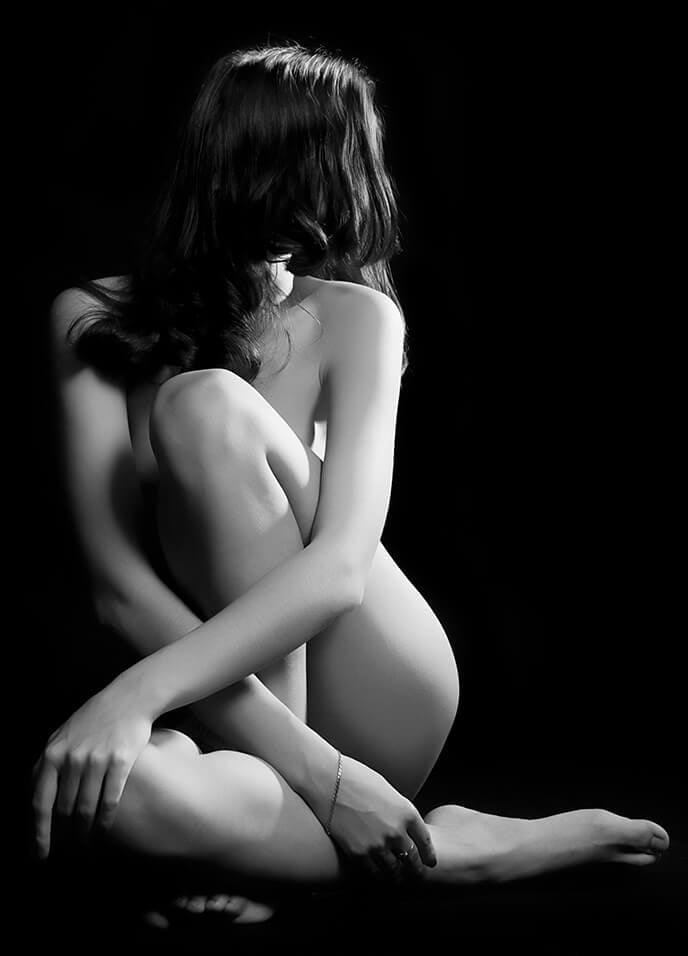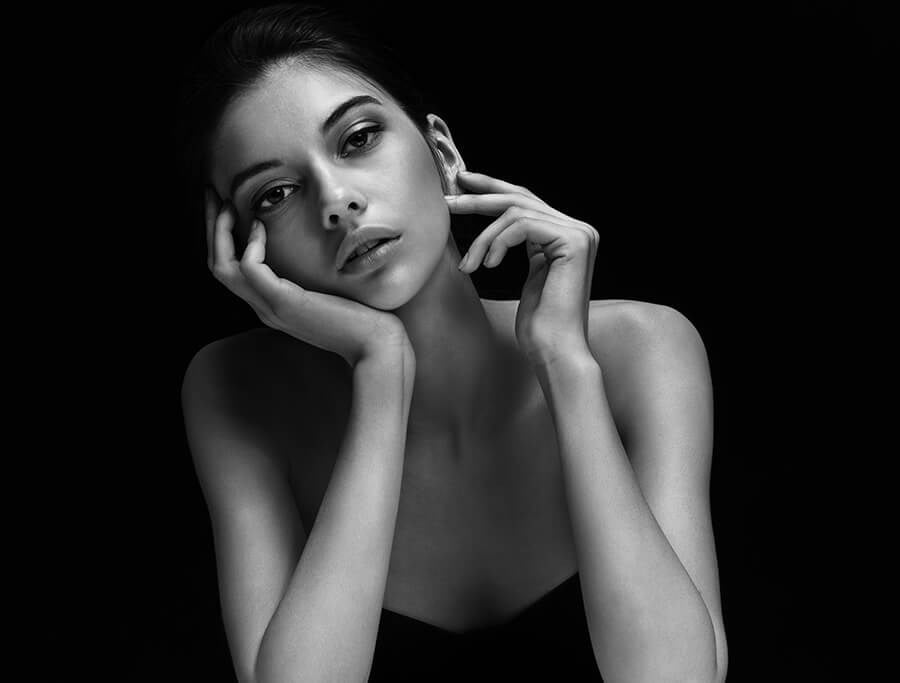 Advanced Cosmetic and Functional Solutions in Anaheim, CA
Motakef Plastic and Reconstructive Surgery welcomes patients from all over Orange County, CA, including Anaheim Hills, Brea, Yorba Linda, Fullerton, Orange, Placentia, Corona, and Chino, to experience a one-of-a-kind, boutique-style aesthetic treatment experience. Whether you're looking to surgically enhance your facial or body features or bring back your skin's youthful glow, our skilled team will ensure the highest standards of safety, quality, and patient satisfaction. With our personalized treatment approach, we can help you see your ideal transformation.
About Us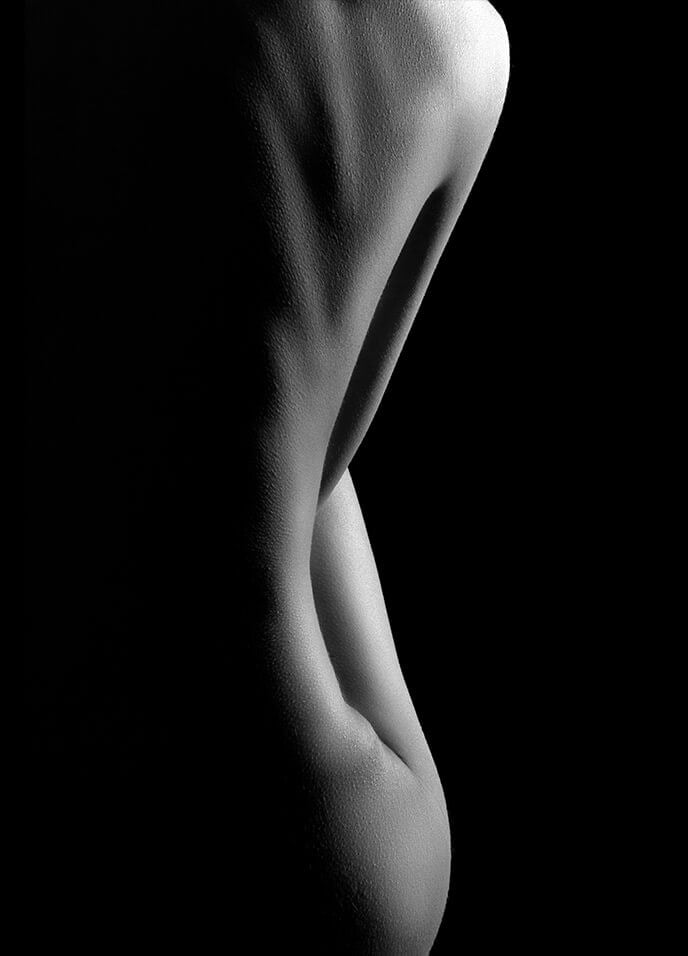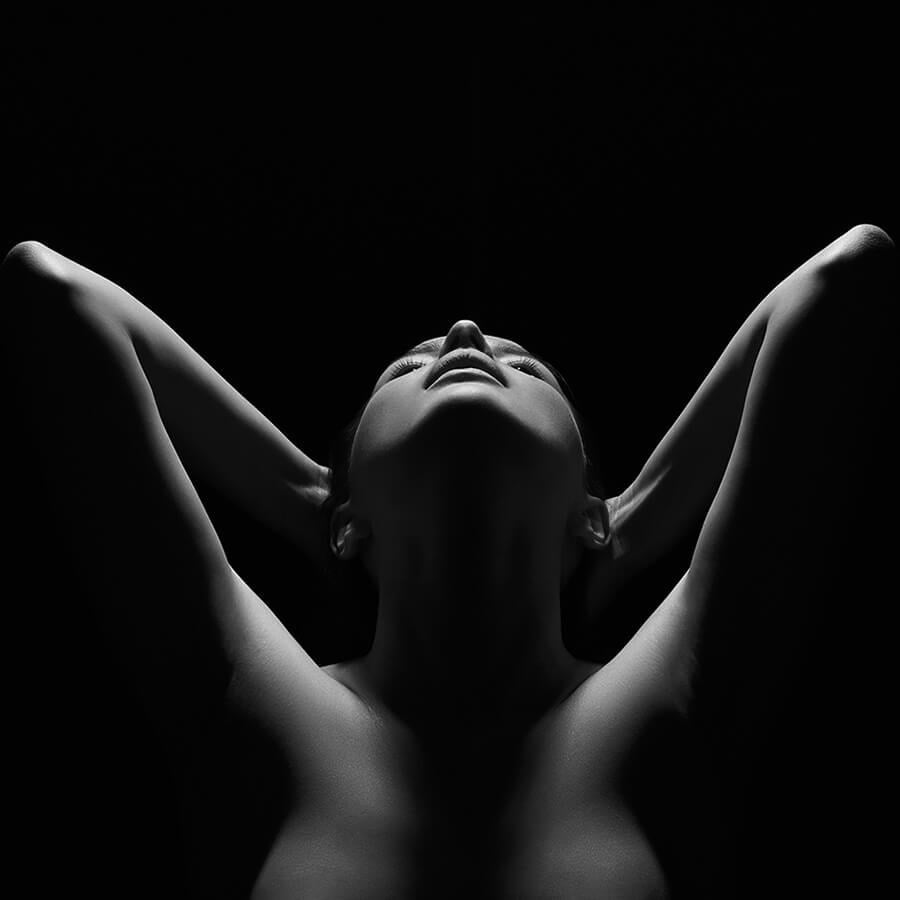 Experienced Plastic Surgeon
Cosmetic surgeon Dr. Saba Motakef is known for delicately crafting beautiful, natural-looking cosmetic outcomes using proven treatment methods. With advanced training and expertise, Dr. Motakef is fully equipped to perform a full range of breast, body, and facial procedures, including facelifts, breast augmentation, tummy tucks, and breast lifts. Dr. Motakef's open communication style and caring nature help him naturally connect with patients on a personal level, allowing him to address each unique concern. Browse our gallery to see his exquisite results yourself and learn how to receive treatment in Orange County, including Anaheim Hills, Placentia, Yorba Linda, and Fullerton.
View Galleries
Reviews
"Patient - I recently underwent a rhino and septoplasty with Dr. Metakef and hands down he was the best! Patient care, bedside manner everything from start to finish was just absolutely the best, my fiancé and I were shocked at how much time and effort he put in to me and my care. Words honestly can't express my gratitude and respect for him! Thank you so much!"
Anonymous
Vitals
"Found Dr Saba Motakef through one of his clients I was looking to correct some lumps from previous filler (done by someone else) I also wanted a liquid nose job, I was nervous due to never being completely satisfied with my lips but as soon as I waked into his practice his staff and Dr Saba we're super nice, he actually took the time to do a consultation and discuss what I didn't like about my lips and nose he informed me that lumps are difficult to correct but omg he did an amazing job my lips are smoother, even and plump I'm so in love with my lips and my liquid nose job came out amazing I honestly couldn't be happier with my results I will definitely be returning to only him from now on for touch ups. Dr Saba Motakef was super sweet and down to earth guy he didn't try to up sell me on extra syringes he really only uses what you need he corrected my lips and my nose with only one syringe I mean can you say talented!!!!"
E.M.
Google
"I had a great experience with Dr. Motakef. He listened to my needs and my anxieties. He made me feel comfortable through every step of the process. My results are exactly what I wanted and I cannot be happier. I highly recommend him!"
N.H.
Google
"In January I had a Face Lift with Dr. Saba Motakef, MD. I had 3 consultations, each with a different Doctor. However, Dr. Saba Motakef was by far the only physician that made me feel so comfortable to proceed with doing this surgery. I am so incredibly happy with my results! He was so attentive, he sent texts and did follow up calls to make sure I was comfortable. He payed attention to details and my concerns but also provided his best recommendation. The care that was provided by him carried all throughout my procedure into my recovery. I would highly recommend him for any treatments you are considering!"
S.
Google
"Dr.Motakef is by far the best plastic surgeon i got my dream surgery thanks to him.He's caring supportive and understanding. Thanks to Dr.Motakef I got EXACTLY what I expected out of my surgery and I'm so happy!!"
M.D.
Google