Eight Skin Imperfections That Can Be Treated With A HydraFacial®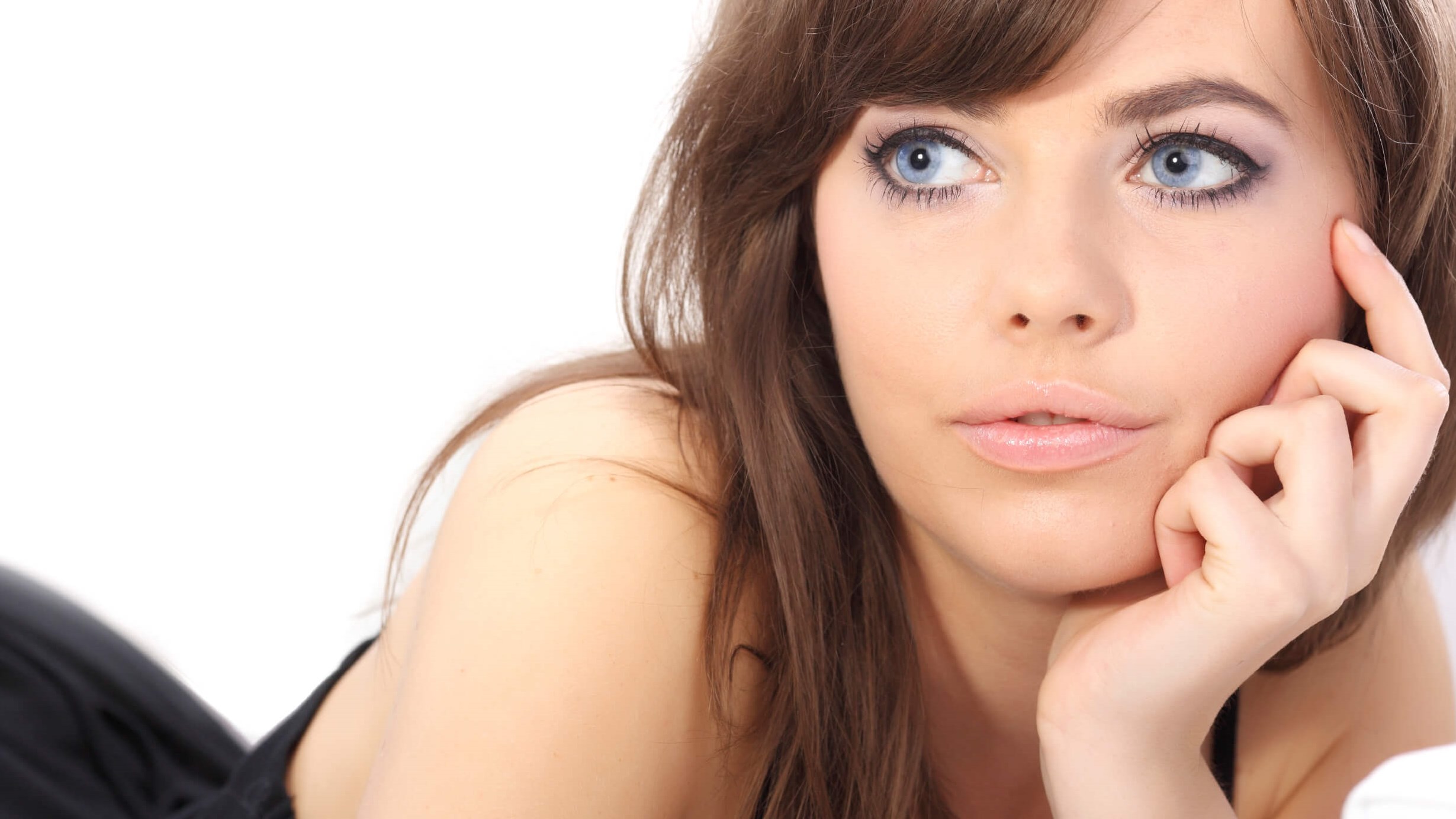 There's no question that your face – and your skin, in particular – bear the brunt of many of your genetic predispositions and lifestyle choices. From chronic acne to sun damage to age-related lines and wrinkles, there's no shortage of concerns you may have about your complexion from time to time. To help keep your skin looking fresh and radiant between more extensive treatments, top plastic surgeon Dr. Saba Motakef and the expert team at Motakef Plastic and Reconstructive Surgery in Anaheim Hills, CA are proud to offer the widely popular HydraFacial. Read on to discover eight of the most common skin concerns that can be dramatically improved with a customized HydraFacial in Orange County.
How does a HydraFacial work?
The HydraFacial, which is a completely noninvasive skin rejuvenation treatment safe for all skin types, utilizes six key steps to boost the health and vibrancy of a patient's skin. These include:
Cleansing
Exfoliation
Pore extraction
Moisturizing
Nourishing
Protection
Because every patient's skin concerns and goals are unique, our dedicated team will tailor each HydraFacial to meet the patient's needs as an individual. Using a custom combination of serums, products, moisturizes, and other tools and techniques, one of our licensed and experienced providers will then perform your six-step HydraFacial, which should last for about 30 minutes. Almost immediately following a HydraFacial, patients are free to reapply makeup, return to work or school, and resume their normal daily activities.
What does a HydraFacial do to help your skin?
The HydraFacial is a highly versatile skin treatment that can address a comprehensive range of skin concerns. Eight of the most common skin flaws that can be improved or reversed with an Orange County HydraFacial include:
Fine lines and wrinkles
Acne
Enlarged pores
Dry or oily skin
Rough skin texture
Dull skin
Sun damage
Early skin laxity
It is important for patients considering a HydraFacial to understand that, while their results can certainly be stunning, the treatment is not designed to act as a substitute for more extensive and invasive skin treatments, such as laser skin rejuvenation or microneedling. However, the HydraFacial is often used between these procedures to keep the skin looking its best. In addition, the HydraFacial may be combined with other skin treatments, like the chemical peel, for an even more compelling result. During your initial consultation for a HydraFacial at Motakef Plastic and Reconstructive Surgery, one of our skin rejuvenation experts will carefully evaluate your skin, discuss your options at length, and recommend the most appropriate treatment plan for you.
How often can I get a HydraFacial?
The HydraFacial is safe and gentle enough to be used every two weeks. On average, most patients choose to have regular HydraFacial treatments once per month to maintain a healthy, glowing complexion over time.
Treat yourself to regular HydraFacials in Orange County, CA for smooth, silky, beautiful skin you'll love
Having a gorgeous complexion may seem impossible for you, but with professional treatments, you can finally get the skin of your dreams. To learn more about the exciting results that may be possible for you with a personalized HydraFacial in Anaheim Hills, CA, call Motakef Plastic and Reconstructive Surgery – under the direction of acclaimed plastic surgeon Dr. Saba Motakef – to schedule your consultation today.