Even though you watch what you eat and exercise regularly, you might still have stubborn areas of fat that are keeping you from feeling confident in your own skin. Plastic surgeon Dr. Saba Motakef offers the latest techniques in liposuction, including high definition liposuction, to safely remove fat from areas of concern. Liposuction is a body contouring procedure that reduces fat from the abdomen, hips, thighs, arms, back, buttocks to produce a more contoured appearance. This treatment at Motakef Plastic and Reconstructive Surgery can be performed to treat one or more areas and can be combined with other procedures. During your initial visit to our office in Anaheim Hills, CA, we will assess problematic areas and come up with a comprehensive plan so you can attain your cosmetic surgery goals. Our goal is to help you look and feel amazing.
About VASER® (Ultrasound-Assisted Liposuction)
For those looking for a less invasive form of liposuction, Dr. Motakef and his team offer VASER ultrasound-assisted liposuction. With a VASER procedure, the treatment area is filled with a medicated solution, and then ultrasound energy is used to treat the fat cells, which will be removed with a gentle suctioning mechanism. None of the surrounding cells or tissues are affected, and you can experience exceptional contouring results. During a thorough consultation at our Anaheim Hills, CA facility, Dr. Motakef can determine if you are an ideal candidate for VASER liposuction or if you are better suited for a traditional lipo procedure.
Liposuction Reviews
"Don't Go to Anyone else - Dr Motakef is not only a fantastic surgeon but also a compassionate doctor. He took care of a stubborn fat problem in the love handle area that I've had since I was a child and even sculpted my abs. I've never been so confident with my shirt off. Overall, if I need anything else done, will to no one else as long as he is in practice"
- B. /
RealSelf /
Mar 02, 2019
"I highly recommend Dr. Motakef for all your plastic surgery needs. I feel like I found a gem in the rough. He is genuinely kind and respectful and truly listens to your goals and vision for yourself. He wholeheartedly cares and goes out of his way to help you reach that vision. This quality is rare in surgeons from my experience. Additionally, his work is masterful. He is passionate about his work and the results show it. The level of detail and expertise he demonstrates in his work is remarkable. I have had two surgeries with him. The first was what I was thinking would be a simple breast augmentation. Unfortunately I found out I had what are called tuberous breasts which made the surgery much more complex. Other surgeons I consulted suggested giant scars and/or implants far too big for my body size. Dr. Motakef told me he would do his best to avoid large scars but also didn't oversell or make false promises which I appreciated. Due to his impeccable surgical skill, he was able to perform the breast lift and augmentation just through the nipple incisions and my results look fantastic. Beyond what I would have imagined possible. He also performed 360 liposuction on me and while I am still in recovery, I can tell you the results are already looking amazing. Liposuction can go very wrong with uneven contours and other issues. I finally have that beautiful hourglass shape I dreamed of because he removed some fibrotic fat that I couldn't lose otherwise. He really personalizes your care and does not brush you off or give you generic instructions both before and after surgery. The level of care and detail in his work is reason alone to obtain care from him. His kind, patient nature and clear communication is just icing on the cake and beyond my expectations after working with other surgeons."
- N.M. /
Google /
Jul 16, 2020
"Dr. Motakef is an excellent surgeon who will get you the results you deserve!"
- A.A. /
Google /
Jul 16, 2020
"Let me start of by saying that Dr. Motakef is by far the best! Most professional, kind, understanding and honest Doctor I have met. He's definitely My favorite person every procedure that I have had done with him he's always made me feel so comfortable so safe not Self-conscious or insecure, my breast reduction and lift was amazing could not be Happier... Just recently I did liposuction with him and OMG I'm so in love with my waistline and shape now! He's really amazing!!! Did a fantastic job, I love how conservative he does lip injections I have the perfect little pout now... I was very excited to try Botox and omg there is no going back I'm obsessed very conservative and natural looking no more forehead lines yay! I have to say if you are looking to do any type of procedure you should definitely go with Dr. Motskatef because he is the best!"
- G.M. /
Google /
Feb 14, 2021
"My journey with plastic surgery started in 2019 I wanted a tummy tuck Dr.Motakef did an amazing job changed my like 👍 had no complications at all than in 2020 went somewhere else for a inner thigh lift and was not satisfied with them at all instead of going back I came to see Dr.Motakef in April 2021 explained to him I was not happy with my thighs so he suggested for me to get inner thigh Lipo and I wanted a breast lift with implants but he suggested to just get I'mplants so we went with that he did such an amazing job again to wear I didn't need a lift im so satisfied with my body after losing 150lbs my body was a hot mess Thanks To Dr.Motakef I look and feel amazing Thank You once again you have made me feel 💯% Confident about myself and my body"
- M.S. /
Google /
Jun 09, 2021
Previous
Next
Who Should Have Liposuction?
Liposuction is a great treatment for both women and men who are at a healthy weight but have troublesome areas of fat that have been hard to lose with exercise and diet. Women and men considering liposuction should have good skin quality and minimal loose skin because this procedure does not directly address loose or stretched-out skin. It is also important to realize that liposuction is not a weight loss surgery or a substitute for losing weight. At the time of your initial consultation, Dr. Motakef will review realistic expectations following liposuction surgery.
Liposuction Surgical Technique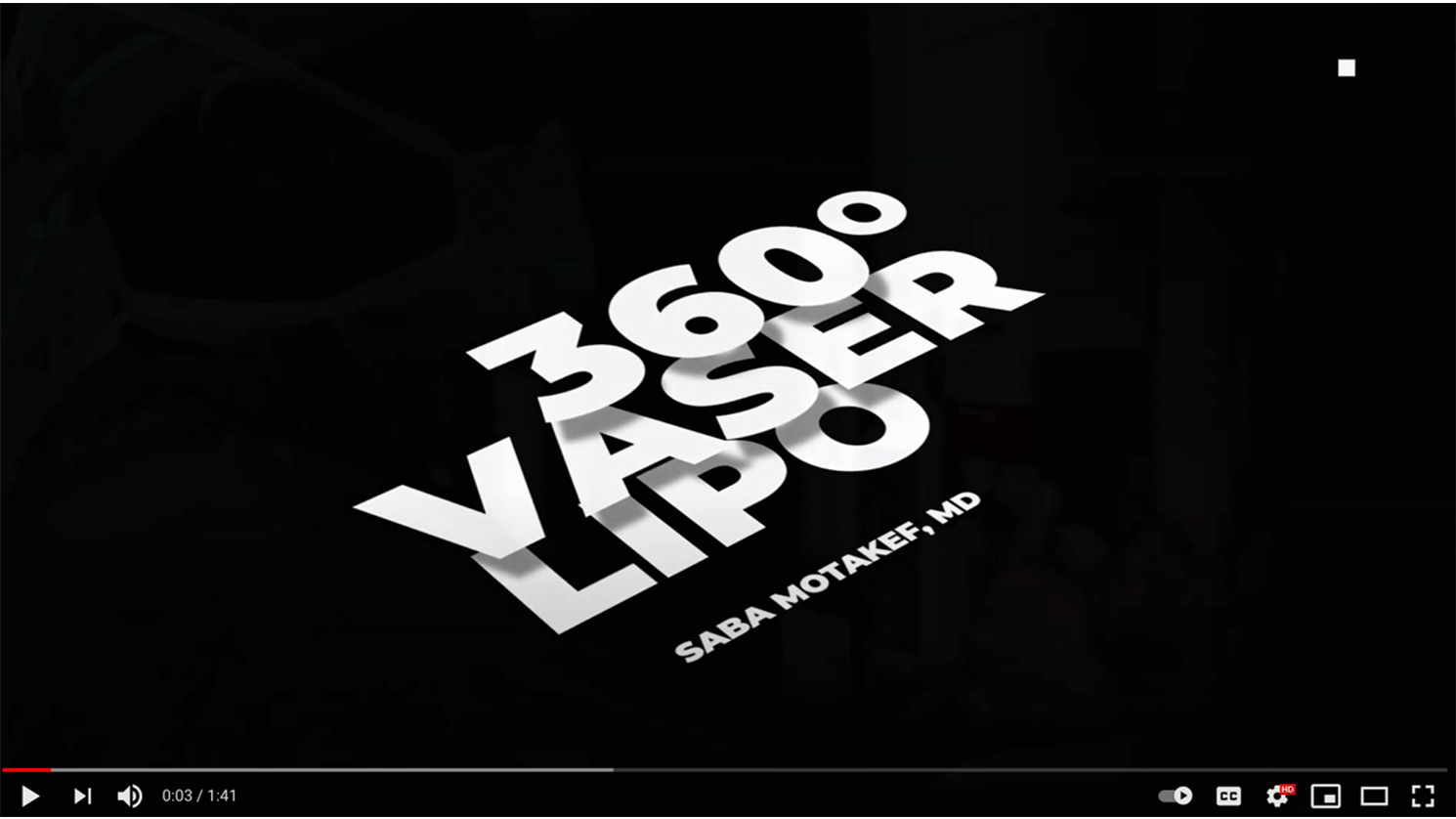 *Sensitive Content: this video contains graphic content that some people may find offensive or disturbing.
Liposuction is completed in an outpatient setting with the patient under sedation or general anesthesia. A solution known as "tumescent solution" that contains local anesthetics and medications that help minimize bleeding is first injected in the areas of planned liposuction. One or more small incisions are placed in the skin so that a liposuction cannula can be inserted. A cannula is a special tool that helps work loose the fatty tissue that is being vacuumed or suctioned out. Once the fat deposits have been suctioned out, Dr. Saba Motakef will close the small incision(s). A special compressive post-liposuction garment is then placed. Depending on the number of areas treated, your procedure could take one or more hours. After a brief period in a recovery area, you will be discharged home.
What to Expect During Recovery
You will likely need 5-7 days of time off work for recovery from liposuction, depending on the number of treatments performed and the amount of fat removed. It is typical to see bruising and swelling for 2 or more weeks. If non-absorbable sutures are placed, you should have these stitches taken out 7 – 10 days after surgery. Depending on the treatments performed, you may benefit from post-liposuction lymphatic massage. The most important thing to do following any surgery is to give your body time to recover and heal. To increase your strength and stamina, stick to light workouts and go for walks as recommended by Dr. Motakef. Remember to go slow at first when you return to the gym. Keep in mind, while you may see some improvements soon after your surgery, it takes around 6 months before your new body contour and shape is complete as swelling resolves.
Frequently Asked Questions
What parts of the body can I use VASER lipo on?
This versatile treatment uses innovative fat reduction techniques to shape and contour your body. VASER liposuction can address the arms, stomach, chest, thighs, chin, neck, and knees.
How much does VASER liposuction cost?
The cost for VASER liposuction depends on the number of areas and the size. During your consultation, Dr. Motakef will create a customized liposuction plan that aligns with your needs and goals. He will also consider your budget. When your plan is ready, we can discuss estimated costs with our patient care coordinator. Motakef Plastic and Reconstructive Surgery accepts several payment options, and we can help you obtain low-interest financing.
What about cellulite and loose skin?
VASER liposuction treats excess fat in the body. While some skin tightening does occur after your procedure, it does not directly address loose skin or cellulite. For loose skin, Dr. Motakef may suggest combining liposuction with a surgical procedure. In cases where patients have significant skin laxity, liposuction is often performed with skin tightening surgery, like a tummy tuck or arm lift, to give you your best results. In your consultation, Dr. Motakef will review your areas of concern and discuss with you if these procedures would benefit you.
Will I have scars?
Since VASER liposuction is an invasive surgery, we make incisions and suture them close. However, we make tiny incisions (less than a centimeter in size) and place them in well-hidden locations, such as the armpits, belly button, or within the panty line. These incisions will leave small scars. After your surgery, Dr. Motakef or a member of his team will teach you how to care for your incisions to minimize scarring.
Will my results last?
Before liposuction, we highly recommend preparing to maintain your results. While liposuction reduces the number of fat cells in your body, you can still lose and gain weight. Dr. Motakef recommends that you be at a healthy weight before having liposuction surgery. Afterward, you should try to stay within 5 – 10 pounds of your post-surgical weight. Getting pregnant after liposuction will also impact your results; however, a second surgery, like a mommy makeover, can refresh your results.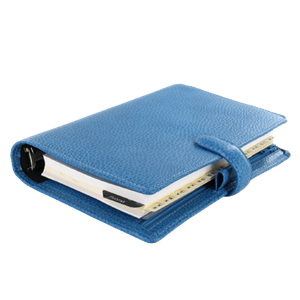 Fat removal with liposuction at Motakef Plastic and Reconstructive Surgery offers you the chance to have bothersome, stubborn areas of fat removed safely with minimal down time. We can recommend various options for liposuction treatment that can be personalized based on your specific concerns. We invite you to get in touch with our practice in Anaheim Hills, CA to schedule your private consultation with Dr. Saba Motakef to discuss if liposuction is a good option for you.
Related Procedures
Related Posts