Are All Breast Implant Types Safe?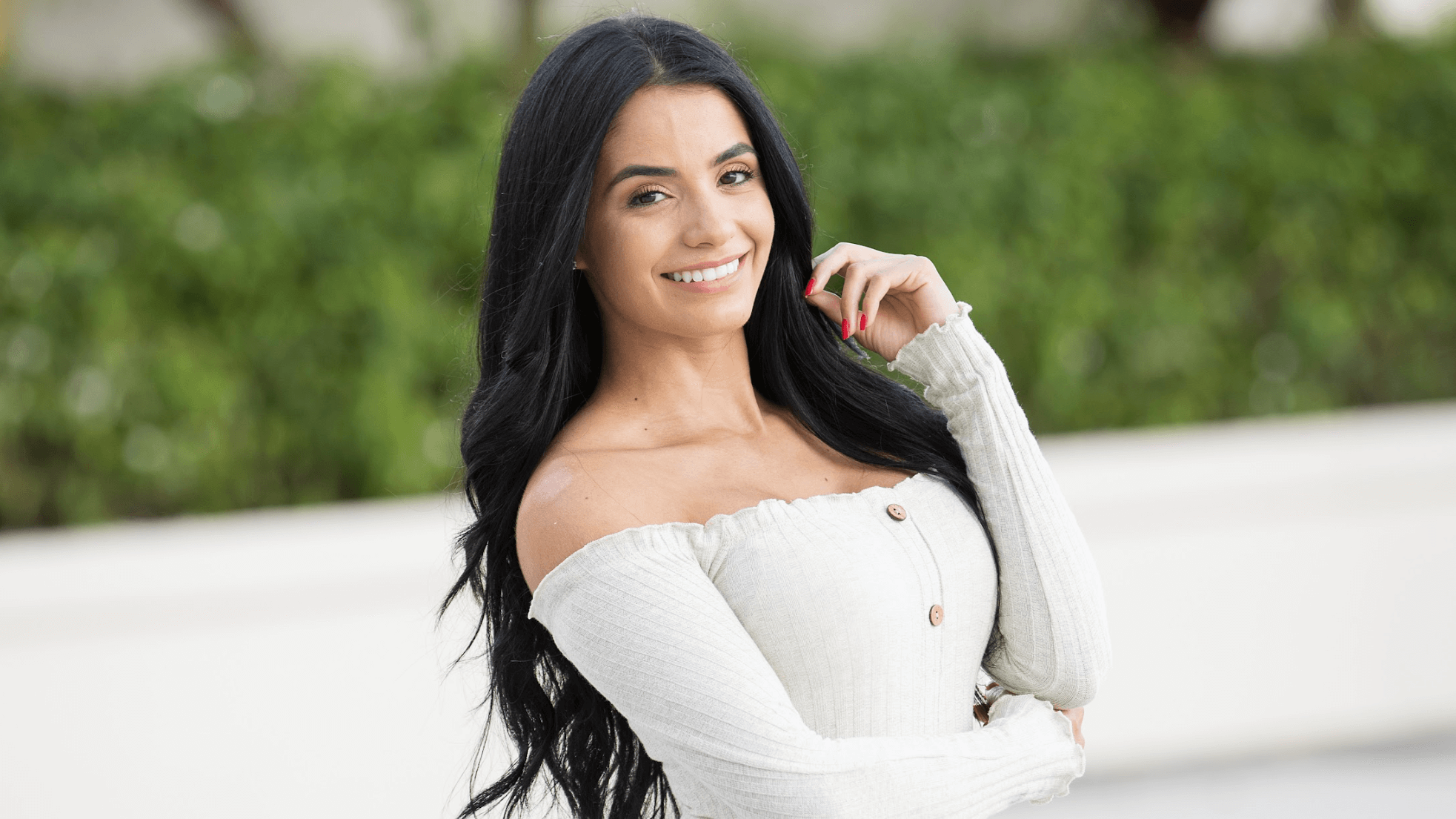 In the weeks or months leading up to your breast augmentation surgery, you will likely have dozens of questions running through your head. In addition to wondering how your new figure will look, you may also begin to think more about the risks of undergoing cosmetic surgery and the safety of the breast implants themselves. At Motakef Plastic and Reconstructive Surgery in Anaheim Hills, CA, board-certified plastic surgeon Dr. Saba Motakef is committed to the highest standards of patient health and safety when it comes to both his surgical technique and the types of breast implants he offers. Keep reading to learn more about the safety of each type of breast implant and find out which one may be the best choice for you.
What are my options for breast implants?
The majority of breast augmentation procedures are performed using either silicone or saline implants, though these aren't the only options. Some patients choose the more cohesive "gummy bear" implant in order to achieve a natural-looking shape, while women who prefer not to get synthetic implants often favor a fat transfer to the breast. During your initial consultation for breast augmentation in Orange County, Dr. Motakef will explain all of your options in detail and help you make a number of important choices regarding your breast implants, including:
Type of implants
Size of implants
Implant placement
Type of incision
Whether or not to include a breast lift
Which type of breast implant is the safest?
Both saline and silicone gel breast implants are FDA approved and widely considered safe devices. Some women feel more comfortable with saline implants due to the fact that the saline solution contained in this type of implant can be safely resorbed by the body in the event of implant rupture. When a silicone implant ruptures, patients are still not considered at an increased risk of developing health problems, though the implant will need to be replaced.
Do breast implants cause cancer?
FDA-approved saline and silicone gel breast implants are not known to cause serious health problems, nor are they thought to cause cancer. An older type of breast implant, known as a textured implant, has been potentially linked to the development of BIA-ALCL (a type of lymphoma) in some patients. Fortunately, this condition is highly treatable when detected early. Even so, Dr. Motakef does not offer textured implants under any circumstance.
What is breast implant illness?
Breast implant illness (BII) is characterized by a constellation of symptoms, which can vary from patient to patient, and is thought to be caused by their breast implants. These may include:
Fatigue
Mood changes
Brain fog
Skin changes
Headaches
Hair loss
Weight gain or weight loss
Chronic pain
Difficulty sleeping
At this time, breast implant illness is a diagnosis of exclusion, meaning it cannot be formally identified or proven but is instead settled on when there is no other explanation for a patient's symptoms.
Patients considering breast augmentation should undoubtedly be aware of the potential risks of breast implants, including implant rupture, capsular contracture, and others. Keep in mind, however, that the vast majority of women who undergo breast augmentation do not develop any complications, nor do the breast implants pose any risk to their overall health.
Feel confident about your look and your safety with a breast augmentation in Orange County, CA
Using only FDA-approved devices and the strictest standards of care, board-certified plastic surgeon Dr. Saba Motakef performs safe and successful breast augmentation procedures on Anaheim Hills and Orange County patients. To learn more about the wide array of breast implant options and the life-changing transformation that may be possible for you, call Motakef Plastic and Reconstructive Surgery to schedule your one-on-one consultation with Dr. Motakef today.