Can A Breast Lift Reshape Your Saggy Breasts?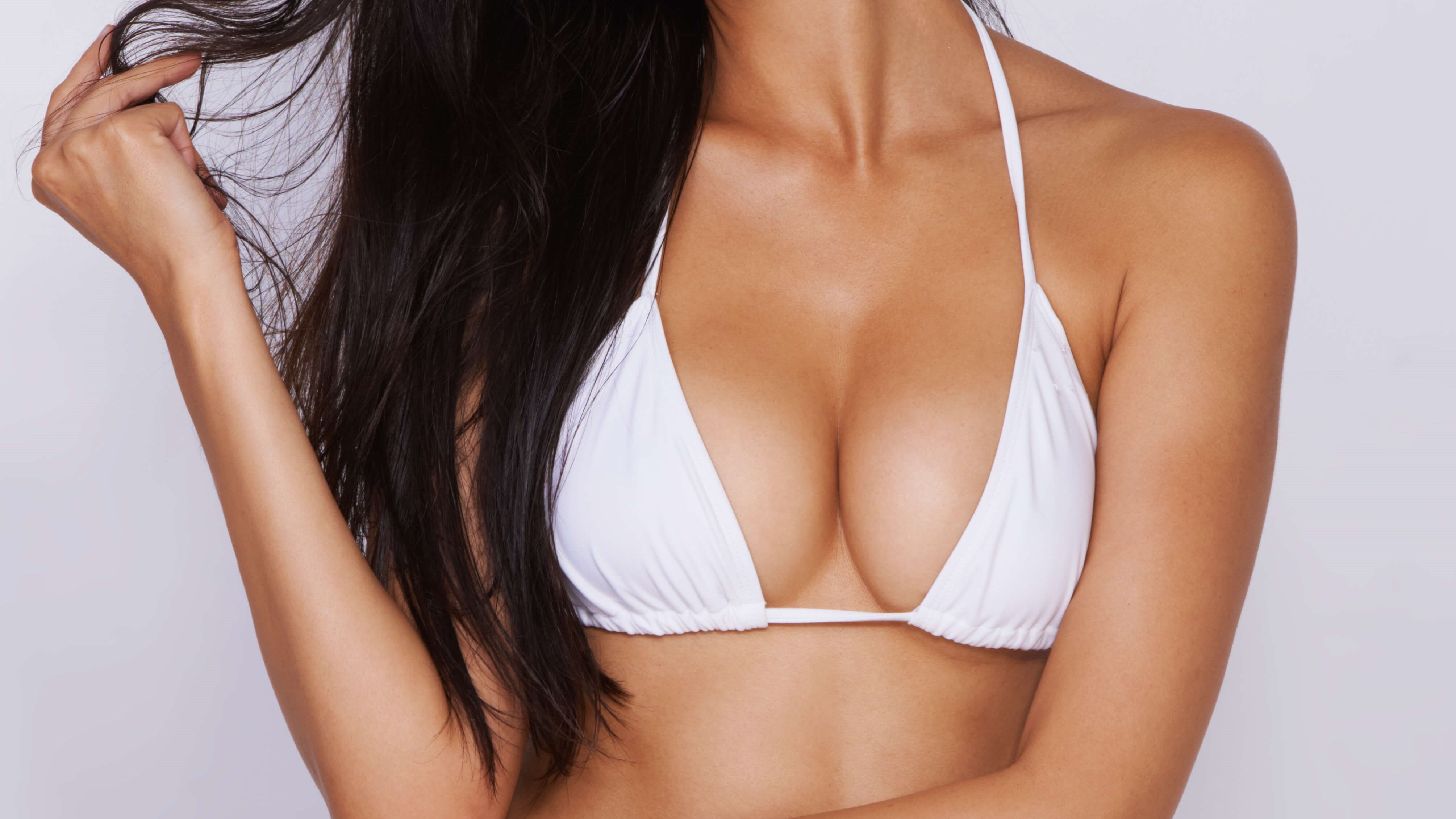 If you're like most people, you probably associate perky, full breasts with youth and femininity. Over time, however, the breasts undergo significant changes associated with aging, pregnancy, and other life events. This can understandably leave a woman feeling less confident about herself and even less feminine. Fortunately, cosmetic surgery offers a number of breast enhancement procedures to help restore a more youthful, natural, appealing breast shape and position. Without a doubt, breast lift surgery is one of the most beneficial and in-demand body contouring procedures in Orange County, CA. Award-winning plastic surgeon Dr. Saba Motakef and the outstanding team at Motakef Plastic and Reconstructive Surgery are proud to help patients transform their figures and change their lives with advanced breast lift surgery in Anaheim Hills, CA.
Who needs breast lift surgery?
Women who have sagging or drooping breasts due to loose, excess skin may be good candidates for breast lift surgery, formally known as mastopexy. Over time, most women's breasts naturally begin to sag, often due to aging, loss of skin elasticity, gravity, and other forces. Additionally, certain life events – such as pregnancy, breastfeeding, and weight loss – can alter the shape, volume, and position of the breasts. For patients with overly large or heavy breasts, a breast reduction with breast lift may be a more fitting option. During your initial consultation for breast lift in Anaheim Hills, CA, Dr. Motakef will thoroughly evaluate your concerns, discuss your goals, and help determine whether breast lift or another procedure may be most appropriate for you.
How does a breast lift work?
Breast lift surgery, which is performed under general anesthesia and may take about 2 – 3 hours, involves the removal of excess skin and the repositioning of the breasts to a higher, more natural level on the chest. Dr. Motakef will begin by making an incision on the breast, which typically goes around the edge of the areola and down the center of the lower portion of the breast. Loose, excess skin will be excised, and Dr. Motakef will carefully manipulate and reposition the breast tissue, tighten the remaining skin, and close the incision with sutures before repeating the procedure on the other side. In some cases, the nipple-areola complex may need to be altered or repositioned to fit the new contour of the breast.
Will a breast lift change the shape of my breasts?
In addition to raising the breasts for a perkier look, breast lift surgery often has the added benefit of sculpting a more appealing breast shape and contour. In some cases, Dr. Motakef may recommend a complementary procedure – such as fat transfer to the breast – to achieve an even more stunning breast shape. In many cases, fat transfer to the breast is used to add volume to the upper portion of the breast to balance out the volume and shape achieved by breast lift. While breast lift surgery can certainly produce dramatic results in terms of shape and position, patients whose primary concern is small breast size may be better suited to breast augmentation with implants. In fact, patients with mild to moderate breast sagging in addition to deflated breasts may be able to achieve their ideal outcome with breast augmentation alone, as breast implants are sometimes enough to fill the breast pocket and produce a subtly lifted look without skin removal. To achieve the most dramatic results in moderate to severe cases of droopy breasts, however, breast lift may be the most appropriate option.
Restore the perky, round, youthful breast shape you once had with breast
lift in Orange County, CA
Whether you have noticed a change in your breast shape and position over time or after a significant event, such as pregnancy or breastfeeding, breast lift surgery may be the solution you've been looking for to restore perkier, more attractive breasts. If you are interested in learning more about the life-changing benefits of mastopexy in Anaheim Hills, CA, we invite you to call the knowledgeable team at Motakef Plastic and Reconstructive Surgery to schedule your private consultation with award-winning plastic surgeon Dr. Saba Motakef today. We look forward to helping you achieve or restore a feminine and sexy figure you can feel confident about!