Choosing Between BOTOX® Lip Flip and Fillers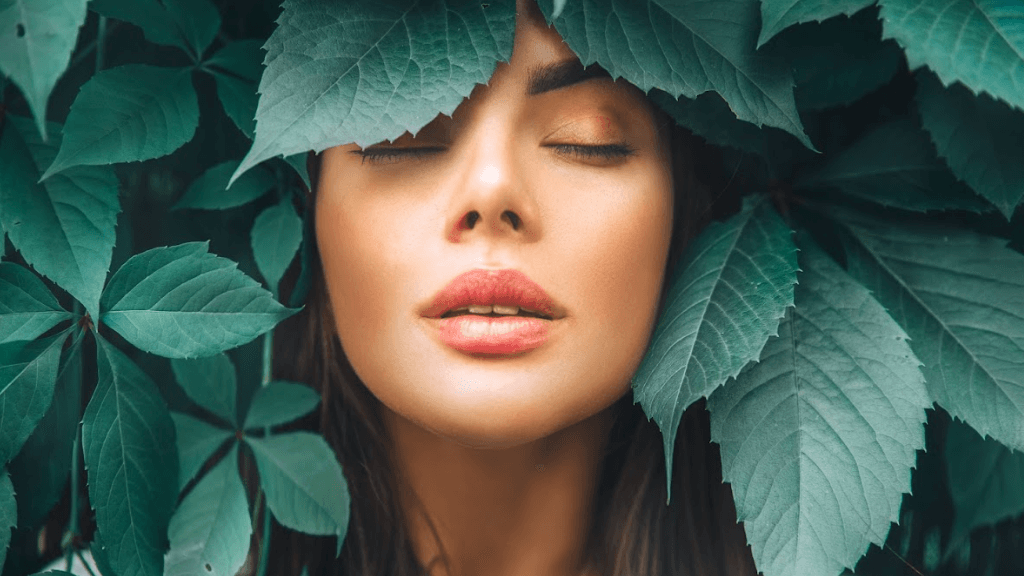 Cosmetic injections are a popular way to improve the appearance of your lips without plastic surgery or implants. But did you know different techniques and products are used to achieve the perfect pout? Motakef Plastic and Reconstructive Surgery can perform a BOTOX lip flip or use dermal fillers to create the appearance you want without looking "fake" or overdone. But which method is right for you? 
Dr. Saba Motakef explores the differences between BOTOX wrinkle relaxers and dermal fillers below. We also review what to expect from a consultation and comprehensive treatment plan at our office in Anaheim Hills, CA. Contact our Orange County clinic and see how we can rejuvenate your lips. Our goal is to provide personalized and natural-looking outcomes. 
What is a BOTOX lip flip? 
BOTOX injections are designed to target fine lines in the forehead and Crow's feet around the eyes. This is because BOTOX works by temporarily paralyzing the muscles that cause wrinkles. When these muscles cannot contract, the overlying skin appears smoother. 
BOTOX can also be used to enhance the lips in what's called a "lip flip." This involves injecting wrinkle relaxers into the small muscles around the mouth. The relaxing of the muscles causes the upper lip to appear more defined. 
What are dermal fillers? 
Dermal fillers are made from materials that add volume to the skin, such as hyaluronic acid (HA). HA is a substance found naturally in the skin and helps to keep it hydrated and plump. 
Fillers are normally recommended for thin areas or areas that have become hollow over time due to age (such as the mid-face and cheeks). They can also be used to add volume to the lips and smooth out wrinkles around the mouth. 
Which is right for me? 
The best way to determine if a BOTOX lip flip or dermal fillers are right for you is to schedule a consultation with Dr. Motakef in Anaheim Hills, CA. During an appointment, we will assess your goals and perform a quick examination of your lips. We also ask about your medical history and any allergies that may interfere with treatment. 
Based on our findings, Dr. Motakef can develop a custom plan that may include BOTOX wrinkle relaxers, dermal fillers, or even a combination of both. Our team is sure to review the risks and benefits of each option so you can make an informed decision about your care. 
What is involved in the treatment process? 
Both BOTOX and dermal filler injections are performed in our office using a fine needle. The specific product and injection sites will be determined based on your treatment plan. Both kinds of injections are generally well-tolerated, though you may experience some mild discomfort during the procedure. Patients often compare the sensation to a slight stinging sensation. 
Results from a BOTOX lip flip are typically visible within a week. The effects of dermal fillers become apparent right away and may last up to a year. We will discuss how long you can expect your results to last during a consultation. 
Get full lips with cosmetic injections 
Full lips can enhance your natural beauty and create a more youthful appearance. If you are interested in learning about the BOTOX lip flip and dermal fillers in Orange County, contact Motakef Plastic and Reconstructive Surgery for an assessment with Dr. Saba Motakef. We are conveniently located in Anaheim Hills, CA, and our team is proud to offer a wide range of options when it comes to facial rejuvenation.