Does Breast Augmentation Affect Breastfeeding?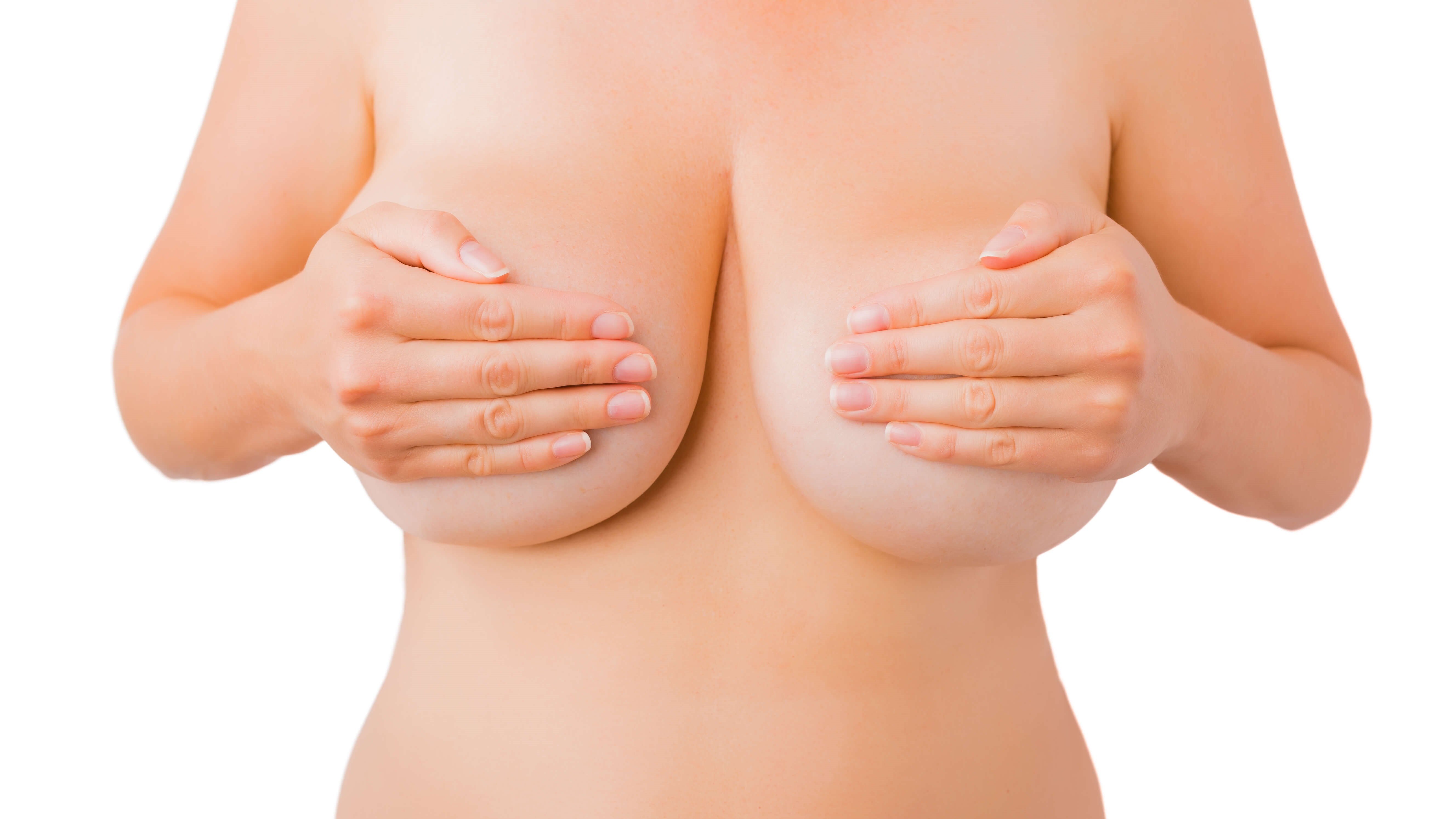 The ability to nurse is important to many women. This is why it's essential when you're considering breast augmentation in Anaheim Hills CA at Motakef Plastic and Reconstructive Surgery to ask questions about your ability to breastfeed before committing to surgery. Award-winning plastic surgeon Dr. Saba Motakef performs many augmentation procedures annually and prides himself on answering any question a patient may have about the process, including, "Can you breastfeed with implants?" During a consultation, Dr. Motakef will thoroughly explain all aspects of breast implants, incision placement, and how they may affect your future.
What happens during a breast augmentation consultation?
During a consultation at Motakef Plastic and Reconstructive Surgery in Orange County, we will review your medical history with you before performing a breast exam. Dr. Motakef will take detailed measurements that help him plan and select the proper implant for you.
During your breast augmentation consultation, we will discuss:
Implant types

Breast size

Breast shape

Profile
Dr. Motakef can also address any concerns that patients have about breastfeeding with breast implants and if it is dangerous to breastfeed with implants.
Can you breastfeed after breast augmentation?
When you're planning to have children after breast augmentation, many women that visit our Anaheim Hills, CA office have questions about their ability to nurse. Generally, yes, you can breastfeed after breast augmentation. We can place your implants between the chest wall and natural breast, which will avoid any interference with the ducts from which milk flows. At your appointment at Motakef Plastic and Reconstructive Surgery, you can learn more about incision placement.
Do implants affect milk supply?
While augmentation, generally, doesn't affect your ability to nurse, not all women can. Some patients are scared that the materials in their implants will leak into breast milk, but this is very unlikely. Even if an implant ruptures, there are no studies that support the idea that this can happen. Milk supply may be limited due to problems with the nerves in the nipple. Waiting to get breast implants until after pregnancy is likely the only way you can be assured that you can nurse.
Learn more about breast implants and pregnancy
If you are planning to have a family and are interested in breast augmentation before pregnancy, you will have questions about the future. At Motakef Plastic and Reconstructive Surgery in Anaheim Hills, CA, Dr. Saba Motakef can answer your questions about breast augmentation and breastfeeding at your consultation. We value you and want you to feel that all of your concerns are addressed before committing to any surgery. To schedule this important consultation in Orange County, CA, call our professional team today.