Dull Skin Can Glow Again With Skin Rejuvenation Treatments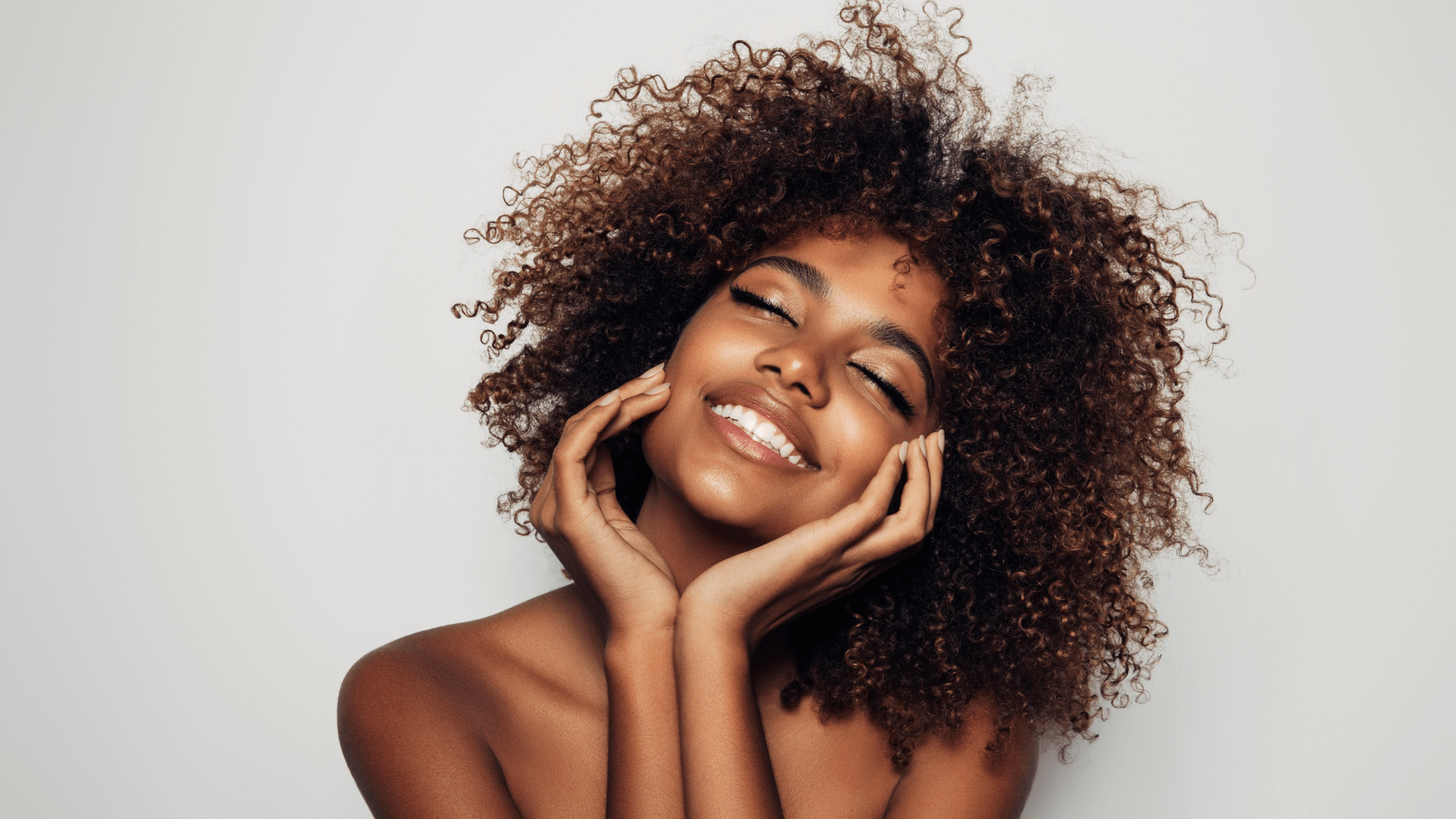 As we age, our skin starts to change in response to genetics, lifestyle, environmental exposure, and hormonal fluctuations. Proteins, such as collagen and elastin that were once plentiful in our tissues, start to reduce, and our skin begins to wrinkle, dull, and thin. At Motakef Plastic and Reconstructive Surgery, Dr. Saba Motakef and his team of specialists offer clients a wide range of skin rejuvenation treatments to combat the signs of aging and attain a youthful, natural glow. Patients in Anaheim Hills, CA and throughout Orange County are turning back the clock with beautiful skin, achieved via nonsurgical cosmetic techniques.
What is skin rejuvenation treatment?
Skin rejuvenation treatment is a term that encompasses multiple cosmetic procedures that improve the appearance and texture of the skin through nonsurgical means. Skin rejuvenation is frequently used to achieve a smooth, beautiful complexion in response to aging or other skin irregularities. At Motakef Plastic and Reconstructive Surgery, Dr. Motakef evaluates the current appearance and condition of your skin to help you determine a customized skin rejuvenation treatment path.
What are the benefits of skin rejuvenation treatment?
Results vary depending on the skin rejuvenation treatment that you select. However, many treatments share similar benefits, including:
A glowing, smoother complexion

Nonsurgical treatment method

Fast treatment techniques

Little to no downtime

Reduced skin abnormalities: enlarged pores, acne, scars, sunspots, and hyperpigmentation

Diminished fine lines and wrinkles
What skin rejuvenation treatments are available?
At Motakef Plastic and Reconstructive Surgery, we offer the following skin rejuvenation treatments:
Clear+Brilliant?: for enlarged pores, fine lines, dark spots, and uneven skin tone and texture

Medical-grade skin care: to cleanse, protect, and moisturize the skin

Chemical peels: to smooth and brighten your complexion

Microneedling: used to reduce scars, pores, and stretch marks by stimulating collagen production
Erbium and carbon dioxide laser skin rejuvenation: ideal for dark spots, sun spots, fine lines, sun damage, and mild acne scars
How do I know which skin rejuvenation treatment is right for me?
During your initial consultation, Dr. Motakef will inspect your skin, review your medical history, and listen to your personal cosmetic goals to help determine which skin rejuvenation treatment is right for you. If you have any questions or concerns about our available skin rejuvenation techniques, feel free to ask Dr. Motakef during the initial appointment or call our office.
What is the treatment process like?
Skin rejuvenation treatments take place in one of our private treatment rooms at Motakef Plastic and Reconstructive Surgery in Anaheim Hills, CA. Depending on the treatment selection, skin rejuvenation can be performed while awake, under topical anesthesia, or under light sedation to create a comfortable session. Each treatment session is approximately 30 – 90 minutes long and varies in length depending on the number and size of each treatment area. Once your session is complete, you may return home the same day.
What to expect after skin rejuvenation treatment
For some skin rejuvenation treatments, there is little to no downtime. However, laser and deep chemical peel treatments may require some downtime with precautionary instructions. Recommended recovery instructions to optimize healing may include:
Avoiding excessive sun exposure

Avoiding massage to the treatment site

Not wearing makeup for first day or two

Avoiding excessive temperature changes to the skin
Consult with Dr. Motakef about recovery instructions for your specifically selected skin rejuvenation treatment.
How often should I receive skin rejuvenation treatments?
For patients to achieve and maintain their desired skin results, they may have to participate in multiple skin rejuvenation treatment sessions. Dr. Motakef will discuss his professional recommendations with you, including how many treatments you may need to reach your personal goals.
Learn more about skin rejuvenation treatment options
If you reside in or near Anaheim Hills, CA or anywhere throughout Orange County and wish to learn more about available skin rejuvenation treatments, contact us at Motakef Plastic and Reconstructive Surgery and schedule a consultation today. Dr. Saba Motakef will introduce you to all of our skin rejuvenation techniques and create a customized treatment plan that's right for you.