First Time For BOTOX® Injections? Here's What To Expect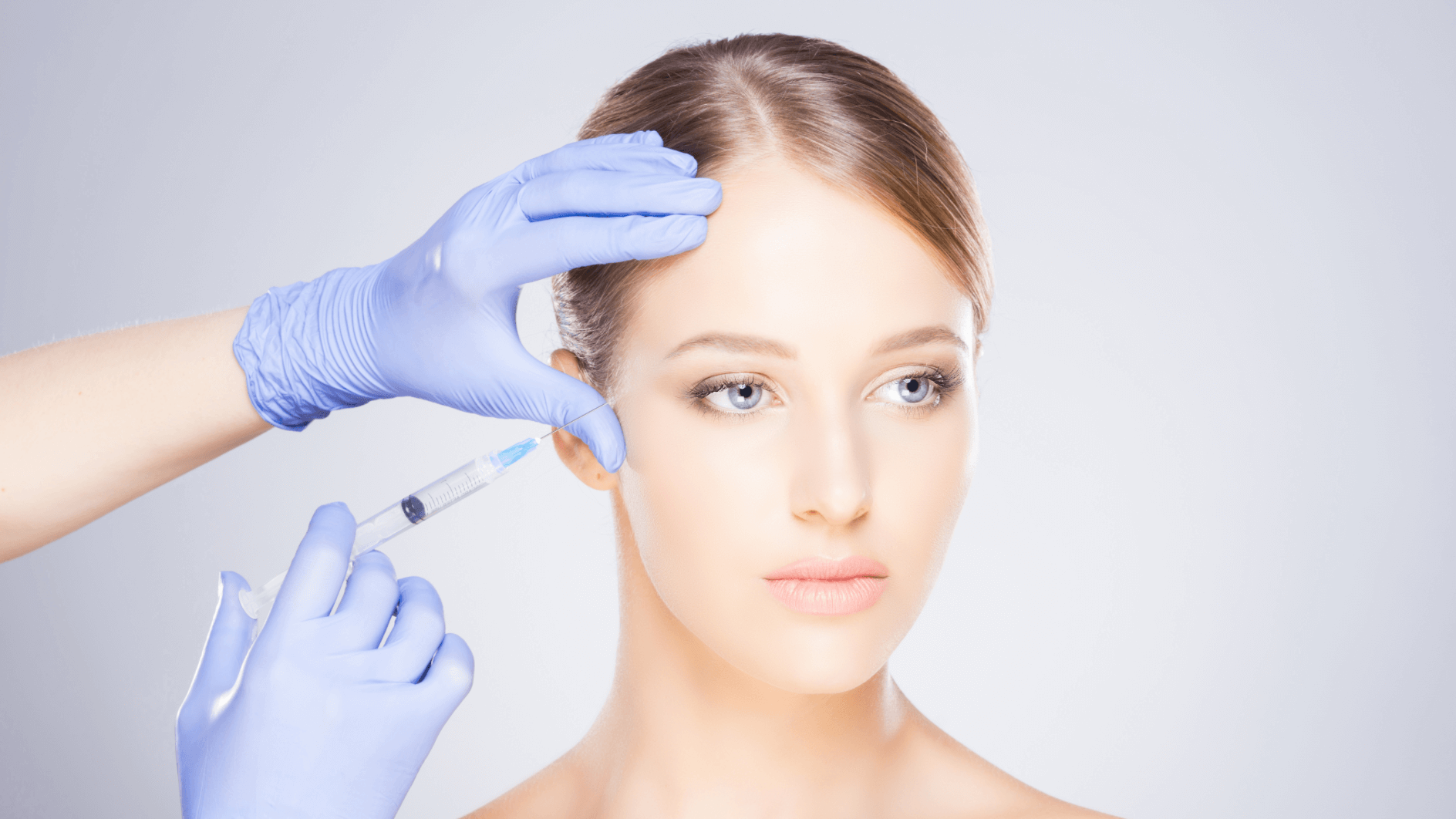 Chances are, many of your friends and coworkers get regular BOTOX injections. The best part is that you probably don't even know it! BOTOX wrinkle relaxers can be a fabulous and convenient solution for minimizing the signs of aging with gorgeous, natural-looking results that last for months at a time. If you have been thinking about getting BOTOX and are finally ready to jump in, use this helpful information from award-winning plastic surgeon Dr. Saba Motakef and the expert team at Motakef Plastic and Reconstructive Surgery in Orange County, CA to learn more about what you can expect during and after your first BOTOX treatment.
What is BOTOX?
BOTOX, which contains a special strain of botulinum toxin, is a popular cosmetic injectable and anti-wrinkle treatment. When injected into a muscle, BOTOX binds with neuroreceptors to effectively paralyze the muscle, causing it to relax. As the muscle relaxes, the wrinkles on the surface of the skin above it begin to smooth out. Because the muscle is temporarily unable to contract with certain facial expressions, patients enjoy a smoother, more youthful appearance.
Where can BOTOX be used?
BOTOX is effective for dynamic lines and wrinkles on the face, meaning those caused by repetitive movements and facial expressions. Some of the most common signs of aging that can be treated with BOTOX injections include:
Forehead lines
Brow lines
Glabellar lines
Eleven lines
Crow's feet
Wrinkles around the eyes
Lip lines
Lines around the mouth
Does BOTOX hurt?
The majority of patients tolerate the minor discomfort of BOTOX injections very well without the need for a topical anesthetic or numbing agent. Before treatment, your provider will cleanse and prepare the skin. Then, he or she will ask you to make a series of facial expressions so that the target injection sites can be marked. Finally, a fine-needled syringe will be used to inject the BOTOX. The full treatment typically takes just minutes, after which time patients can return to work, school, or other activities. Strenuous exercise should be avoided for about 24 – 48 hours after BOTOX injections, and patients should avoid touching, massaging, or placing direct pressure on their face, which can cause the BOTOX to migrate to unwanted areas. This also means patients should plan to sleep on their back for the first 1 – 2 nights following BOTOX injections.
How long does it take to see results after BOTOX?
Unlike dermal fillers, which can almost instantly add volume to the face for plump cheeks and lips, the effects of BOTOX take about 4 – 7 days to become apparent. Almost immediately after injections, patients may have a small amount of redness, bruising, or swelling at the injection site, but these symptoms typically resolve within a day or so. As the BOTOX binds with the neuroreceptors over the next several days, the muscle will begin to relax and smooth the patient's dynamic lines and wrinkles.
How long does BOTOX last?
While results can vary from person to person, most patients can expect their facial BOTOX injections to last about 3 – 4 months before a repeat treatment is needed. Many patients report that after several rounds of BOTOX, their results begin to last longer between injections.
Dermal fillers, on the other hand, often last up to 6 – 12 months. In many cases, patients choose a combination of dermal fillers and wrinkle relaxers to achieve a more complete facial rejuvenation.
You may never look back after your first BOTOX injections in Orange County, CA!
It is completely normal to be nervous or anxious prior to your first BOTOX treatment, but the majority of patients love their new look and decide to make BOTOX a part of their regular beauty routine. Our expert team of cosmetic injectors, under the direction of acclaimed plastic surgeon Dr. Saba Motakef, looks forward to helping you achieve your ultimate aesthetic goals with a full range of cosmetic injectables and treatments available at Motakef Plastic and Reconstructive Surgery in Orange County. If you are ready to turn back the clock and feel more confident in your own skin than ever, call us to schedule your private consultation today!