Five Things To Expect With A Facelift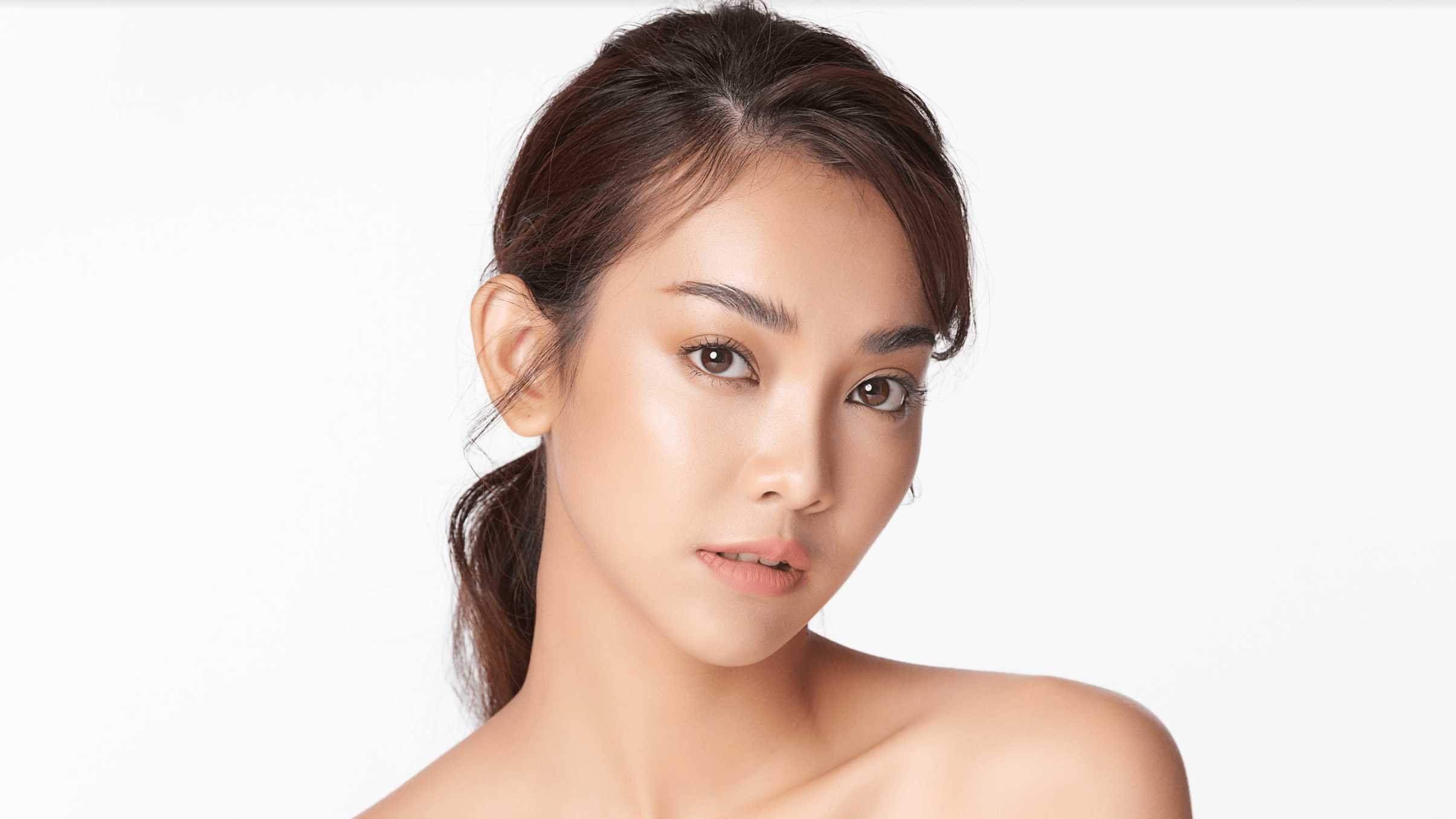 As you count the days leading up to your facelift surgery, you may be filled with excitement and anticipation about the stunning, youthful new look you'll finally be able to show off. You may also have questions, concerns, or even a bit of hesitation about what to expect during and after facelift surgery. Award-winning plastic surgeon Dr. Saba Motakef and the caring team at Motakef Plastic and Reconstructive Surgery are committed to helping patients enjoy the most successful procedure and comfortable recovery possible by making sure they are prepared and know what to expect before, during, and after facelift surgery in Orange County, CA.
What is a facelift?
Facelift surgery is an exceptionally transformative cosmetic procedure that aims to create a firmer, smoother, more youthful facial appearance through muscle and skin tightening, among other techniques. Dr. Motakef is proud to offer a wide range of facial rejuvenation procedures in Anaheim Hills, CA, each of which is designed to target a particular area and/or set of concerns, including:
Traditional/full facelift
Mid-facelift
Mini facelift
What to know before facelift surgery
If you are considering facelift surgery, it is essential that you have a good understanding of how the procedure works, what results are possible, and what to expect during the recovery period, among other things. Five fundamental questions to ask before undergoing facelift surgery include:
1. What is the best age for facelift surgery?
Men and women often wonder whether they may be too old or too young for facelift surgery. In reality, facial rejuvenation procedures can be beneficial for patients of virtually any age. For younger men and women with early or mild signs of aging, cosmetic surgery can help to delay and/or "get ahead" of the aging process. Patients with moderate to severe signs of facial aging, on the other hand, can achieve a dramatically more youthful appearance with more extensive procedures, including full facelift surgery.
2. How long is facelift recovery time?
Recovery after facelift can vary somewhat from person to person, depending on the extent and type of facelift performed. Generally speaking, patients are able to return to light desk work and/or household activities about 1 – 2 weeks after facelift surgery. However, more strenuous physical activities, including lifting, straining, or exercising, will be off-limits for several weeks or months. Once the majority of facelift swelling has resolved, which can take up to 4 – 6 weeks, patients will begin to notice their youthful new look taking shape. The final results of facelift surgery will continue to develop over the course of 6 – 12 months.
3. What are the possible facelift side effects?
Almost immediately following a facelift, patients should expect some level of postoperative swelling, bruising, and discomfort. These symptoms typically resolve within a few weeks and can be relieved with the use of medications, sleeping with the head elevated, and other instructions given by Dr. Motakef. In addition, potential facelift side effects may include:
Prolonged swelling
Infection
Numbness
Tingling
Feeling of tightness
Unsatisfactory cosmetic result
Poor scarring
Fortunately, facelift side effects are usually mild and temporary. With a skilled surgeon and proper facelift aftercare, patients can ensure their best possible chance for a successful procedure, comfortable recovery, and stunning results.
4. How long does a facelift last?
In the majority of cases, patients can enjoy their facelift results for up to ten years or longer before a repeat procedure may be needed. Furthermore, patients can extend the life of their facelifts by undergoing routine nonsurgical facial rejuvenation treatments, including cosmetic fillers and wrinkle relaxer injections. Patients should also take care to avoid sun exposure, refrain from smoking, and keep the skin moisturized to maintain their facelift results over time.
5. Where can I get a natural-looking facelift near me?
No one wants to be left with an artificially tight or plastic look after facelift surgery, making it critical that patients select a highly qualified, experienced, and skilled surgeon to perform their procedure. Award-winning plastic surgeon Dr. Motakef has helped men and women across Orange County achieve natural-looking, gorgeous results with advanced facelift surgery in Anaheim Hills, CA.
Turn back the clock and feel more confident than ever with Orange County facelift surgery
Whether you've just begun to notice fine lines and wrinkles or have developed advanced signs of facial aging over time, facial rejuvenation surgery can help you restore the more vibrant, youthful look you deserve. To learn more about the exciting possibilities with facelift surgery in Anaheim Hills, CA, call Motakef Plastic and Reconstructive Surgery to schedule your private consultation with acclaimed plastic surgeon Dr. Saba Motakef today!