Frequently Asked Questions About Botox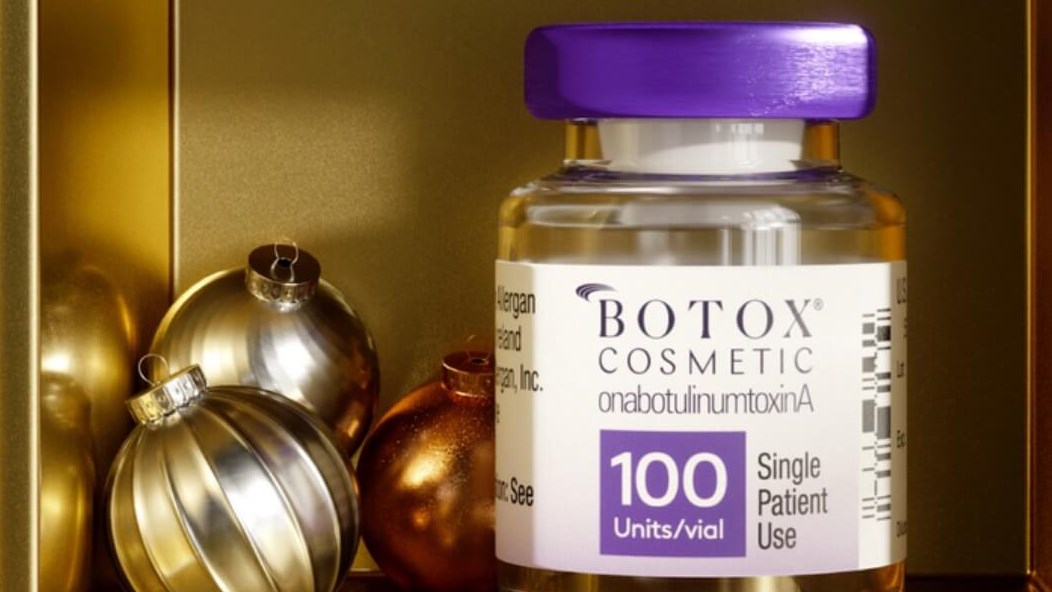 One of the most popular treatments we provide at our practice in Anaheim Hills, California is Botox. This is a simple, injectable treatment that is performed in the office to treat everything from fine lines to TMJ pain. Botox is one of the most powerful and versatile medications used in aesthetic medicine, but how exactly does it work? Check out our answers to some frequently asked questions about Botox below.
WHAT IS BOTOX?
Botox is a purified form of a protein called botulinum toxin. Botulinum toxin type A (Botox Cosmetic) is used for a number of different applications. It is most commonly used to relax the muscles in the face, which can help reduce the look of fine lines and wrinkles. It can also be used in a few less common ways, for example to treat hyperhidrosis (or excessive sweating), migraine headaches, TMJ pain, and even muscle spasms. 
HOW DOES BOTOX WORK?
Botox works by blocking signals carried between nerves and muscles. When placed strategically, Botox can be used to target different muscles of facial expressions. In doing so, these muscles relax, facial expressions are softer, and less wrinkles are seen.
WILL BOTOX PREVENT WRINKLES?
Yes! By using Botox to relax certain muscles so that they move less vigorously, facial expressions will be softer. As a result, Botox can prevent or delay the formation of deeper wrinkles where your skin naturally creases when you make these expressions. This is the concept behind "preventative Botox."
WILL BOTOX MAKE ME LOOK FROZEN?
It can—this really depends on how many units of Botox are injected, where it is injected, and who is injecting it. An experience injector will soften but not freeze facial expressions with Botox, so that you can still move and make natural facial expressions with less wrinkles. Most patients don't like to look frozen—this is why it is important to go to an experienced injector! 
DOES BOTOX HURT?
Botox is administered with a tiny needle. You'll feel a small prick with each injection, not unlike a rubber band sting. Pain tolerance varies from person to person, but Botox is generally well tolerated, even in the most squeamish patients. We have a few tricks up our sleeves that can help minimize pain, including topical numbing, ice packs, and a device called a "Nuevibe" that uses vibrations to dull the pain.
WHAT ARE THE SIDE EFFECTS OF BOTOX?
Some experience slight headaches initially after treatment with Botox, but these tend to be mild and subside within a day or so. Other possible side effects include pain, swelling, or bruising near the treated site. Rare side effects can include a drooping eyelid or eyebrow or even crooked smile.
WHEN SHOULD I START USING BOTOX?
This is a personal decision, so it's going to differ for everyone. But the typical range when patients start using botox is mid-20s to early 30s. Younger patients typically need lower doses of Botox. Starting sooner with lower doses of Botox can delay the formation of wrinkles in the long run. 
HOW LONG DOES IT LAST?
Botox will usually last 3-4 months, but some patients find that it lasts a little longer or shorter depending on several variables such as the dosage of Botox injected (lower doses will typically last a shorter period of time), age, gender, and the injection technique. 
HOW MANY UNITS DO I NEED?
This again is another answer that is going to take into consideration many different factors, including your age and what areas you want to treat. Larger muscles, like the masseters, require more Botox, and it's not uncommon to inject 30-40 units when treating these muscles alone. In general, when treating the forehead lines, frown lines, and crow's feet, the average patient will need somewhere in the ballpark of 30-40 units. This is always a good place to start, and you can work your way up or down at subsequent treatments until you find the "sweet spot" for you.
WHAT SHOULD I EXPECT AFTER THE PROCEDURE?
Slight soreness near the injection sites is normal immediately after Botox. Some patients start seeing results as early as 24 hours after injecting, but typically the Botox will come into full effect within about 5-7 days. 
WHAT AREAS CAN BE TREATED?
Botox is primarily used on the upper half of the face, including the forehead, frown lines, and crow's feet. Botox can also be used to treat less common areas as well, such as the bunny lines, gummy smile, and even the masseter muscles (jaw muscles). It can also be used for treatment of migraines by injecting specific trigger points or for hyperhidrosis (excessive sweating). 
WHEN WILL I SEE RESULTS?
Some patients see results as early as 24 hours after procedure but full results will likely appear within 5-7 days after treatment. When receiving treatments in areas like the masseters, it can take a few weeks to see the "slimming" effect that this treatment has on the lower third of the face.
ANYTHING I NEED TO DO TO PREPARE FOR MY TREATMENT?
In the weeks before your Botox appointment, make sure not to take any aspirin, NSAIDs, or other supplements that are mild blood thinners as these can contribute to swelling and bruising. 
I HAVE A SPECIAL EVENT COMING UP, WHEN SHOULD I GET BOTOX DONE?
To make sure you're going to look your best and have the full results of Botox develop by your special event, make sure to get it done about 1-2 weeks prior. 
If you're interested in scheduling a virtual or in-person consultation to learn more about how Botox can benefit you, call our office today!