Get Glowing Healthy Skin With These Skin Rejuvenating Treatments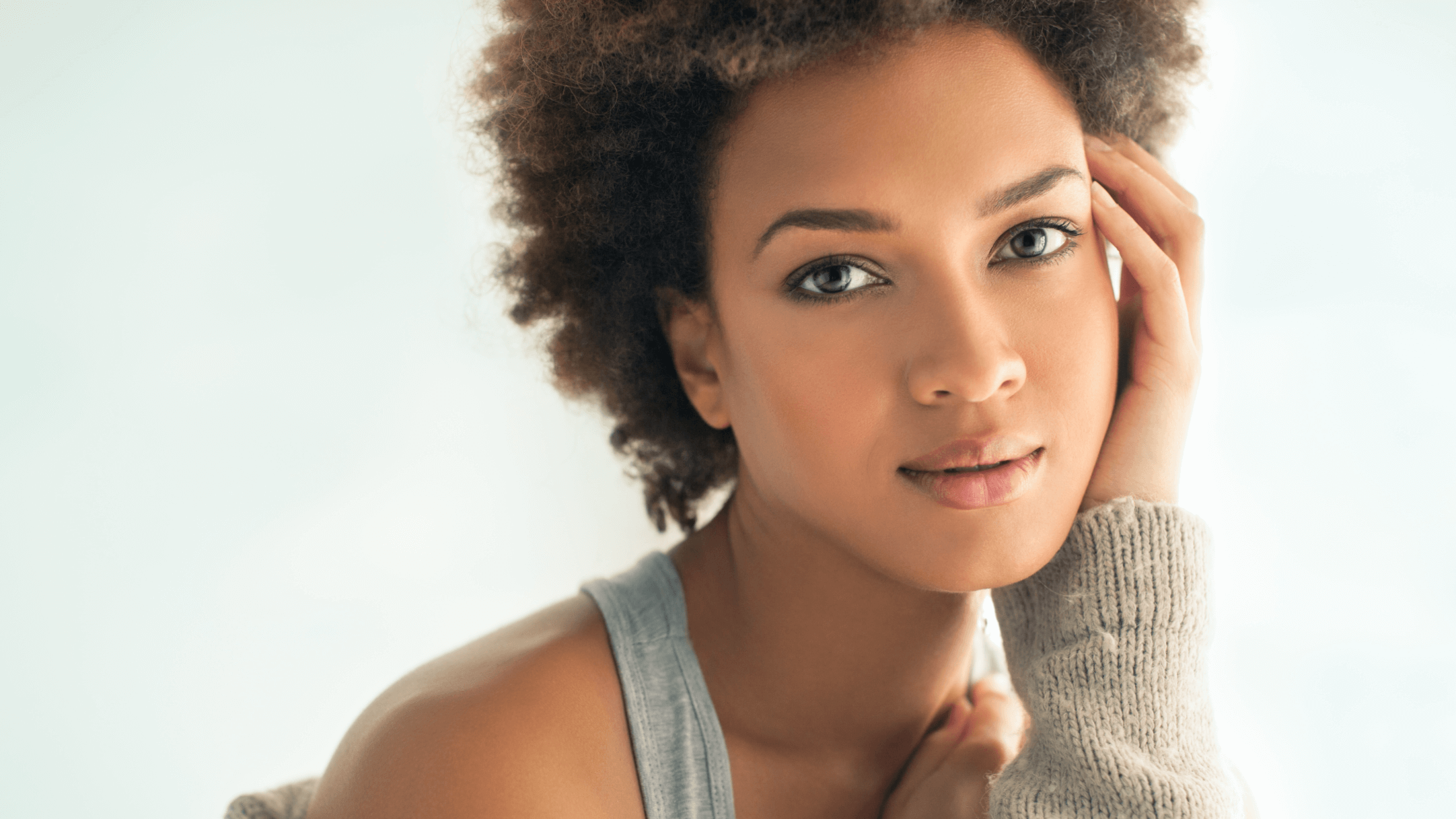 When it comes time to ramp up your skin care routine, professional skin rejuvenation is a great place to start. Whether you're looking to brighten up your dull skin, smooth out fine lines and wrinkles, or clear up your complexion, award-winning plastic surgeon Dr. Saba Motakef and the expert aesthetic team at Motakef Plastic and Reconstructive Surgery can help. Learn more about the exciting possibilities with our wide array of professional skin treatments available in Anaheim Hills, CA. 
Are professional skin treatments really worth it?  
Taking care of your skin at home is an important part of keeping your complexion healthy and vibrant. However, there's only so much that over-the-counter products can do. For the best and longest-lasting results, a combination of in-office skin treatments and at-home skin care is ideal. Common concerns that can be addressed with professional skin rejuvenation treatments include: 
Fine lines 
Wrinkles 
Mild skin laxity 
Enlarged pores 
Rough skin texture 
Uneven skin tone 
Dark spots 
Age spots 
Hyperpigmentation 
Discoloration 
Melasma 
Acne/acne scarring 
Dry, patchy skin 
Dull skin 
Which skin treatment should I get?  
With so many options to choose from, it can be difficult to know which skin treatment is right for you. During your initial consultation for professional skin treatment in Orange County, one of our knowledgeable providers will discuss your specific skin concerns at length before performing a thorough evaluation of your skin. Based on this information, along with your desired outcome, available downtime, and other factors, we will recommend a custom-tailored skin treatment for you. Some of our most popular skin rejuvenation treatments include: 
Chemical Peels: helps to remove outer layers of dead skin cells to reduce imperfections and reveal healthier skin below 
Laser skin rejuvenation: improves surface blemishes while stimulating collagen remodeling beneath the skin's surface 
Clear + Brilliant®: a specialized laser photofacial treatment that improves the appearance of pores, fine lines, dark spots, and overall skin tone and texture
HydraFacial®: an award-winning skin treatment that uses patented vortex technology to penetrate serums deep into the pores and lift away dead skin cells and impurities
Microneedling: creates micro-injuries on the skin's surface to trigger the body's natural healing and rejuvenation process for firmer collagen and a more youthful look 
Skin care: professional-strength skin care products to boost your at-home regimen 
What can I expect after professional skin treatments?  
Depending on the type of skin treatment performed, the strength of the treatment, your skin type, and other factors, you may be able to return to your normal daily activities with few visible side effects. For more extensive treatments, some downtime may be required, and the skin may peel and flake as part of the recovery process. It is important to avoid sun exposure after any skin treatment. While the results of some treatments are visible almost instantly, others take time to become apparent. Your provider will help you understand exactly what to expect based on the skin treatment or procedure you are having performed. 
To maintain your results over time, repeat skin treatments at regular intervals are recommended. The length of time between skin treatments will also vary based on the specific treatment being performed. 
Reveal your inner glow with professional skin treatment in Orange County, CA 
If you are embarrassed or self-conscious about your aging skin or poor complexion, you may be an ideal candidate for a customized skin treatment plan. At Motakef Plastic and Reconstructive Surgery, under the direction of acclaimed plastic surgeon Dr. Saba Motakef, patients have access to the most advanced and effective skin treatments available today. To learn more about how you can finally get the vibrant, youthful skin you've always wanted, call our convenient Anaheim Hills facility to schedule your private consultation with one of our skin care experts today!