How Can I Maintain the Results of my Facelift Over Time?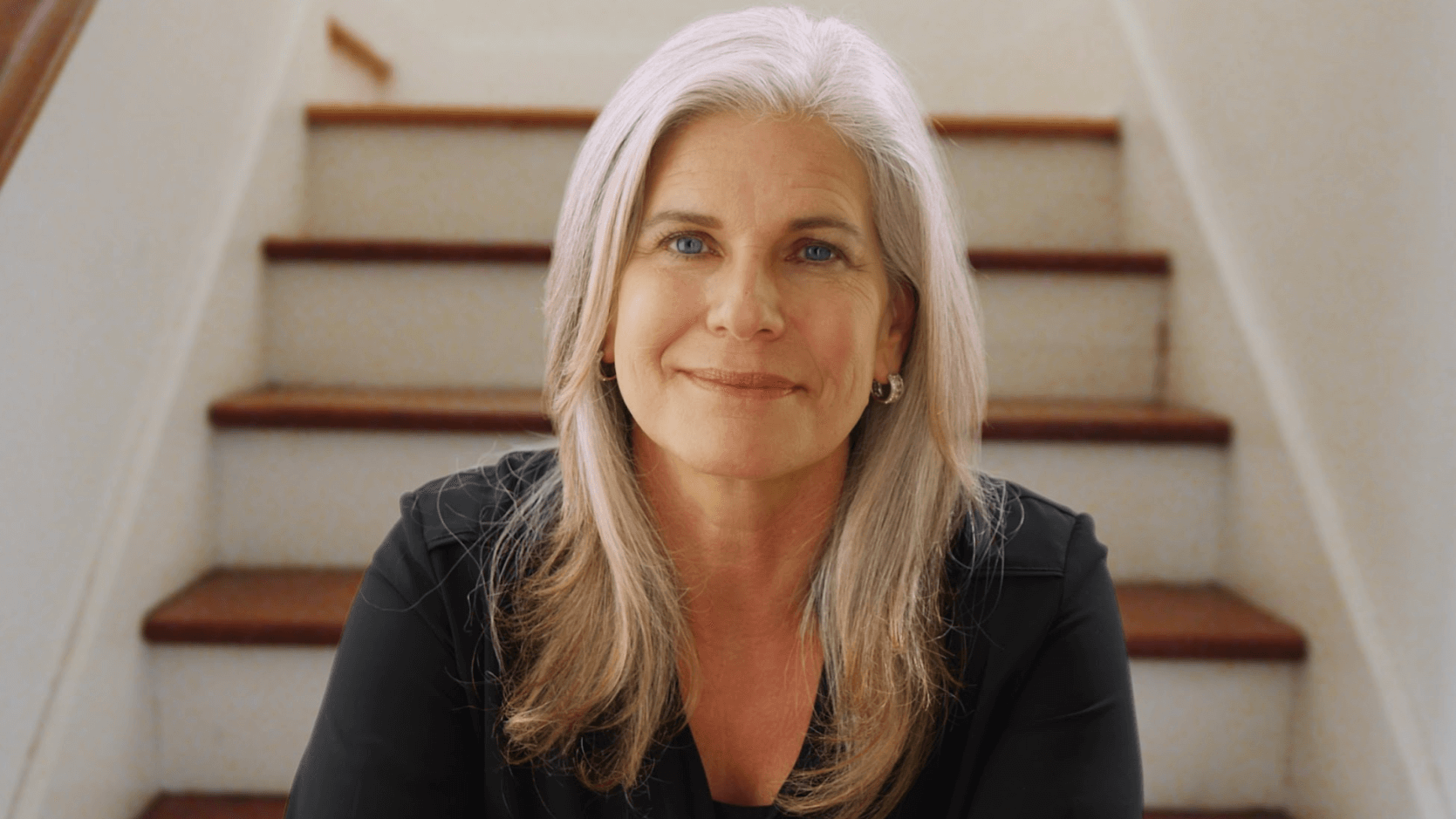 You've made the life-changing decision to rejuvenate your appearance with a facelift, and you've chosen none other than board-certified plastic surgeon Dr. Saba Motakef at Motakef Plastic and Reconstructive Surgery in Anaheim Hills, CA to guide you through this transformative journey. You're pleased with your facelift results, but you may be wondering, "How can I maintain these results over time?" Achieving a youthful appearance is just the first step; maintaining it requires ongoing care and lifestyle changes.
What lifestyle changes should you consider post-facelift?
After your facelift in Orange County, Dr. Motakef will most likely provide specific aftercare instructions to ensure optimal healing. But once the immediate facelift recovery is behind you, you may want to consider some lifestyle adjustments to preserve your results:
Skincare Routine: Invest in high-quality skincare products that contain ingredients such as retinol and hyaluronic acid to nourish your skin.
Healthy Eating: A balanced diet rich in antioxidants, vitamins, and minerals can go a long way in keeping your skin healthy.
Regular Exercise: Physical activities boost circulation, which helps in maintaining a youthful glow.
Avoid Sun Exposure: Prolonged exposure to the sun can age your skin, undoing the effects of your facelift. Always wear SPF and protective clothing when outside.
How do follow-up treatments help?
While a facelift offers long-lasting results, the aging process continues. You may want to consider minimally invasive treatments like cosmetic injections as part of your ongoing maintenance plan. These treatments can complement the results of your facelift and offer a more comprehensive anti-aging strategy. Consult your facelift surgeon in Orange County, Dr. Motakef, for personalized advice on which treatments would suit you best.
What is the typical longevity of facelift results?
The longevity of facelift results can vary depending on several factors such as your skin type, age, and lifestyle. However, a well-executed facelift by a board-certified plastic surgeon like Dr. Saba Motakef at Motakef Plastic and Reconstructive Surgery in Anaheim Hills, CA can generally offer results that last for many years. Here are some key points to consider:
Average Longevity: The effects of a facelift can typically last around 10 years or longer, though this can vary from person to person.
Age Factor: Younger patients may find that their results last closer to the longer end of that spectrum, while older patients may experience a slightly shorter duration of effectiveness.
Skill of the Surgeon: The expertise of your facelift surgeon in Orange County plays a critical role in how long-lasting the results will be. A skilled surgeon can provide a more natural and enduring outcome.
How often should you revisit your surgeon for guidance?
Continual dialogue with Dr. Saba Motakef at Motakef Plastic and Reconstructive Surgery is crucial in ensuring the long-lasting results of your facelift in Orange County. Plan periodic check-ins to assess your progress, address any concerns, and adapt your treatment plan as needed.
Experience a rejuvenated facial appearance
A facelift is a significant investment in yourself, and it's natural to want to preserve that investment for as long as possible. With some lifestyle changes, additional treatments, and ongoing consultation with your facelift surgeon in Orange County, Dr. Saba Motakef, you can enjoy your youthful appearance for years to come. Schedule your consultation today at Motakef Plastic and Reconstructive Surgery in Anaheim Hills, CA, and let us help you keep the clock at bay.