How Does A HydraFacial® Differ From Other Facials?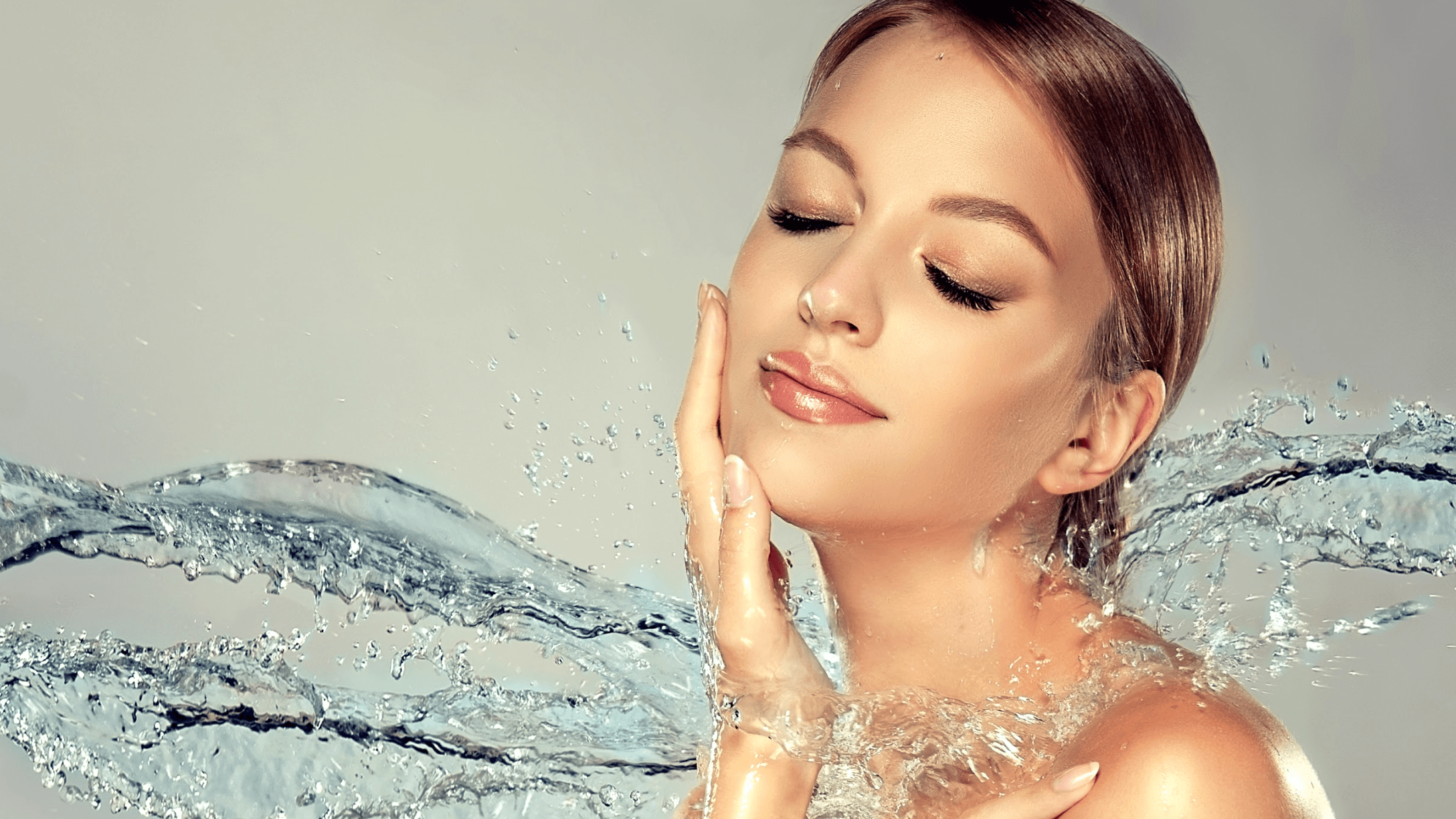 Do you want a facial that leaves your skin looking and feeling younger? Traditional facials may not address unwanted signs of aging, clogged pores, rough skin, or dry spots. A HydraFacial uses cutting-edge technology to cleanse, extract, and hydrate your complexion all at the same time. The result is immediate and has long-lasting outcomes you can see and feel.
An Anaheim Hills plastic surgeon, like Dr. Saba Motakef, knows how to tailor HydraFacial treatments to deliver maximum results. Now, you can manage issues like fine lines and dry patches by working with our professionals at Motakef Plastic and Reconstructive Surgery. Our team can design a program that meets your unique needs in Orange County.
How does aging affect the skin?
Our body produces less natural collagen as we age. This essential protein is responsible for keeping our skin looking firm and young. At the same time, sun exposure and other environmental factors lead to further collagen breakdown and skin damage, resulting in fine lines and brown spots. Others may see an increase in dry patches or rough skin.
HydraFacials help turn back the clock by stimulating new collagen production and delivering essential nutrients to the skin.
What steps are included in a HydraFacial?
HydraFacials at Motakef Plastic and Reconstructive Surgery take about 30 minutes and start with gentle cleansing to remove excess oils and impurities. Exfoliation and extraction of the pores follow. We administer moisturizing and nourishing elements that leave your skin feeling refreshed and hydrated. Finally, we provide skin protection against future damage. This is all done with little to no discomfort and no downtime.
Why are traditional facials not as effective?
Standard facials are a great way to relax and take some time for yourself, but they do not always target specific skin concerns. Many traditional facials only cleanse and moisturize the surface of the skin. As a result, you may not see any significant results. You may even find that your skin returns to its pre-facial state.
HydraFacial treatments go beyond traditional facials to deeply cleanse and hydrate your skin while extracting impurities that cause breakouts. This unique patented technology at Motakef Plastic and Reconstructive Surgery results in healthier and more youthful-looking skin overall.
How else can you personalize HydraFacials?
A skin assessment by Anaheim Hills plastic surgeon Dr. Saba Motakef can help determine which HydraFacial add-ons will work best for your needs. We can select the appropriate cleansers, level of exfoliation needed, moisturizers and serums, or any other products that may be beneficial for your skin. Patients who require more extensive results may also benefit from additional treatment, like a chemical peel.
What happens after a HydraFacial?
Patients can reapply cosmetics and resume normal activities almost immediately after a HydraFacial. Because there is no downtime, treatment is perfect for busy people who want to improve their look without taking time off from work or other obligations. You may notice final improvements in 3 – 7 days. Dr. Motakef does recommend monthly HydraFacials to support optimal skin health. We can also make suggestions for maintaining your newly refreshed skin at home.
Schedule an advanced HydraFacial
Fine lines and rough skin got you down? A HydraFacial treatment may be what you need to get your complexion back on track. Anaheim Hills board-certified plastic surgeon Dr. Saba Motakef can help you achieve healthy and younger-looking skin with this popular treatment. Call Motakef Plastic and Reconstructive Surgery today for a consultation. Our advanced facials in Orange County can take years off your appearance and help you feel confident in your skin again.