How Does VASER® Liposuction Differ from Traditional Liposuction?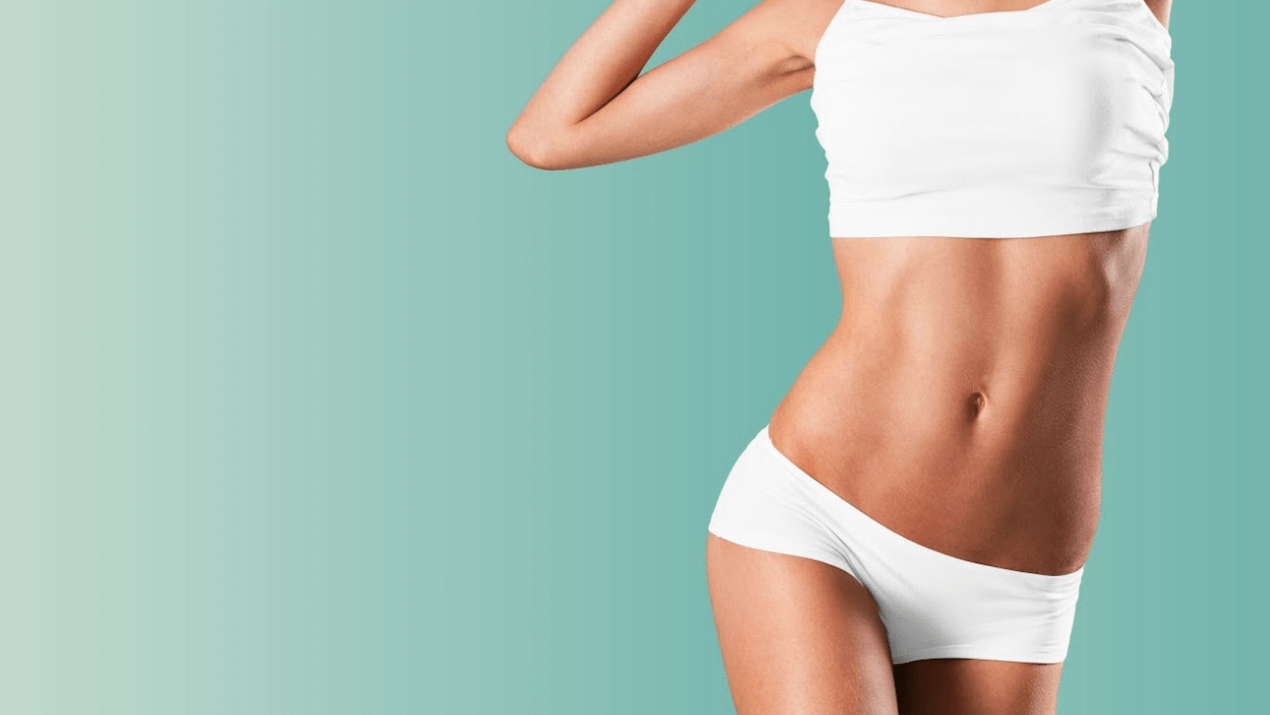 If you've been looking into your options for fat removal surgery, you may have come across liposuction as well as VASER® liposuction. While both are used to remove stubborn, excess fat from the body, each has a unique set of properties that may make one or the other a more suitable solution for you. In this blog from Motakef Plastic and Reconstructive Surgery, Orange County board-certified plastic surgeon Dr. Saba Motakef provides helpful information on the difference between VASERlipo® and traditional liposuction to help patients better understand what to expect — and what results may be possible – with each of these popular body contouring procedures.
What makes VASERlipo different than regular lipo?
Both liposuction and VASER liposuction involve using a handheld wand to suction unwanted fat from the face and/or body. The primary difference between VASERlipo vs. traditional liposuction is that in VASER liposuction, targeted ultrasound energy is used to break up and dislodge the fat cells. This process makes fat cells much easier to remove from the body and obviates the need for manually breaking up fat clusters, which is responsible for much of the bruising and swelling associated with traditional liposuction. Because VASERlipo allows fat cells to be removed more gently, patients often enjoy less post-treatment bruising and swelling, as well as a quicker and more comfortable recovery. Additionally, fat cells are often more viable and more appropriate for a fat transfer procedure when removed in this way.
What are the benefits of VASER liposuction vs. regular lipo?
Some of the exciting reasons patients often choose VASER liposuction over traditional liposuction surgery include:
Can be performed with local anesthesia only (no general anesthesia required)
Faster recovery time
Less post-treatment bruising and swelling
May result in more successful fat transfer
Encourages skin tightening for an even slimmer, more youthful-looking result
Fat can be more precisely removed
For patients hoping to sculpt more visible lines and definition, the precision allowed with VASER liposuction makes it an excellent treatment option. This is a particularly popular approach for men looking to achieve six-pack abs or more defined pecs, calves, or biceps.
Are you awake during VASER liposuction?
In many cases, patients can undergo VASER liposuction without the need for general anesthesia, which can greatly reduce surgical risks, costs, and recovery time. During VASER liposuction, patients are kept comfortable with local anesthesia. A tumescent solution, which also contains a local anesthetic, is injected into the treatment area. Then, Dr. Motakef makes a tiny incision and inserts the probe or wand beneath the skin. The ultrasonic energy is emitted via the wand, breaking up stubborn fat cells, and Dr. Motakef gently suctions them from the body without disturbing or damaging the surrounding tissues.
Once Dr. Motakef has ensured symmetry and completed treatment, the incision will be closed. While preliminary results may be noticeable almost instantly, patients should expect their outcome to take a few weeks or months to develop, allowing time for any residual swelling to resolve. With a healthy lifestyle and stable weight, the results of VASER liposuction can leave you loving your new look for years.
Get rid of stubborn fat easier than ever with VASER liposuction in Orange County, CA
Have you been thinking about liposuction surgery but aren't thrilled about going under anesthesia and taking extra time off work for recovery? We understand that everyone's needs are different, and we are proud to offer VASER liposuction in Anaheim Hills, CA at Motakef Plastic and Reconstructive Surgery for patients who prefer a fat removal option that does not require anesthesia or extended downtime. For more information about this exciting body contouring solution and to schedule your private consultation with board-certified plastic surgeon Dr. Saba Motakef, call us today.