How Long After Facelift Surgery Can You Sleep On Your Side?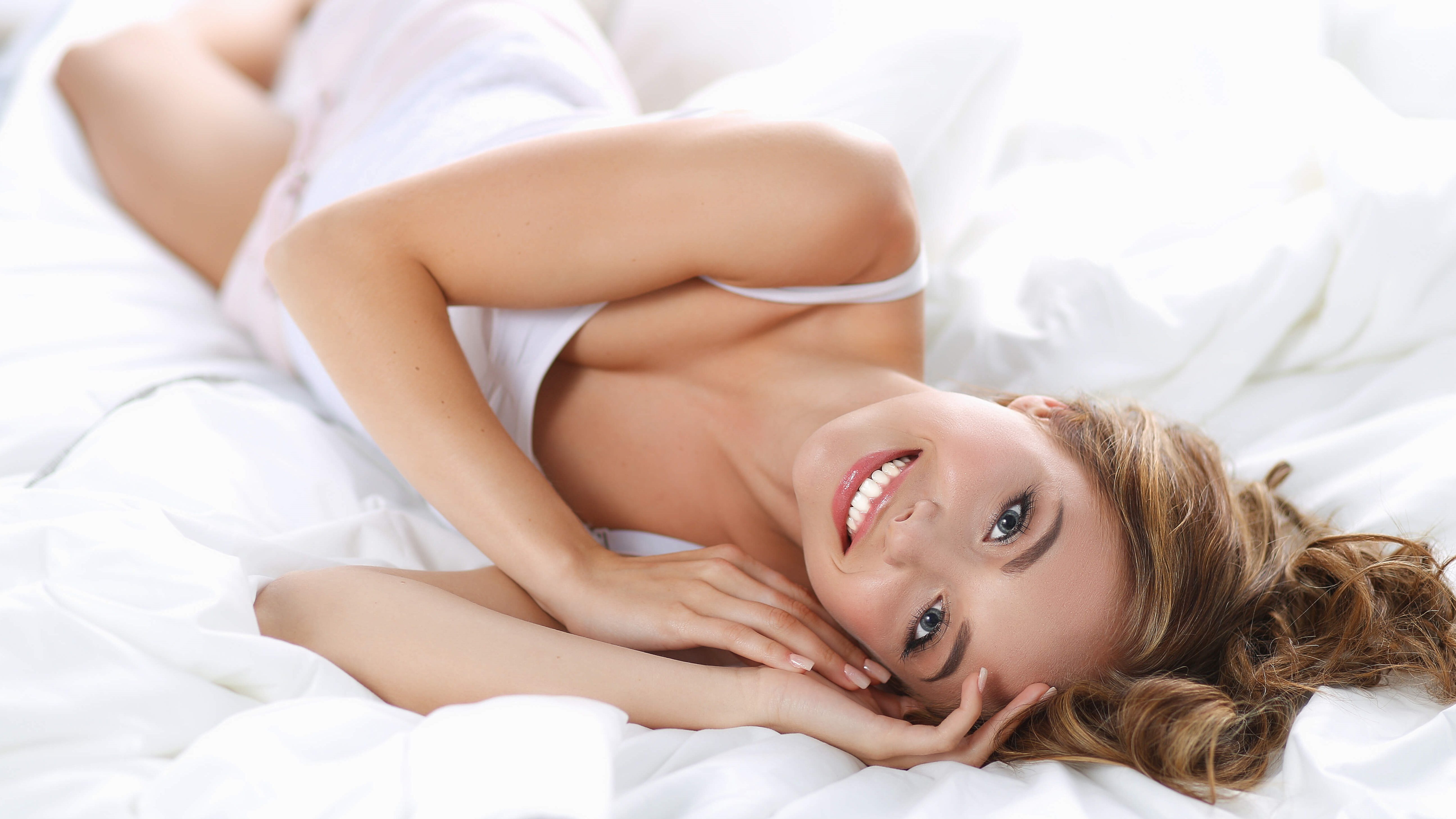 When you imagine facelift recovery, you probably think of bandages, time off work, and the gorgeous results you'll soon be able to show off! However, an important part of recovery after facelift surgery that patients often forget to consider is rest and recuperation – which includes sleeping. Award-winning plastic surgeon Dr. Saba Motakef and the expert team at Motakef Plastic and Reconstructive Surgery is dedicated to helping Orange County facelift patients achieve the most stunning outcome with as comfortable, efficient, and low-maintenance recovery as possible. Learn more about what you can expect during facelift recovery, including how you may need to modify your sleeping position, why, and for how long.
How is facelift surgery performed?
To understand why and how you may need to adjust your sleep position after facelift surgery, it is helpful to become familiar with the basics of the procedure. There are several types of facelift surgery, each of which has its own unique set of benefits and applications. For example, a full facelift is typically reserved for men and women with fairly advanced signs of aging, while a mini facelift can be useful for patients with early or mild age-related concerns in the lower portion of their face. Whether you are concerned about sagging skin on the face, deep lines, wrinkles, drooping jowls, or other signs and symptoms of age, there is likely a facelift technique that can help you.
The details of your facelift surgery in Anaheim Hills, CA will vary based on the particular approach that is taken, though the basics of the procedure are relatively similar across multiple kinds of facelifts. Most often, a facelift is performed while the patient is under general anesthesia and takes about 2 – 4 hours to complete. Dr. Motakef will begin by placing precise, delicate incisions. In a full facelift, these incisions usually begin along the hairline near the temples, running around and behind the ear. Dr. Motakef will then lift and tighten the various layers of muscle and tissue, redistribute fat, trim excess skin, and drape the skin over the new facial contour. Finally, the incisions will be closed.
What is facelift recovery like?
Following facelift surgery, patients can expect bruising, swelling, and discomfort, though these symptoms are typically fairly mild and can be managed with medication and other tactics recommended by Dr. Motakef. The majority of patients are able to return to work or non-strenuous routines after about 7 – 14 days, though exercise and other physical activities will be off-limits for a minimum of 4 – 6 weeks in most cases. To make your facelift recovery as successful and comfortable as possible, it is critical that you follow all of Dr. Motakef's postoperative guidelines, which may include:
Allow your body time to rest
Take short, brief walks to help promote circulation
Eat a nutritious diet
Drink plenty of water
Avoid sun exposure
Avoid strenuous activity and exercise
Do not use topical products or makeup until cleared to do so
Take medications as prescribed
Attend follow-up appointments
Adjust your sleeping position as directed
How to sleep after facelift surgery
Generally speaking, patients who undergo facelift surgery will be advised to sleep on their back with their head elevated to about a 30-degree angle for several weeks. This is an essential facelift recovery practice for minimizing swelling and preventing postoperative complications, such as pulling out stitches, delaying healing, and compromising your overall results. Dr. Motakef understands that this may seem like a challenge, particularly for patients who prefer sleeping on their stomach or side. However, most men and women find that their body naturally adjusts to this position after surgery, as it is much more comfortable during the healing process. For patients who may be worried about rolling over during their sleep, it can be helpful to place additional pillows or rolled-up towels at your sides to prevent excessive movement.
When can I sleep on my side after facelift?
During a series of follow-up appointments, Dr. Motakef will monitor and evaluate your healing progress and let you know when you can safely return to your preferred sleeping position. While the recovery timeline can vary from patient to patient, most people are generally able to resume front or side-sleeping after 2 – 4 weeks.
Sleeping on your back temporarily may be a worthwhile sacrifice in exchange for looking up to ten years younger with Orange County, CA facelift surgery
Recovery after surgery is not something a patient usually looks forward to, particularly when it means pausing your normal routines and adjusting to a new sleeping position, but the long-lasting rewards are often well worth the temporary sacrifices. If you are frustrated by early or advanced signs of facial aging and are interested in how facelift surgery in Anaheim Hills, CA can help you turn back the clock, we invite you to call the professional team at Motakef Plastic and Reconstructive Surgery to schedule your private consultation with renowned plastic surgeon Dr. Saba Motakef today!