How Long Can Swelling Last After Liposuction?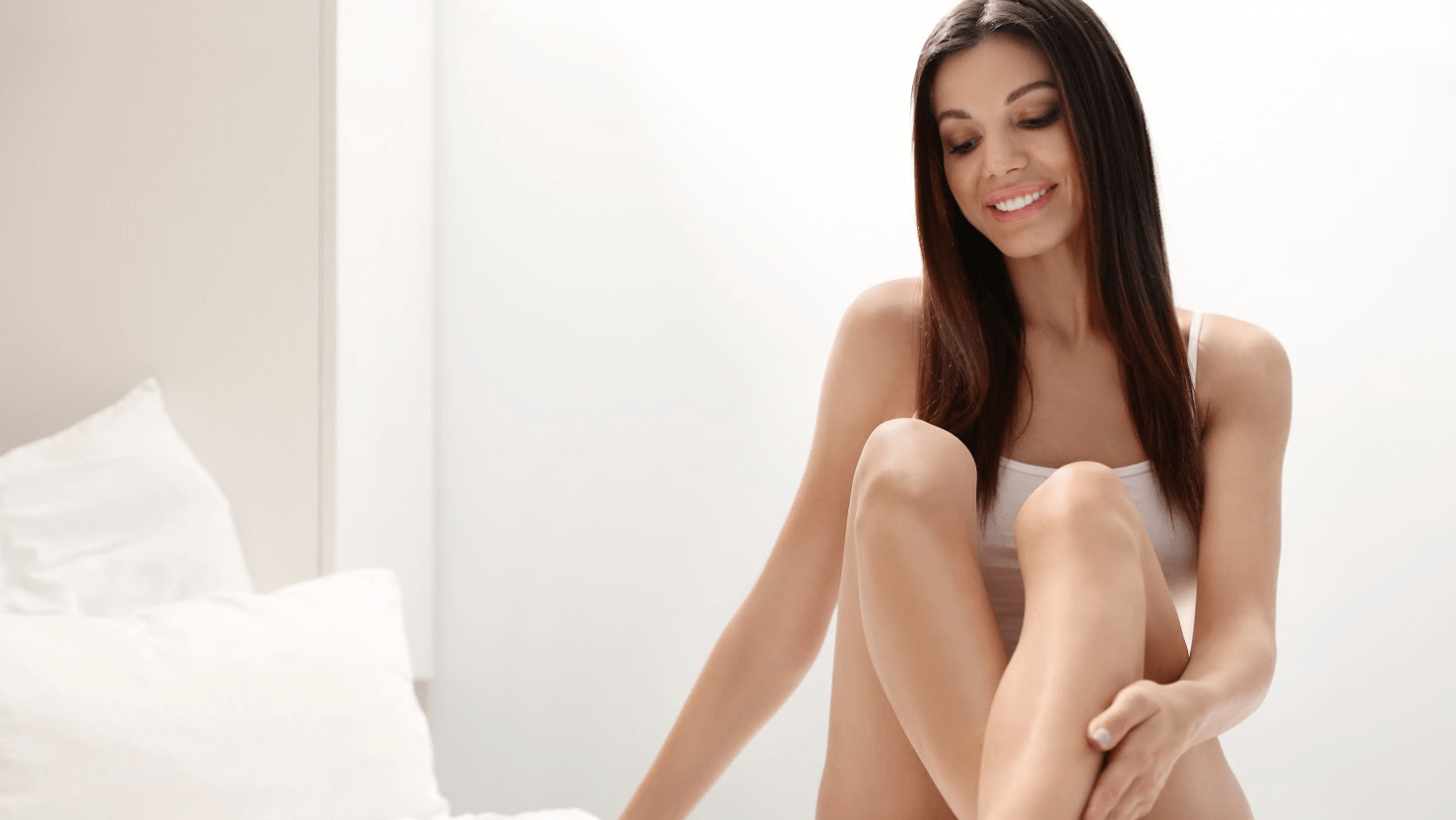 Have you been thinking about liposuction to finally get rid of stubborn fat? If so, you're not alone. Many individuals turn to liposuction as a solution to achieve a more sculpted appearance when traditional diet and exercise fail. At Motakef Plastic and Reconstructive Surgery, Anaheim Hills, CA board-certified plastic surgeon Dr. Saba Motakef helps patients like you achieve their ultimate aesthetic goals and reduce stubborn pockets of fat with a comprehensive set of liposuction solutions. Keep reading to learn more about what to expect during liposuction recovery, including how long your swelling may last.
How does lipo work?
Liposuction is the surgical removal of unwanted fat cells that are unresponsive to diet and exercise. While the details of each case may vary slightly, liposuction generally involves making small incisions and inserting a wand — known as a cannula — through the skin to reach the fatty tissue. Fat is then broken up and suctioned from the area. With a stable weight, patients can enjoy the results of liposuction for years or even decades. Common treatment areas for liposuction include:
Abdomen
Hips
Flanks
Thighs
Buttocks
What to know about swelling after liposuction
Swelling is a natural part of the healing process following liposuction. While each patient's recovery may vary, it's normal to experience swelling for up to two weeks or longer after liposuction surgery. However, it's important to note that the duration of liposuction swelling can depend on various factors, such as the specific liposuction technique used, the amount of fat removed, and the patient's adherence to their liposuction aftercare guidelines. For example, VASER®-assisted liposuction — which is a gentler technique that does not involve the rigorous, manual breaking up of fat cells — often produces less post-treatment swelling and requires a shorter recovery period. If you are interested in learning more about the benefits of VASER lipo vs. traditional liposuction, don't hesitate to discuss this with Dr. Motakef during your consultation.
How can I reduce liposuction swelling?
While swelling is an expected part of the recovery process, there are some measures you can take to manage and reduce your post-lipo swelling, including:
Wear compression garments: Dr. Motakef will likely recommend wearing compression garments, which help minimize swelling, support the healing tissues, and improve blood circulation.
Elevate the treated areas: Elevating the treated areas above the heart level can help reduce swelling by promoting proper fluid drainage.
Stay hydrated: Drinking plenty of water and staying hydrated can support the healing process and aid in reducing swelling. Reducing excessive sodium intake can also be helpful.
Following your procedure, Dr. Motakef will provide you with detailed liposuction aftercare instructions to help ensure your recovery experience is as comfortable as possible.
Set yourself up for a successful recovery after liposuction in Anaheim Hills, CA
If you're considering liposuction, understanding what to expect during recovery is an important part of making your final decision. At Motakef Plastic and Reconstructive Surgery, Orange County board-certified plastic surgeon Dr. Saba Motakef and our dedicated team are committed to providing comprehensive care, education, and guidance throughout your liposuction journey. Schedule a consultation at our Anaheim Hills, CA practice to learn more about the benefits of liposuction for transforming your figure and boosting your confidence today,