How Long Do Tummy Tuck Drains Stay In?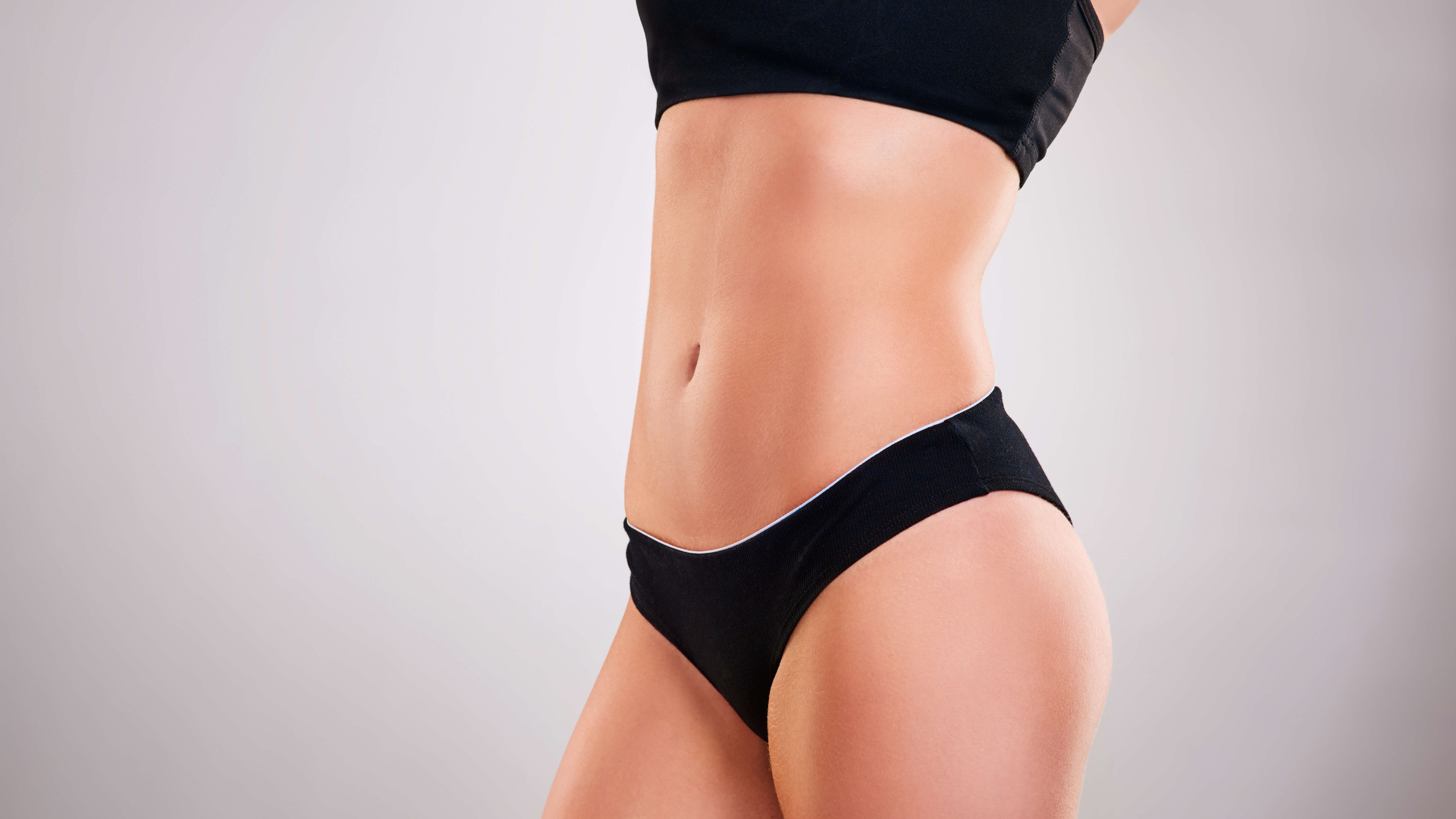 After tummy tuck surgery, you may be anxious to resume your exercise routine, shop for new clothes, and start showing off your gorgeous figure! However, it is important to allow your body plenty of time to rest, heal, and recover after a tummy tuck. Use this helpful information from the knowledgeable team at Motakef Plastic and Reconstructive Surgery, led by award-winning Orange County plastic surgeon Dr. Saba Motakef, to better understand what to expect during your tummy tuck recovery, including how long you may have drains in place and when you can get back to your normal daily activities.
What does a tummy tuck do?
Also known as abdominoplasty, the tummy tuck is a highly beneficial cosmetic procedure that is used to dramatically improve the abdominal shape, tone, and contour through a variety of techniques, including fat removal, skin excision, and others. While virtually any man or woman in good health who is at a stable, healthy weight but has concerns about loose skin or stubborn fat can benefit from tummy tuck surgery. It is most often performed on patients who have had children, experienced significant weight loss, or developed unwanted physical changes due to aging. Common concerns that can be addressed or corrected during a tummy tuck in Anaheim Hills, CA include:
Loose, hanging skin
Stubborn pockets of fat
Stomach pooch or pouch
Diastasis recti (separated abdominal muscles)
Hernia
Stress urinary incontinence
Low self-esteem
Difficulty finding clothing that fits comfortably around the waist
During your initial consultation, Dr. Motakef will carefully evaluate and discuss your concerns and explain your surgical options in great detail to help you better understand how a tummy tuck may benefit you. Oftentimes, a combination procedure – such as a mommy makeover or tummy tuck with breast lift – may yield the most appealing and longest-lasting results.
How does tummy tuck work?
Abdominoplasty is performed with the patient under general anesthesia and usually takes about 2 – 3 hours, depending on if any additional procedures are being performed. Dr. Motakef will place a thin incision low on the abdomen – just above the pubic area – which allows the resulting scar to be hidden beneath clothing and swimsuits. The precise length of the incision will depend on how much skin needs to be removed, the patient's anatomy, and other factors. Dr. Motakef will then remove unwanted pockets of fat using liposuction, tighten and reinforce the abdominal muscles, and address any other concerns. Loose, excess skin will then be removed, and the remaining skin will be draped tightly over the abdomen for a firm, taut, smooth appearance. The incision will be closed, and surgical drains may be placed to help prevent fluid buildup and the development of a seroma. The patient will then be taken to the recovery room for a brief period and ultimately discharged into the care of a trusted loved one to continue their recovery at home.
When are tummy tuck drains removed?
Dr. Motakef will carefully monitor your progress during post-operative appointments following tummy tuck surgery. If you had drains placed as part of your procedure, Dr. Motakef will evaluate the fluid collection and remove the drains once fluid output has decreased to an appropriate level. Removing drains too soon may result in fluid buildup, seroma, and the need for fluid aspiration and/or a second surgery. Generally speaking, most patients who require tummy tuck drains are able to have them removed after about 1 – 3 weeks. Adhering to aftercare instructions, including minimizing your physical activity (with the exception of light walking to promote circulation), eating a healthy diet, and wearing compressive garments to reduce swelling can help to make healing more efficient so that your drains can be removed as soon as possible.
Even after the drains are removed, and patients return to work, which may take up to 2 – 4 weeks, strenuous physical activity will still be off-limits. Patients should notice a visible difference in their figure almost immediately after surgery, though the full results can take several months to develop as the swelling continues to subside.
Restore your pre-baby body or take the final step in your weight loss transformation with a tummy tuck in Anaheim Hills, CA
If you are tired of the lingering physical effects of pregnancy, weight loss, or aging – like loose skin and stubborn fat – it may be time to consider cosmetic surgery. Call the friendly team at Motakef Plastic and Reconstructive Surgery in Anaheim Hills, CA to schedule your private consultation with award-winning plastic surgeon Dr. Saba Motakef today, and learn more about how tummy tuck in Orange County can boost your confidence, enhance your look, and change your life for the better!