How Long Do VASER® Liposuction Results Last?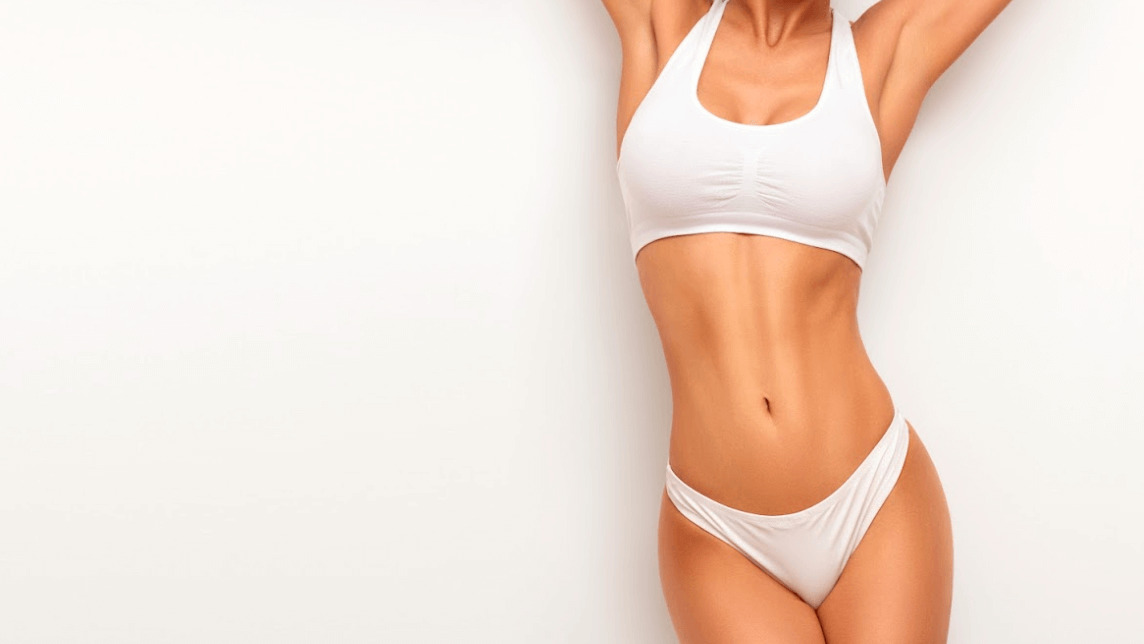 Are you thinking about undergoing less invasive liposuction? If so, you are probably wondering if the results will last, especially compared to more traditional liposuction. If you maintain your current body weight, you can enjoy wonderfully long-lasting results with VASER liposuction.
If you would like to learn more about VASER liposuction, we encourage you to schedule a consultation with Dr. Saba Motakef at Motakef Plastic and Reconstructive Surgery in Anaheim Hills, CA. Dr. Motakef treats patients near Orange County. He will conduct a thorough evaluation to ensure that VASER liposuction s the right treatment choice for your needs and goals.
All about VASER liposuction
VASER is an ultrasound-assisted form of liposuction. A medicated solution is injected into the treatment area. The VASER ultrasound energy is then carried out to treat the fat cells. They can then be gently extracted via a suctioning mechanism. The VASER form of liposuction does not harm the surrounding tissue or cells; it only pinpoints the area. The procedure provides exceptional body contouring. VASER liposuction is less intense than traditional liposuction.
VASER liposuction is conducted in a treatment room at the Anaheim Hills, CA facility of Dr. Saba Motakef at Motakef Plastic and Reconstructive Surgery.
Benefits of VASER liposuction include:
Effectively removes unwanted fat cells
Treats even stubborn areas of fat
Long-term solution when combined with weight maintenance
Is VASER liposuction the right choice?
VASER liposuction is a long-lasting body contouring option that is ideal for both men and women. Prior to undergoing VASER liposuction, you should be at an optimum healthy weight. You might have stubborn areas of body fat that you simply cannot shed with diet and exercise alone.
If you are considering undergoing VASER liposuction, your skin should have acceptable quality without excessive looseness. You should also be done having children. Following treatment, you'll need to avoid gaining weight, which can quickly undo the results of VASER liposuction treatment. During your consultation with Dr. Motakef, he will give you an idea of what you can expect from the body contouring procedure.
VASER liposuction is completed as an outpatient procedure. You'll be placed under either general anesthesia or sedation. To minimize bleeding, a tumescent solution is used that contains anesthetics and medications. Dr. Motakef will make one or two small incisions to insert the liposuction cannula. The cannula is effectively used to loosen the fat cells so they can be effectively suctioned out. After the fat cells are removed, then Dr. Motakef will suture the incisions. A compression post-liposuction garment is then placed.
The amount of time it takes to complete VASER liposuction does vary between patients and the number of treatment areas. However, it usually takes at least an hour. Following the procedure, you'll need to spend a brief amount of time in the recovery area, and then you can be discharged to return home.
Recovery after VASER liposuction
You will need to rest for at least 5 – 7 days after liposuction. Most patients experience varying degrees of bruising and swelling, which can last for two or more weeks. Dr. Motakef will place non-absorbable sutures in the incision sites, so you'll need to have them removed in about 7 –10 days after the body contouring procedure.
Following VASER liposuction, you might want to consider a post-liposuction lymphatic massage to help your body heal and promote recovery.
It usually takes around six months before patients start noticing the optimal results of VASER liposuction.
Schedule a VASER liposuction consultation in Anaheim Hills, CA
We invite you to schedule a consultation with Dr. Saba Motakef at Motakef Plastic and Reconstructive Surgery in Anaheim Hills, CA. Dr. Motakef will sit down with you to discuss your goals and determine if VASER liposuction is the right choice for your body contouring needs. Contact us to learn more.