How Long Should I Avoid the Gym After BOTOX® Injections?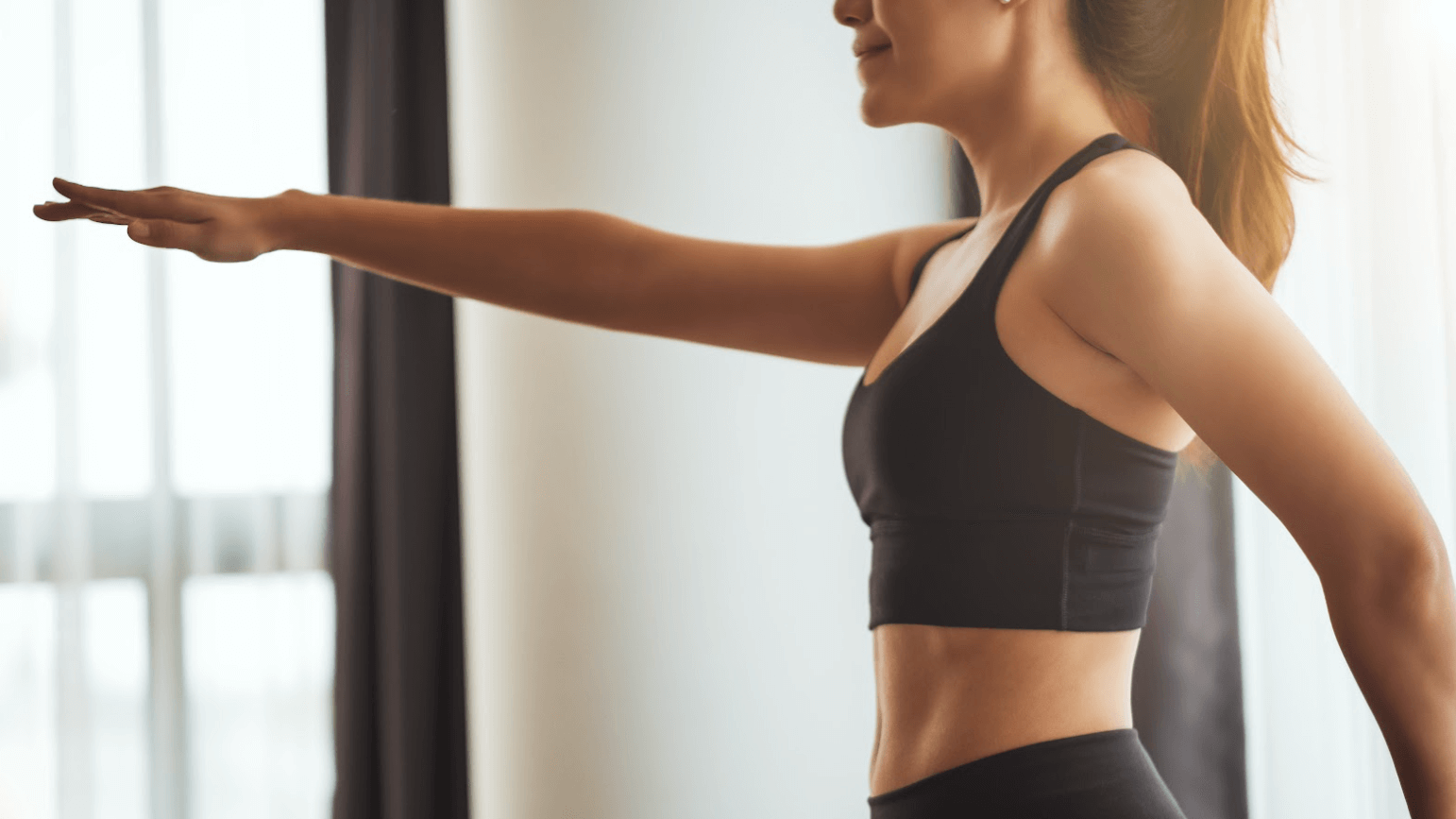 Have you started to notice lines and wrinkles on your face that make you feel self-conscious? At Motakef Plastic and Reconstructive Surgery, under the direction of Orange County board-certified plastic surgeon Dr. Saba Motakef, we understand the desire to maintain a youthful appearance for longer and are proud to offer BOTOX injections, a popular solution for addressing dynamic facial lines and wrinkles, and restoring or preserving a younger appearance. Here, we'll answer some common BOTOX FAQ, including how long you may need to avoid exercising and other activities after BOTOX — and why it matters.
How does BOTOX work on dynamic facial lines and wrinkles?
BOTOX is an injectable neurotoxin that effectively treats dynamic facial lines and wrinkles — meaning those associated with years' worth of facial expressions and muscle movements. It works by temporarily relaxing the underlying muscles that cause these lines to form. When injected into facial muscles, BOTOX binds with neuroreceptors to block nerve signals and effectively paralyze the injected muscle. As a result, the muscles relax, and the overlying skin appears smoother and more youthful. Most often, BOTOX is used to treat the following types of lines and wrinkles:
Forehead lines
Glabellar lines (1, 11, 111 lines)
Crow's feet
Smile lines
Frown lines
Brow lines
In addition to being an effective anti-aging aesthetic solution, BOTOX can also help to improve a range of other symptoms and conditions. Benefits of BOTOX beyond cosmetic enhancements include:
Relieve or reduce migraine headaches
Reduce excessive sweating (hyperhidrosis)
Address a "gummy smile" that reveals too much gum tissue
Slim down a square jawline caused by muscle hypertrophy
Decrease symptoms related to teeth grinding (bruxism)
Do I need to avoid anything after getting BOTOX?
Following BOTOX injections, you may experience mild tenderness and bruising, but these symptoms should resolve quickly. Patients can typically resume the majority of their daily routines almost immediately after BOTOX, with a few exceptions. First, patients should plan to sleep on their back — rather than their side or front – for 1 – 2 nights after treatment. Additionally, patients should refrain from rubbing or massaging their faces. These behaviors may cause the BOTOX to move to another area of the face, resulting in unwanted muscle relaxation. Finally, patients should avoid strenuous physical activity and exercise.
How long should I avoid the gym after BOTOX injections?
To ensure optimal results and minimize potential side effects, patients are typically advised not to participate in physical activity almost immediately after BOTOX injections. While there is no fixed rule for how long to stop exercising after BOTOX, it is generally recommended to refrain from intense exercise for 1 – 2 days after receiving injections. Increased blood flow to the treated areas caused by exercise can potentially cause the BOTOX to migrate from the injection site and affect unintended muscles — again, leading to undesired results.
How soon will I see the results of BOTOX?
BOTOX takes about one week to become fully effective, though early results can often be seen after about 3 – 4 days. On average, patients typically enjoy their softer, more youthful new look for about 3 – 4 months between BOTOX injections. For patients who do exercise regularly or heavily, BOTOX may "wear off" sooner.
Keep your look smoother and softer with BOTOX injections in Orange County, CA
Don't let facial lines and wrinkles, excessive sweating, or migraine headaches interfere with your life any longer. Schedule a consultation with board-certified plastic surgeon Dr. Saba Motakef or one of our distinguished providers at Motakef Plastic and Reconstructive Surgery in Anaheim Hills, CA today to learn more about the life-changing benefits of BOTOX.