How Long Will My Breasts Swell After Breast Augmentation?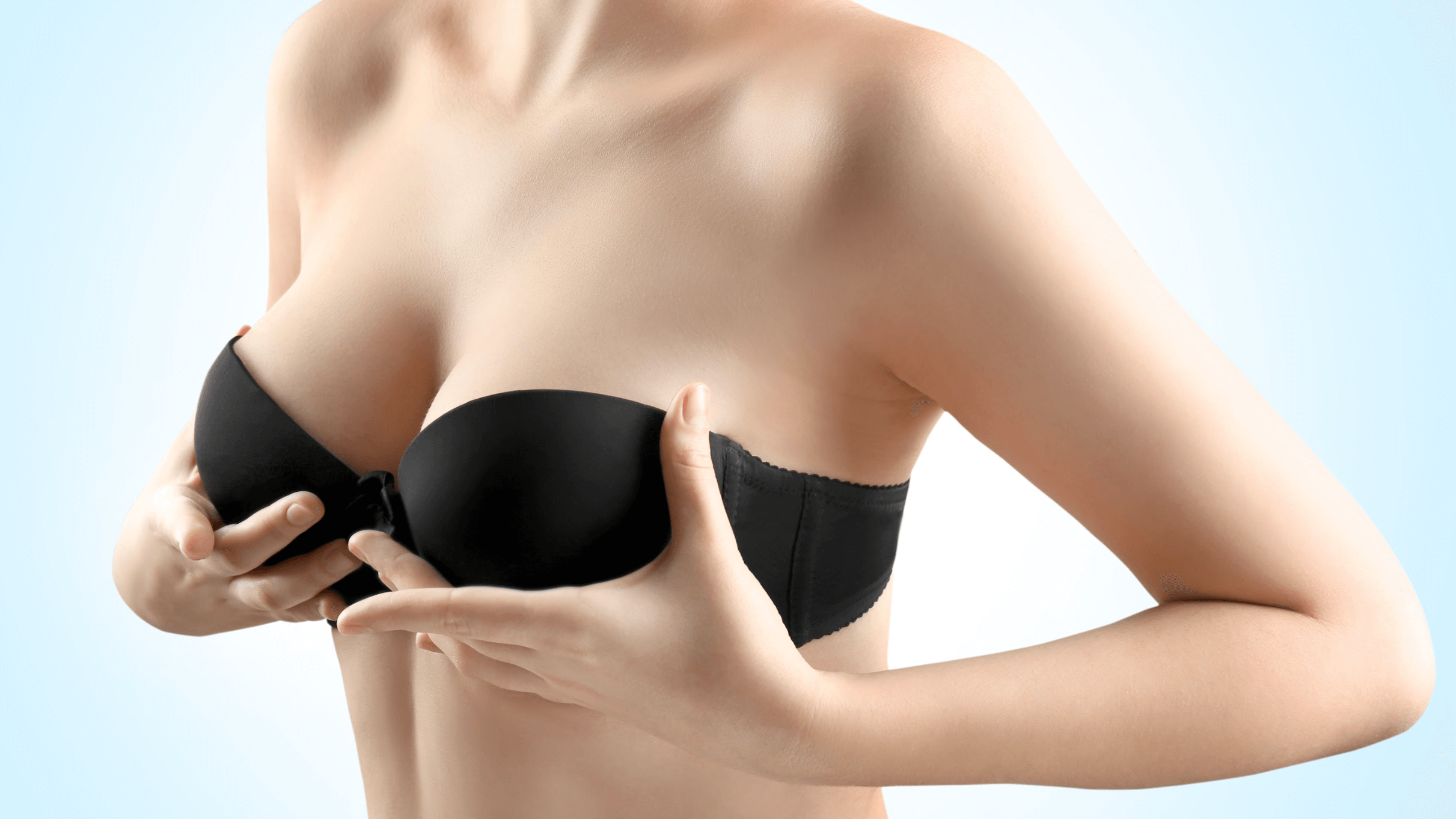 Childbirth, pregnancy, significant weight loss, genetics, and many other factors can change the general shape of a woman's body, including the symmetry, size, and shape of her breasts. Women who are unhappy with the shape and size of their breasts may turn to cosmetic solutions for long-term improvement. At Motakef Plastic and Reconstructive Surgery, board-certified plastic surgeon Dr. Saba Motakef works with patients in Anaheim Hills and throughout Orange County, CA to help them attain beautiful, fuller breasts and provides aftercare instructions to optimize healing and recovery.
What is breast augmentation surgery?
Breast augmentation is an invasive cosmetic procedure that utilizes fat or artificial implants to enhance the size, appearance, and shape of the breasts. Personalized breast augmentation surgery can achieve symmetry and fullness to the chest and boost a woman's self-confidence. At Motakef Plastic and Reconstructive Surgery, each breast augmentation is a highly customized procedure that considers both the patient's personal cosmetic goals and Dr. Motakef's professional recommendations.
Types of implants that can be used
At Motakef Plastic and Reconstructive Surgery, we offer the following implant options:
Silicone implants: an FDA-approved synthetic gel form that appears and feels very similar to human fat

Saline implants: A shelled implant that can be pre-filled or filled with saline solution during the procedure

Gummy bear implants: A teardrop-shaped implant that can be filled with either silicone or saline to add volume to the breast but not drastically change the overall shape

Autologous breast enhancement: Fat is transferred from one portion of your body and injected into the breast tissue to add volume
Benefits of breast augmentation surgery
Breast augmentation surgery provides women with numerous benefits, including:
Fuller, shapelier breasts

Symmetrical, even breasts

Boost in self-confidence

Enhanced size and projection

Minimal scarring

Long-lasting results
Ideal candidates for breast augmentation surgery
Patients who would make ideal candidates for breast augmentation surgery are those who:
Have realistic expectations about cosmetic surgery

Are committed to the cosmetic surgical process

Are in good, general health

Have breasts that are fully developed
Although it's possible to breastfeed after surgery, it's typically recommended that patients wait to participate in breast augmentation surgery until after they have children so that pregnancy and breastfeeding don't compromise the new results.
Can breast augmentation be combined with breast lift surgery?
In some cases, patients may choose to combine breast augmentation with breast lift surgery to attain their ideal results. While breast augmentation enhances the size, shape, and projection of the breasts, the breast lift removes loose skin and raises the breasts. If you feel that combining surgical approaches is right for you, consult with Dr. Motakef about your treatment options.
What to expect after breast augmentation
Since breast augmentation is considered an invasive surgery, patients should expect to take time off from their schedules to rest and recover. Swelling, bruising, and tenderness are normal after surgery, and each patient is sent home wearing a compression bra to aid in healing. Patients should avoid strenuous activities and physical exercise for up to 4 –6 weeks. Although some patients may notice immediate outcomes, it may take several weeks for the breasts to fall into their natural position.
How long will my breasts swell after breast augmentation?
Swelling as a result of breast augmentation surgery is normal and will typically last for several days after discharge. Dr. Motakef sends patients home in a compression bra, which aids in swelling reduction. If you have concerns about swollen tissue around your breasts that are painful to the touch or are not decreasing after the first week or so, it's essential to consult with Dr. Motakef right away.
Learn more about breast augmentation and aftercare
If you reside in or near Anaheim Hills or Orange County, CA, and would like to learn more about breast augmentation surgical options, contact us at Motakef Plastic and Reconstructive Surgery and schedule a consultation today. Dr. Saba Motakef will work with you to create a customized cosmetic procedure to help you reach your personal goals.