How Long Will Tightness Last After Facelift Surgery?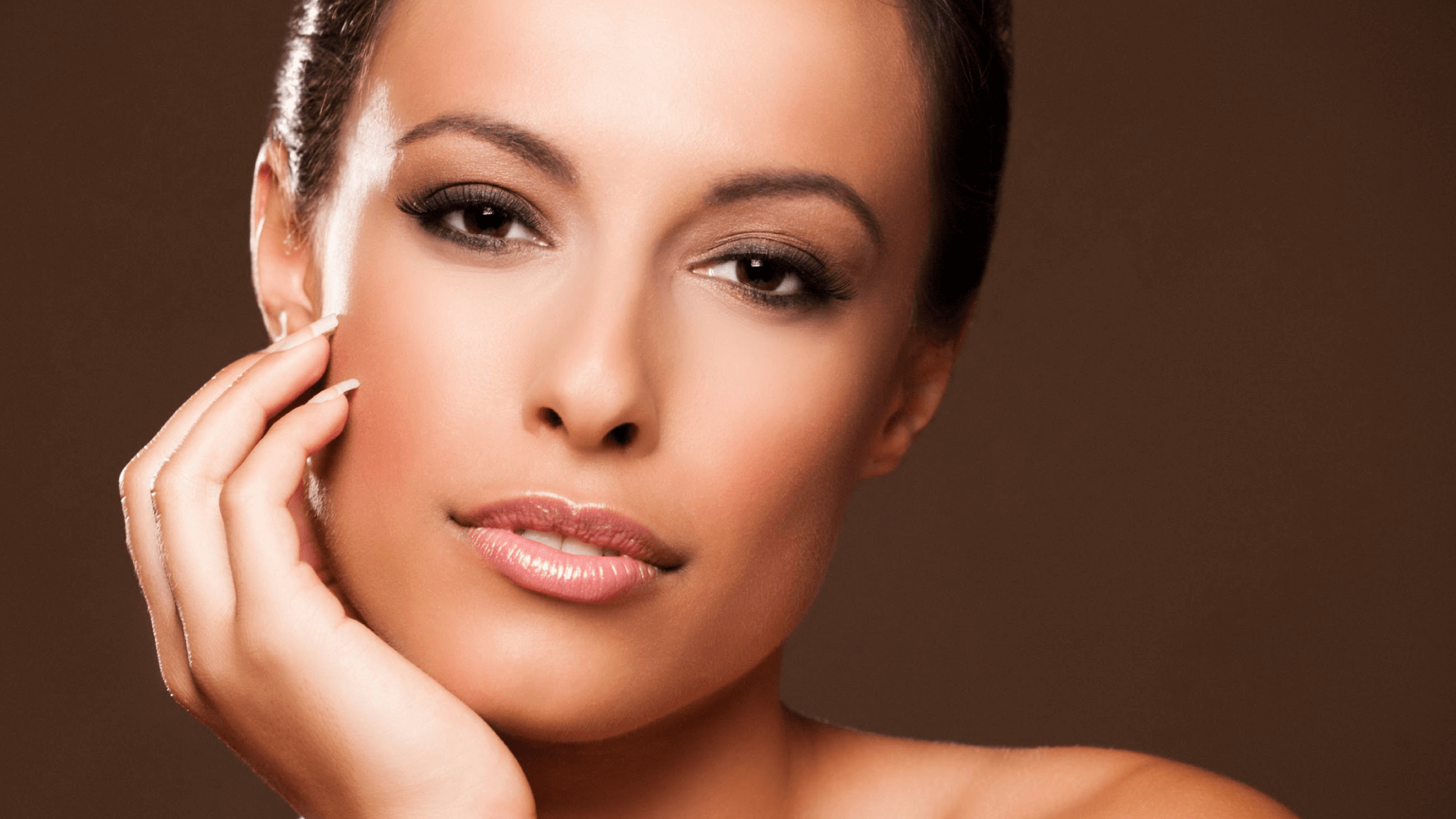 Facelift surgery can be an ideal anti-aging procedure to consider if you're goal is to look years younger. While the facelift is one of the most common procedures in plastic surgery, each patients' face and aesthetic goals are different.
Plastic surgeon Dr. Saba Motakef and the rest of the team at Motakef Plastic and Reconstructive Surgery in Anaheim Hills, CA can review your skin and see if you're an ideal candidate for facelift surgery. Those who qualify must be nonsmokers and in good health.
A facelift procedure is a surgery, so patients should be well-informed and realistic about expectations. There will be side effects after the procedure that can cause temporary facial tightness. This is a normal part of the process, and any discomfort will only be temporary.
What does a facelift treat?
A facelift procedure is intended to tighten the skin around the face to reduce signs of aging, such as wrinkles, fine lines, and skin laxity, to give you a softer, more youthful appearance. The tissue requires physical lifting, as part of the skin is removed and raised to where it will no longer sag. Every part of the face can look younger, including areas around the jawline, jowls, forehead, and around the eyes.
Where does the facial tightness occur?
The tightness that comes following the process will stay around the face and neck areas and will be at its most intense around the spot where the procedure was performed. Your face will likely experience bruising and swelling that contribute to the tightness. These issues will dissipate in a few weeks following the procedure.
Why does facial tightness happen?
The tightness around your face comes from the swelling triggered by the procedure. Once the swelling wanes, that tightness feeling should dissipate in time. Your skin will also start to slightly stretch as it adapts to the new shape. You can expect the face to feel tight for a few months following the facelift surgery. The tightness can last for about 2 – 3 months.
Other side effects to monitor
During your initial consultation, Dr. Motakef and the experts at Motakef Plastic and Reconstructive Surgery in Anaheim Hills, CA can provide you with all of the necessary information you'll need before your surgical procedure to ensure your face looks and feels its best. We also want you to watch for some of the issues that may accompany tightness in the treated area.
There is a potential for the tissue to develop an infection. You can tell you have an infection if you have drainage, a warm feeling, or intense pain around the area. In some rare cases, you may also develop a fever of at least 101 degrees Fahrenheit.
The tightness from the procedure is not a sign of an infection. While the area may feel sore, it does not mean you are experiencing any more significant issues. Always monitor your face as you recover and call us if something doesn't seem quite right.
Find more information about facelift surgery in Anaheim Hills, CA
A facelift procedure can change your life by making you look years younger, but you'll need to be realistic about your goals, the final results, and any discomfort you may experience as you recover. If you feel like a facelift is the right procedure for you, contact Motakef Plastic and Reconstructive Surgery in Anaheim Hills, CA. Dr. Saba Motakef can answer your questions and confirm if you are a good candidate.