How Long Will Volume Last in the Cheeks After JUVÉDERM®?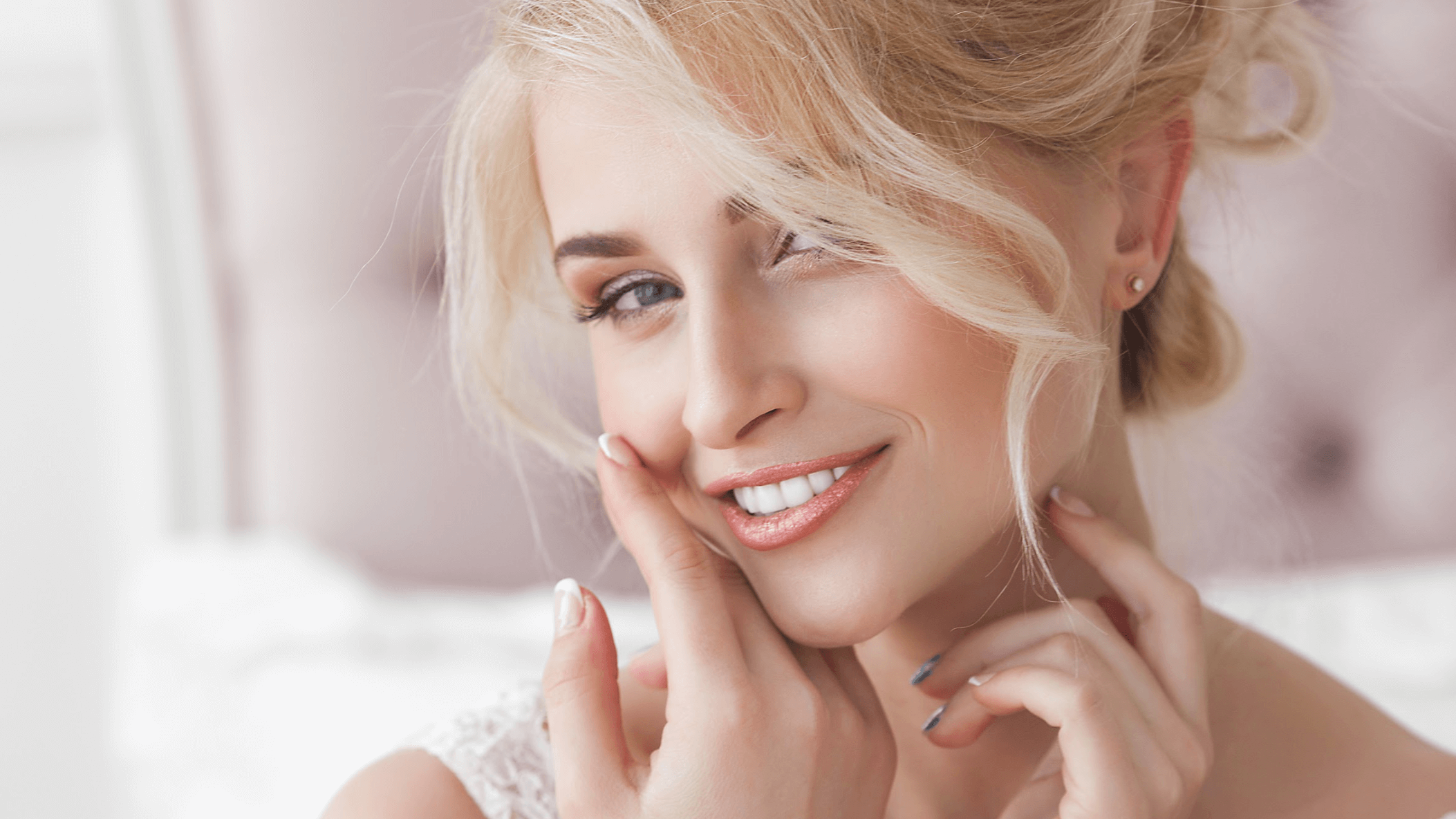 At Motakef Plastic and Reconstructive Surgery, Dr. Saba Motakef offers a range of filler options, including JUVÉDERM VOLUMA, to add contour to your cheeks and correct age-related volume loss. If you're looking to restore volume in your mid-face or chin and live near Anaheim Hills, CA, you can schedule a private, one-on-one consultation with Dr. Motakef.
Every treatment plan is tailored to individual clients, but here's what you can expect more generally from cheek filler such as JUVÉDERM VOLUMA.
How JUVÉDERM® can enhance your cheeks
JUVÉDERM is an injectable gel filler made of hyaluronic acid and is used to plump up sagging areas of the skin. It can also be used to sculpt and contour the face. It's helpful for people with thin skin on and around the cheeks or who experience age-related volume loss.
As we age, our skin loses collagen and elastin, and our bodies don't produce enough to restore it entirely on their own. While some treatments temporarily boost cell production, fillers allow doctors and patients more control over the outcome. Injections are placed with precision to target specific areas in their mid-face region. JUVÉDERM VOLUMA can also be used to enhance the chin
How long does JUVÉDERM last in the cheeks?
Among the first questions patients ask is, "how long does JUVÉDERM last in cheeks?" Every patient has a different experience with cheek filler, and both short-term and long-term results will depend partly on how well you care for your skin and body following treatment.
In general, the results of JUVÉDERM VOLUMA cheek filler are typically visible for around a year. However, patients sometimes find that the results are visible for up to two years once they start getting maintenance treatments.
While yearly treatment may not sound ideal, JUVÉDERM has a reputation for longer-lasting results than other fillers. And options such as facelifts can be more costly and require significantly more downtime. One of the many benefits of JUVÉDERM is that you can consult with Dr. Motakef about your previous results and tailor future treatment plans based on your personal experience.
What can I expect after JUVÉDERM treatment?
After your consultation, treatment only takes about 15 – 20 minutes, depending on the areas you'd like to address. Numbing cream is generally enough to relieve injection discomfort, and JUVÉDERM fillers also contain a local anesthetic called lidocaine. The goal is to make treatment as comfortable as possible and allow you to get back to your daily routine with little downtime.
Taking care of your face following cheek fillers involves forgoing strenuous activities, such as exercise, for at least 24 hours to allow healing to take place. You will also be instructed to avoid putting pressure on your cheeks almost immediately after JUVÉDERM VOLUMA injections so that you do not move the newly-injected gel around and disrupt the results. For this reason, you will want to sleep on your back for the next 24 – 48 hours. After that, you can sleep normally (whether it's on your side or stomach) without any concern.
JUVÉDERM VOLUMA in Orange County, CA
One of the benefits of how long JUVÉDERM VOLUMA lasts in the cheeks is that touch-up sessions with Dr. Saba Motakef allow you to work together to find the best results possible for your unique facial structure.
If you're in Orange County, Motakef Plastic and Reconstructive Surgery is conveniently located in the Anaheim Hills, CA area. When you're ready, you can book a private consultation with Dr. Motakef to hear more about your options.