How Much Fat Can Be Removed From the Belly With Liposuction?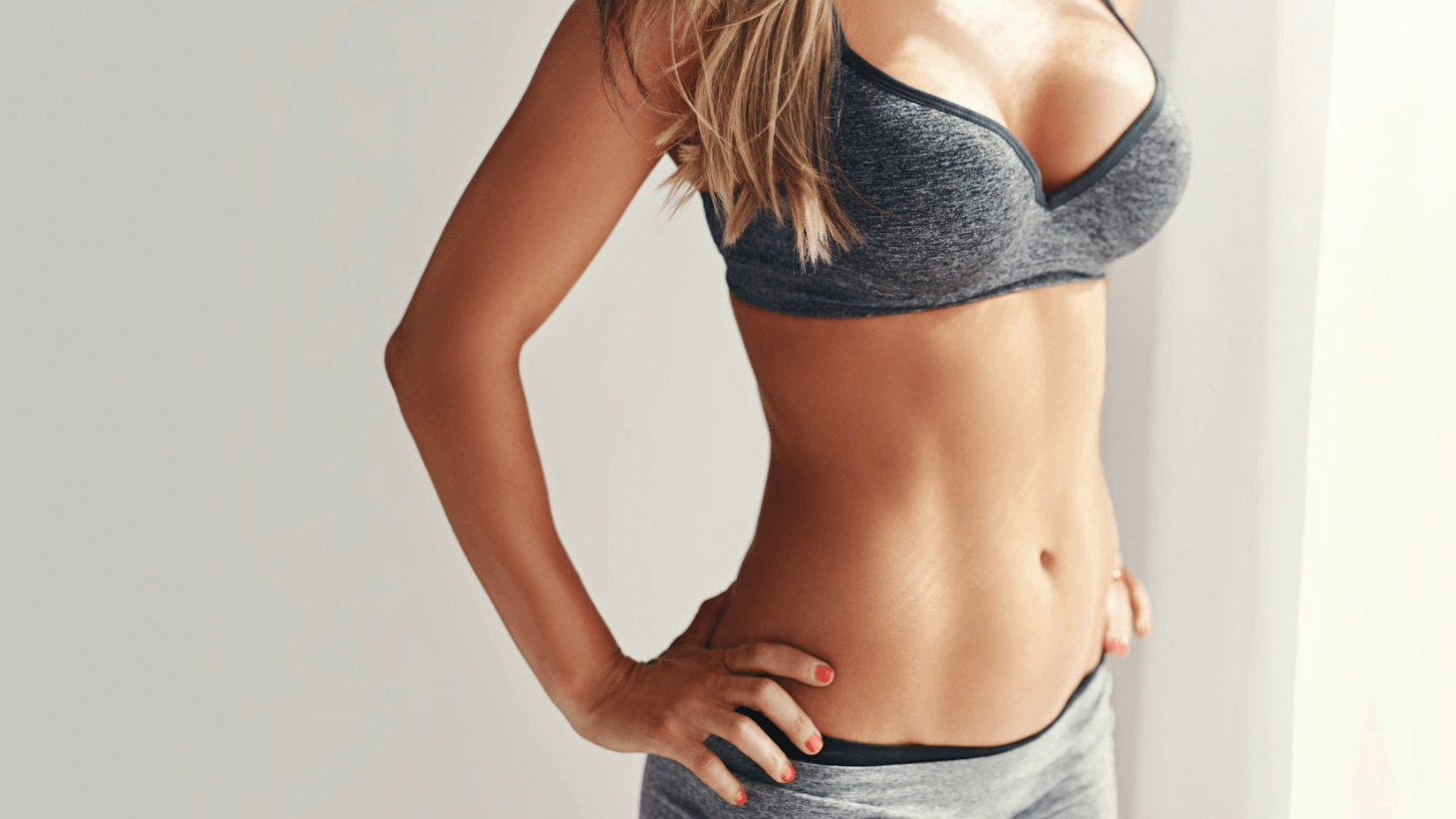 While a healthy diet and exercise program is critical to your life, there may still be some pockets of belly fat that you might be unable to burn on your own. Liposuction helps you remove those parts to create a healthier and happier look. Dr. Saba Motakef at Motakef Plastic and Reconstructive Surgery in Anaheim Hills, CA has been helping the people in Orange County with their liposuction needs.
Liposuction is a procedure for people who might struggle to burn off their belly fat. The amount of fat that can be removed from the belly during the process must still be limited. A limit is necessary for ensuring the safety and protection of the patient. The plan will also reduce the risk of possible complications from the procedure. It also ensures only the fat is being removed from the area and that the treatment isn't impacting anything else within the body.
What is the limit of fat that can be removed with liposuction?
Surgeons hold a basic rule where up to 5,000 mL of fat can be extracted at a time. The total is equal to about 11 pounds of fat. The total is consistent for all people regardless of their weight or body shape. Even those who weigh a little more or have more fat to lose will need to adhere to this limit and excess removal may harm the body. The skin may struggle to adapt to the new shape, as slight lumps may start to appear around the treated area. Excess fluid could also build up where the fat used to be.
Other risks of removing more fat than recommended include shock, infection, blood clotting, and the patient experiencing a negative reaction to anesthesia. A fat embolism that entails a bit of emulsified fat entering the bloodstream could also happen in extreme situations.
What if I need more fat removed?
Sometimes, the patient may need to have more than 5,000 mL of fat removed. We at Motakef Plastic and Reconstructive Surgery in Anaheim Hills, CA understand that every patient has a unique need for care, but we recommend spacing liposuction appointments at least four months apart from each other to ensure the body has enough time to recover from each procedure.
How is everything measured?
The fat that is emulsified and cleared from the body is measured in a reservoir during the procedure. The fat undergoes observation to ensure it is safely coming out from the body and will not enter the bloodstream. We also monitor to ensure the right amount of fat is removed and that nothing else will leave the body. Proper monitoring is necessary to ensure the safety of the procedure. The plan also keeps adverse reactions from developing in the process.
Contact us today for help with all of your plastic surgery needs
You can trust Dr. Saba Motakef at Motakef Plastic and Reconstructive Surgery in Anaheim Hills, CA when you're looking for a liposuction expert in Orange County. We also provide the less-invasive VASER® ultrasound-assisted liposuction for our patients. Contact us today to learn if you're an ideal candidate for the VASER procedure or another traditional liposuction method to help you remove excess pockets of fat.