How Skin Rejuvenation Procedures Help Keep Your Natural Glow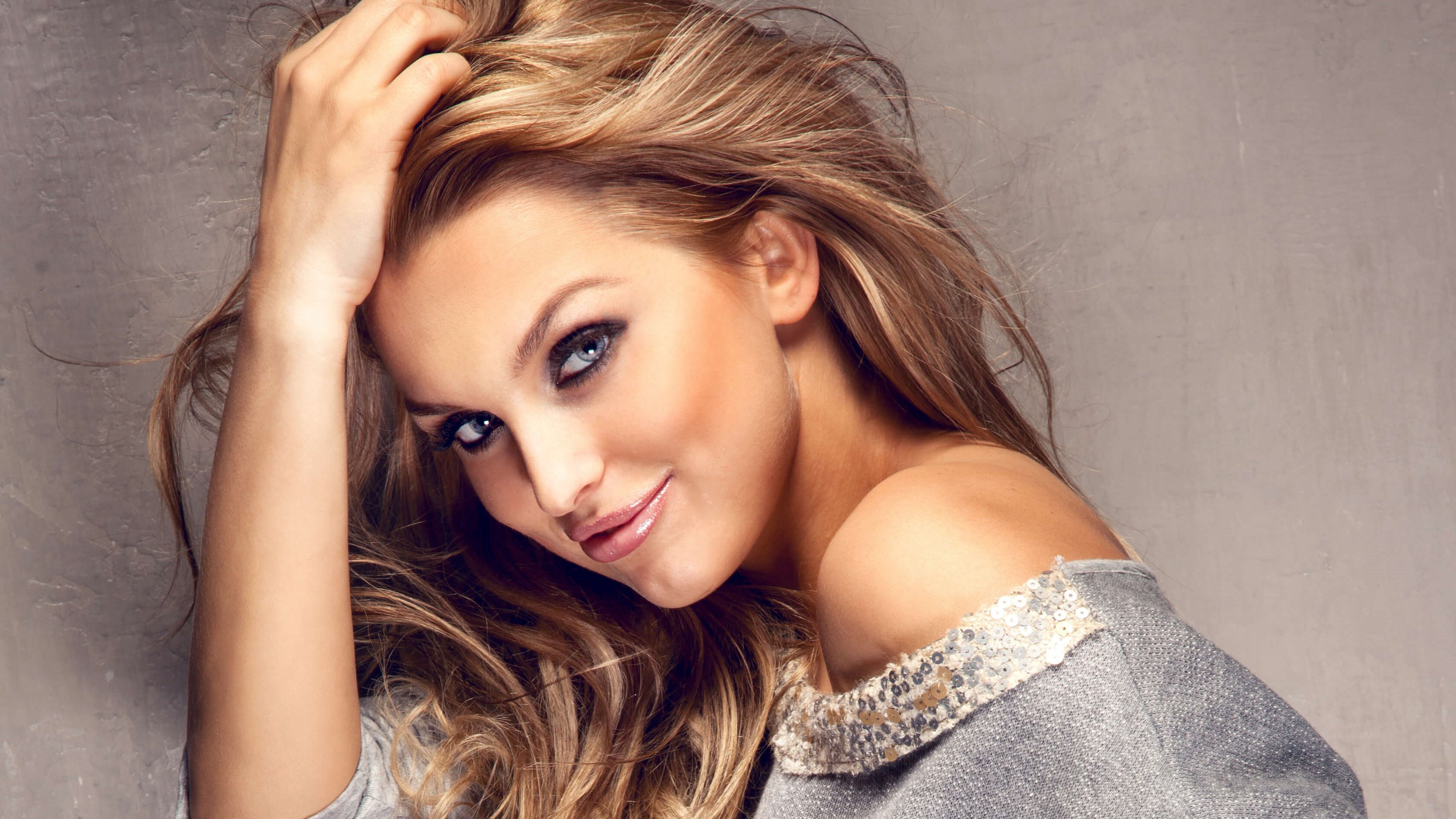 In your teens and early 20s, you probably enjoyed full, firm, glowing skin without having to think too much about it. After this time, most people begin to notice subtle changes in their skin that progress with age. When topical products and at-home skin care are no longer effective, it may be time to consider professional skin rejuvenation. Award-winning plastic surgeon Dr. Saba Motakef and the expert aesthetic team at Motakef Plastic and Reconstructive Surgery in Anaheim Hills, CA are proud to offer the most advanced skin rejuvenation treatments available to help patients restore their youthful complexion and feel more comfortable and confident in their own skin once again.
What is skin rejuvenation?
Skin rejuvenation can refer to virtually any treatment, procedure, or routine that is performed for the purpose of reversing or reducing skin damage, facial aging, and other skin concerns. For some men and women, skin rejuvenation is focused on keeping the skin healthy from a young age to prevent or slow certain signs of aging, such as lines, wrinkles, and loose skin. For other patients, skin rejuvenation treatments help to treat skin flaws and damage to restore a more youthful, glowing complexion. Common concerns that lead patients to pursue a skin rejuvenation plan include:
Fine lines and wrinkles
Rough skin texture
Acne
Acne scarring
Scars
Stretch marks
Enlarged pores
Loose skin
Stretch marks
Sun damage
Dark spots or blotches
Melasma
Which skin rejuvenation treatment should I get?
The knowledgeable aesthetic team at Motakef Plastic and Reconstructive Surgery is proud to offer a wide range of skin rejuvenation treatments and procedures to help meet the individual needs of each patient. The most appropriate skin treatment for you will depend on a number of factors, including the nature and severity of your concerns, your overall skin type, your financial and logistical restrictions, your desired outcome, and others. During your consultation for skin rejuvenation in Orange County, we will thoroughly evaluate all of these factors and recommend a treatment plan that best meets your needs. Some of the most popular skin rejuvenation treatments offered by Dr. Motakef and his team include:
Professional skincare: Using over-the-counter cleansers and topical products can certainly be beneficial for basic skincare. To truly rejuvenate your skin, however, professional skincare is much more effective. Dr. Motakef is committed to offering the most current and advanced skincare options for patients seeking regular skin maintenance and those who want to boost their skin's health before undergoing a more extensive procedure. If you are interested in medical-grade skincare products, don't hesitate to ask about the Obagi skincare line we proudly offer.
Chemical peels: With several options in terms of the agent used and the strength of the treatments, chemical peels offer a customized opportunity to restore a brighter, glowing complexion by sloughing off dead layers of skin on the face and neck.
Microneedling: This popular treatment creates tiny, safe injuries on the skin's surface to boost the body's natural production of collagen and rejuvenate the skin from the inside out. We are also proud to offer radiofrequency (RF) microneedling, which works to simultaneously tighten loose skin. Patients whose primary concerns are scars, large pores, or stretch marks often benefit from microneedling.
Laser skin treatment: Laser skin resurfacing can be completely customized to match the needs, goals, and skin type of almost any patient. By destroying dead or damaged outer layers of the skin and triggering collagen remodeling deep beneath the surface, laser skin rejuvenation can make dramatic improvements to fine lines, sun damage, dark spots, acne scars, and more.
Additionally, many patients choose to incorporate cosmetic injectables, such as BOTOX® wrinkle relaxer and JUVÉDERM® fillers, into their aesthetic routine to further enhance their look.
Love what you see in the mirror with personalized skin rejuvenation in Orange County, CA
Whether you have noticeable sun damage, obvious signs of aging, or just want to brighten up your dull skin, distinguished plastic surgeon Dr. Saba Motakef and our award-winning aesthetic team can help. Call Motakef Plastic and Reconstructive Surgery in Anaheim Hills, CA to schedule your private consultation and begin your custom-tailored skin rejuvenation treatment plan today. We look forward to helping you feel more comfortable and confident in your skin than ever before!