How Visible Are Tummy Tuck Scars?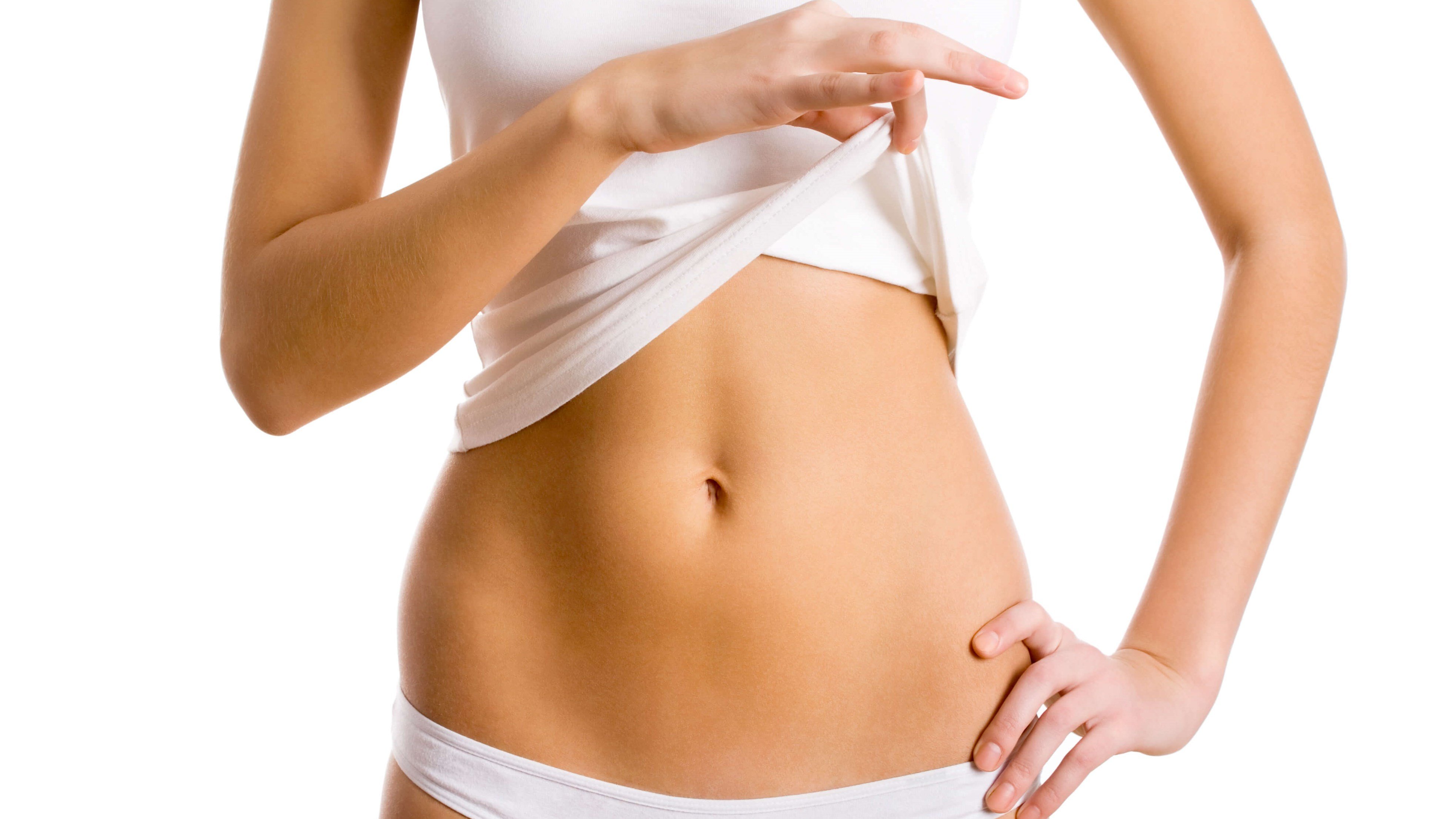 Scarring is a common concern among tummy tuck patients. Many people do not know what to expect and worry they will be left with a long or noticeable scar. To clear up any anxiety you may have about the procedure, the staff at Motakef Plastic and Reconstructive Surgery can explain what you need to know about scars after tummy tuck surgery. Call award-winning plastic surgeon Dr. Saba Motakef in Anaheim Hills, CA to learn about the recovery process.
How your tummy tuck is performed
Pregnancy and significant weight loss are the primary reasons why people seek tummy tuck surgery. Loose abdominal skin and belly fat are not easy to address, even when living a healthy lifestyle. An Orange County tummy tuck is a form of body contouring that redefines the midsection for a pleasing contour. Dr. Motakef offers several options based on the extent of your problem areas. Most people request the mini tuck or full tummy tuck for the best results.
Most tummy tuck techniques call for an incision from one hip to the other, just above the pubic region. During surgery, excess skin is eliminated while the underlying tissue and muscles are tightened. Liposuction is often employed to target stubborn fat. The skin is then re-draped over the area and carefully sutured closed. Patients are brought to a recovery room for close monitoring before being sent home.
Tummy tuck healing
One of the most critical things a patient can do during tummy tuck healing is rest and listen to their body. Patients should take it slow after surgery and ease back into their normal lifestyle. Standing straight and walking will become easier once the incision begins to heal. You may feel tender for a couple of weeks, but our Orange County tummy tuck professionals can give you guidelines about over-the-counter medications you can use.
Scars after tummy tuck surgery
All surgeries leave scars along the incision lines. Scarring is our natural response to getting a wound. Scars after tummy tuck surgery are also natural and expected, but Dr. Motakef will make every effort to hide incisions low on the abdomen so it is concealed by a bathing suit or underwear. When possible, we can create incisions within natural folds so they are not noticeable or large.
Patients should take care of their incisions during tummy tuck healing in Anaheim Hills. Keep them clean and protected to prevent future scarring. There are other factors that affect how much your tummy tuck scars will fade over time. This includes genetics as well as skin tone and quality. Motakef Plastic and Reconstructive Surgery can recommend drugstore products and creams that can help the incision heal flat and evenly on the skin.
Schedule an Orange County tummy tuck
Almost all of our patients at Motakef Plastic and Reconstructive Surgery are happy to trade loose abdominal skin and fat for a well-concealed scar. Award-winning plastic surgeon Dr. Saba Motakef takes the time to make people feel comfortable about the process by explaining surgery and recovery in detail. You can also view before and after photos in our office, so you know what to expect after the procedure. Learn about tummy tuck scars and more by scheduling a visit to our office in Anaheim Hills, CA.