I Have Droopy Breasts. Will A Breast Augmentation And Lift Work For Me?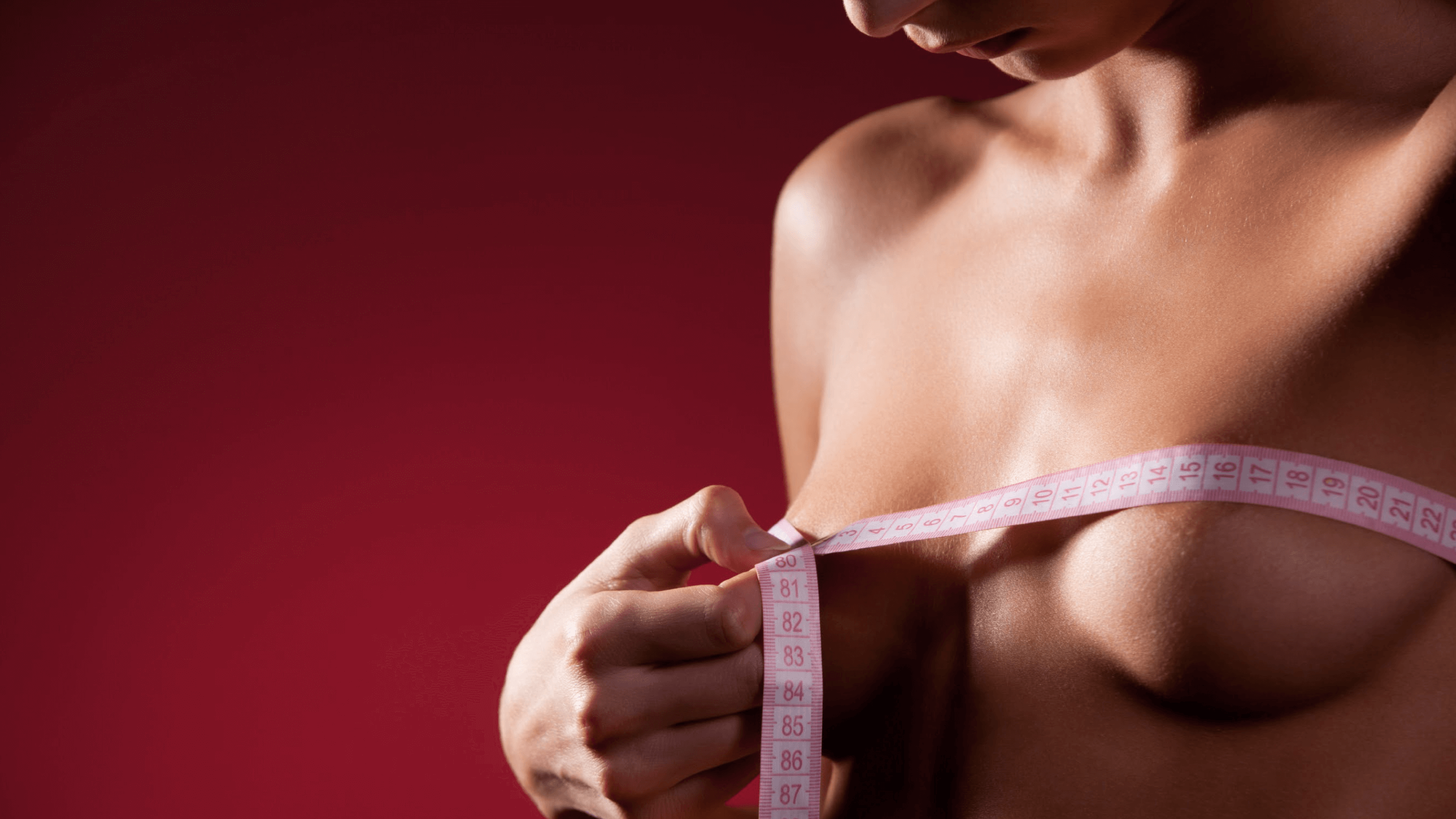 There's no question that breast enhancement is one of the most popular types of cosmetic surgery performed across the globe today. More specifically, breast augmentation and breast lift are used by women everywhere to reverse the unwanted side effects of pregnancy and other life events in order to restore a more youthful, natural-looking silhouette. At Motakef Plastic and Reconstructive Surgery in Anaheim Hills, CA, esteemed plastic surgeon Dr. Saba Motakef offers a wide range of cutting-edge breast enhancement surgeries, including breast augmentation, breast lift, and others. Learn more here about the exciting benefits of cosmetic breast surgery, and find out which procedure or combination of procedures may best help you meet your goals and feel more confident than ever about your body.
Why are my nipples pointing downward?
Saggy breasts top the list of cosmetic complaints from women year after year. In some cases, droopy or deflated breasts are the result of pregnancy and breastfeeding, while other women notice a dramatic change in their breasts after losing a significant amount of weight. In addition, the aging process – including a natural loss of skin elasticity – contributes heavily to changes in the breasts over time.
Which surgery do I need for drooping breasts?
Many women with saggy breasts turn to cosmetic surgery to restore a perkier and more youthful shape, though patients are often unsure of whether they need breast augmentation, breast lift, or both. The answer will vary from person to person and depends on a number of factors, including:
The severity of breast sagging
How much natural breast tissue is present
How much loose breast skin needs to be removed
The nature of the patient's concerns
The patient's desired outcome
During your consultation for cosmetic breast surgery in Orange County, Dr, Motakef will examine your breasts, discuss your concerns and goals, explain all of your available options at length, and customize a surgical plan that best meets your needs.
Will breast implants help sagging breasts?
Generally speaking, breast lift surgery – also known as mastopexy – is the most appropriate solution for saggy breasts. During breast lift surgery, Dr. Motakef removes excess breast skin, raises the breast to a more natural and youthful position on the chest wall, and closes the incision with sutures for a firmer, higher, perkier look. Breast augmentation with implants, on the other hand, involves inserting a synthetic saline or silicone gel implant into the breast pocket in order to enhance the size and shape of the breasts. In some cases, breast augmentation alone can help to fill out loose breast skin and create a subtly lifted appearance, though most women who have concerns about both the volume and position of their breasts are best suited to breast augmentation plus lift for the most pleasing and longest-lasting outcome.
Feel young, sexy, and feminine once again with breast augmentation plus lift in Orange County, CA
For many women, having perky, round, full breasts is an important part of their femininity and sense of self. If pregnancy, weight loss, or aging have left you feeling less than satisfied with your saggy breasts, we can help. To learn more about the stunning results that may be possible for you with breast enhancement surgery in Anaheim Hills, CA, call Motakef Plastic and Reconstructive Surgery to schedule your one-on-one consultation with acclaimed plastic surgeon Dr. Saba Motakef today!