Is Laser Skin Rejuvenation Better for Sun-damaged Skin?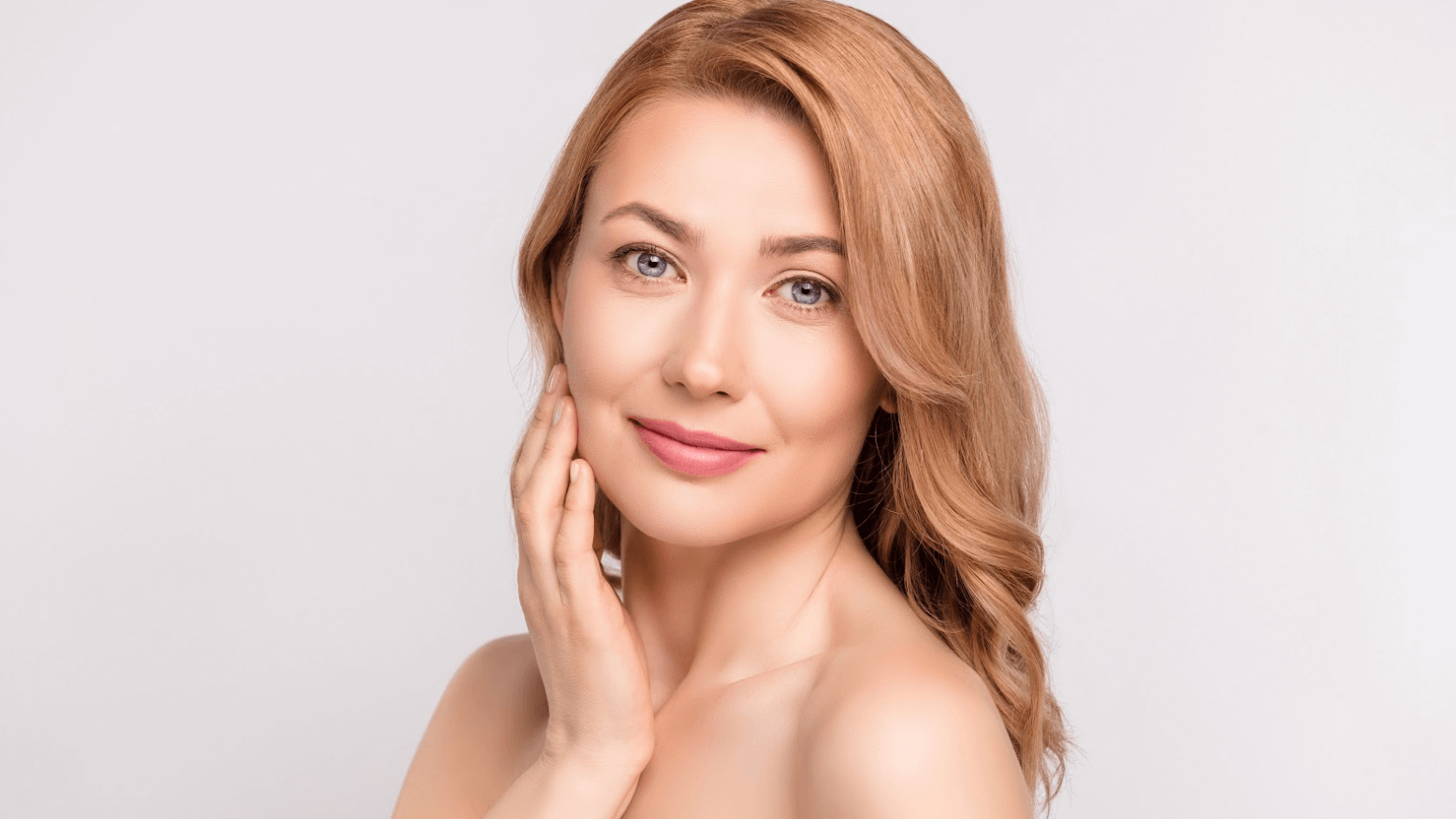 Sunlight and tanning can take a significant toll on the skin over time, leading to visible defects like lines, wrinkles, and dark spots. Once skin becomes sun damaged, it can be difficult – if not impossible – to reverse these complaints with at-home skin care products alone. For patients hoping to restore a clearer, smoother, more even complexion, laser skin rejuvenation in Anaheim Hills, CA can be an appropriate and effective course of action. At Motakef Plastic and Reconstructive Surgery, board-certified plastic surgeon Dr. Saba Motakef and our team of aesthetic experts offer a versatile range of skin rejuvenation treatments and procedures, including laser skin treatments, to help meet the varying needs and goals of our patients.
What problems does laser skin rejuvenation treat?
Laser skin rejuvenation treatments can be used to address a long list of common skin concerns related to age, genetics, sun damage, and other factors. Some of these include:
Fine lines
Wrinkles
Large or visible pores
Dull complexion
Uneven skin tone
Acne scarring
Acne
Oily skin
Redness
Blotchiness
Sun spots
Age spots
Melasma
Hyperpigmented lesions
Which type of skin rejuvenation is best for sun damage?
Laser skin rejuvenation is a popular solution for improving the appearance of sun-damaged skin, as it can address many common sun-related skin problems on both the outer and deeper layers of tissue. To determine which specific skin rejuvenation treatment will be most appropriate and effective for you, Dr. Motakef or one of our aesthetic providers will first conduct an in-depth skin assessment. Based on this evaluation, along with your health and medical history and other factors, we will recommend a treatment that best meets your needs. For many men and women, the Clear+Brilliant® laser skin treatment system is the preferred solution for correcting sun damage.
How does Clear+Brilliant work?
The Clear+Brilliant skin rejuvenation system combines two types and strengths of laser energy to destroy damaged cells, target pigmented lesions, and encourage the regeneration of new, healthy skin cells – ultimately leading to a dramatically smoother, more even skin tone and texture. During treatment, patients will be kept comfortable with a topical numbing agent and should only feel a slight warming sensation. Depending on the size and location of the target treatment area(s), each laser skin treatment with Clear+Brilliant may take up to 30 – 90 minutes to complete. Patients should expect to undergo a series of several laser skin rejuvenation treatments to achieve the optimal and longest-lasting outcome.
How long is recovery after laser skin rejuvenation?
Following your laser skin rejuvenation treatment, your skin will appear red, irritated, and potentially swollen or inflamed. The extent of these side effects will depend on which laser skin treatment was performed, the strength of the treatment, your skin's natural sensitivity, your aftercare routine, and other factors. To help keep your laser skin rejuvenation side effects to a minimum, be sure to avoid sun exposure, discontinue retinol/retinoid use, and stick to gentle cleansers, moisturizers, and sunscreen. After several days, these symptoms should begin to dissipate. You may experience itching, flaking, and peeling as part of your laser skin rejuvenation healing process, and it is imperative that you refrain from picking at your skin during this stage. Once your skin has healed following laser skin rejuvenation, you will notice visible improvements in your sun-damaged complexion that may continue to get better over time.
Has your sun-kissed skin turned into a sun-damaged nightmare? Consider laser skin rejuvenation in Orange County, CA
If years of worshiping the sun or even normal daily sun exposure has left your complexion looking less than desirable, laser skin rejuvenation may be the perfect pick-me-up for you. Start the process of reversing sun damage today by calling Motakef Plastic and Reconstructive Surgery to schedule your private consultation with Dr. Saba Motakef or a member of our team for laser skin rejuvenation in Anaheim Hills, CA.