JUVÉDERM® VOLBELLA® Can Give You Luscious Lips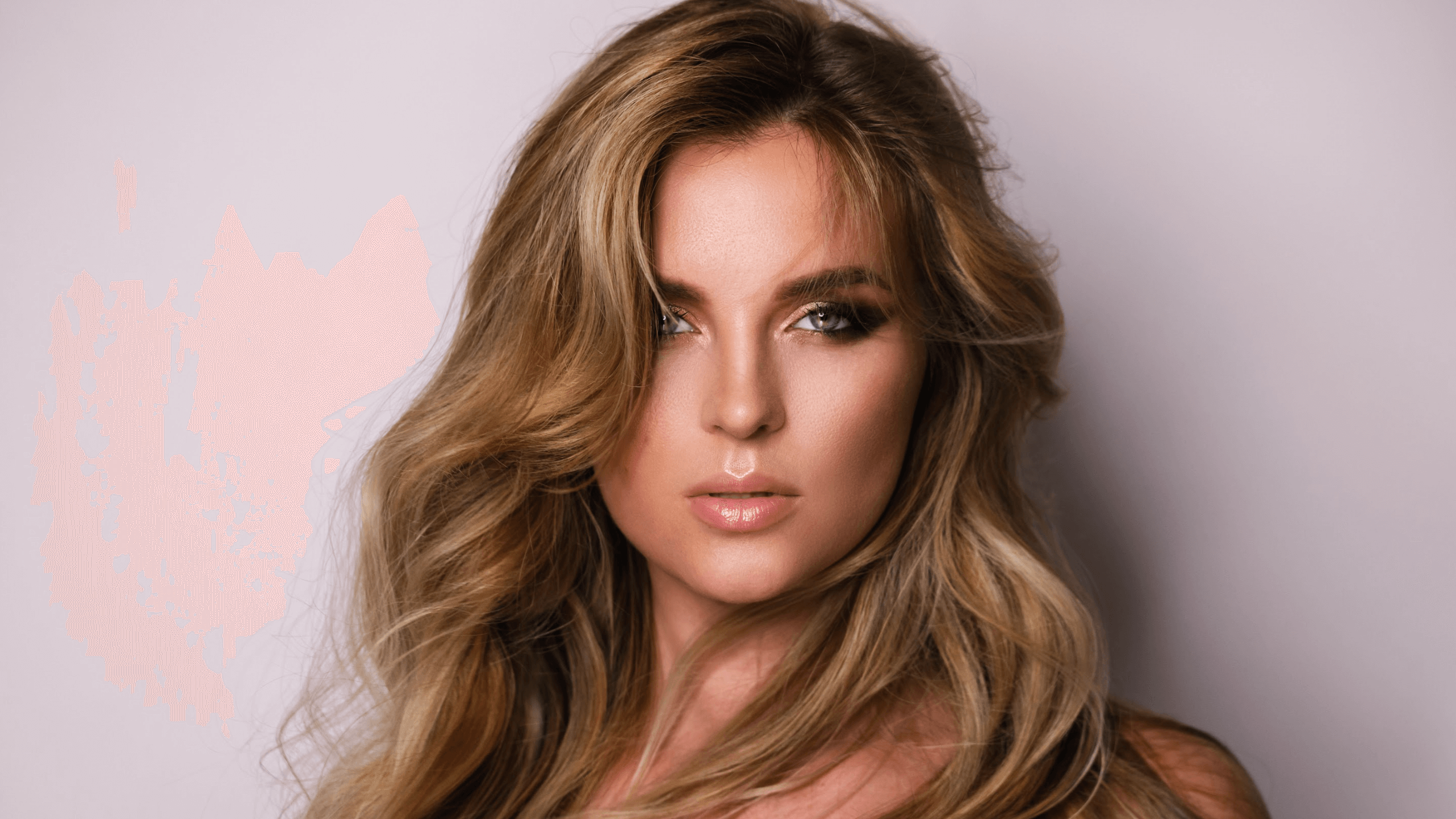 Do you have thin lips, or have your lips started to thin due to aging? If you suffer from thin lips, JUVÉDERM VOLBELLA® can give you luscious lips. JUVEDERM VOLBELLA is an injectable filler that is used to form fuller, plumper lips that are more kissable. The filler adds shape to both the upper and lower lip to smooth away fine wrinkles around the lips and also give them a lush appearance. The results last for six months to a year.
If you are interested in boosting the appearance of your lips with JUVEDERM VOLBELLA, we encourage you to contact Dr. Saba Motakef at Motakef Plastic and Reconstructive Surgery. We serve Anaheim Hills, CA, and all of Orange County.
How does JUVEDERM VOLBELLA work?
JUVEDERM VOLBELLA is made from synthetic hyaluronic acid (HA). It not only plumps the lips at the time of injection but also naturally increases the skin's supply of HA and collagen to create a healthy and natural appearance.
Wrinkles and thin lips can make you look old and haggard. However, JUVEDERM VOLBELLA effectively plumps out lips and smoothes away the signs of aging by removing the fine lines and wrinkles that outline your lips. Patients are able to smile with confidence, knowing that they have the lush and full lips of their youth.
Some people simply have thin lips, regardless of age. In such a situation, JUVEDERM VOLBELLA can give you the full lips you have been dreaming about. Best of all, the filler provides a natural appearance, so no one will guess that your full lips are not natural. After injection of JUVEDERM VOLBELLA, your lips can not only look natural but also feel soft and supple. No one will guess that you have undergone any type of lip filler.
Who is the ideal candidate for JUVEDERM VOLBELLA lip filler?
If you have fine lines and wrinkles around your mouth, you are an ideal candidate for JUVEDERM VOLBELLA lip filler. As you age, your lips start to naturally thin due to age-related volume loss. Your body's production of collagen, elastin, and hyaluronic acid start to naturally slow so your lips thin. As the lips thin, fine lines start to form. When you wear lipstick, your lip color can bleed into the fine lines and look unsightly. If you want to refresh your lips, then JUVEDERM VOLLABELLA can give you the younger appearance you are seeking.
What to expect from JUVEDERM VOLLABELLA
JUVEDERM VOLLABELLA treatments take only about 15 – 30 minutes, depending on the number of injections. A numbing cream is applied, and the filler also contains lidocaine, which helps ease discomfort.
There is no significant downtime following JUVEDERM VOLLABELLA treatments. However, you should avoid strenuous activities such as exercise for at least a day and not apply pressure to your lips to avoid moving the gel. Bruising and swelling can occur for 7 – 10 days following the treatment.
Schedule an appointment for JUVEDERM VOLLABELLA lip fillers in Anaheim Hills, CA
If you would like to learn more about JUVEDERM VOLLABELLA lip filler, we encourage you to schedule a consultation with Dr. Saba Motakef at Motakef Plastic and Reconstructive Surgery. We serve Anaheim Hills, CA, and all of Orange County.