Learn About The Different Types of Facelifts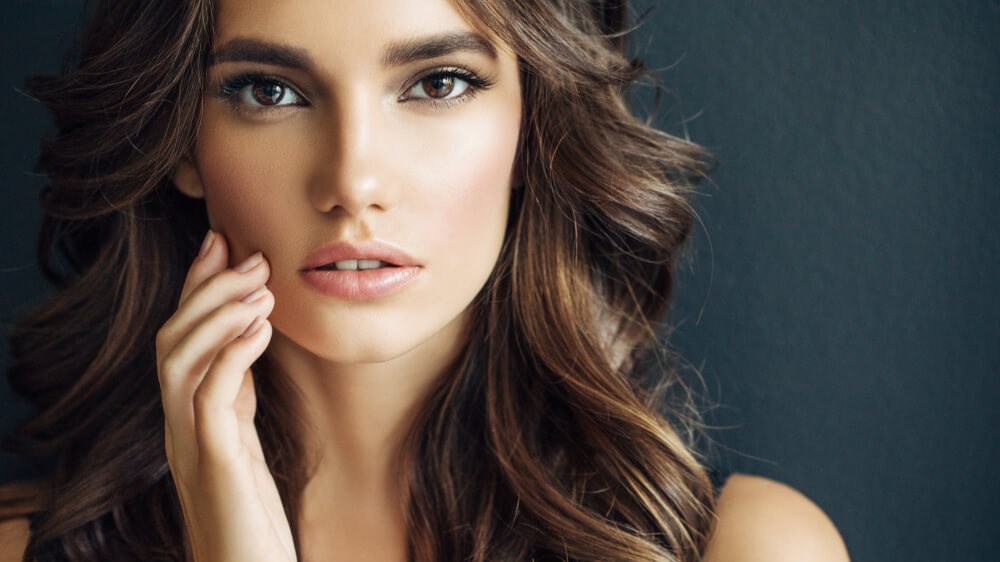 As we age, gravity, volume loss, and sunlight can all lead to signs of aging on the face. At Motakef Plastic and Reconstructive Surgery, award-winning plastic surgeon Dr. Saba Motakef offers several facial cosmetic surgeries to meet his patients' needs. One of the most common surgeries performed is a facelift. During a facelift in Anaheim Hills, CA, loose skin is tightened, and volume is repositioned in the face to create a more youthful appearance.
Depending on your concerns, a facelift can focus on fine lines and wrinkles around the eyes, the mid-face, the cheeks, the jowls, mouth, neck, or jawline. The facelift techniques used by Dr. Motakef vary based on the condition of your skin, how much laxity you have, your age, your goals for the procedure, and your lifestyle (i.e., if you smoke). During a consultation, he can evaluate your health and conduct an examination to make a professional recommendation for which type of facelift will help you reach your goals.
Facelifts in Anaheim Hills, CA
At Motakef Plastic and Reconstructive Surgery, we perform facelifts safely while the patients are under IV sedation or general anesthesia, which is determined by the type of facelift. Traditional facelift procedures remove excess skin to smooth wrinkles across the face. Some of the facelift types that Dr. Motakef performs include:
Full facelift: This is mostly used for older patients. An incision is made along the temporal hairline and follows the ear's borders, and runs along the hairline behind the patient's ears. The skin is elevated, and the facial tissues are pulled and tightened to create a lifted look. This helps remove sagging or wrinkles and is best for patients with moderate to severe facial aging. Many patients also have an eyelid lift with a full facelift for total facial rejuvenation.

Mid-facelift: Patients with aging or sagging in their cheeks or midface benefit from a mid-facelift, which addresses droopy features around the upper jaw or cheekbones.

Lower facelift: Also known as a neck lift, this facelift type addresses the neck and jowls and can be combined with a standard facelift. Injections can place fat below the chin to improve the contour of the neck.

Mini-facelift: A small incision is made at the border of the ears to elevate the skin and tighten facial features. It helps patients with mild signs of facial aging to improve the contour along the upper face.
What to expect after facelift surgery
After surgery, we will monitor you at our surgery center recovery area until you can be released with an adult to drive you home. Before your facelift, Dr. Motakef will review all post-op instructions with you and plan your follow-up appointments. You will experience swelling and bruising during recovery, which should resolve in a few weeks. Drains, which will remove excess fluid and blood, are placed after your procedure. They will be removed a few days after your surgery, and your stitches will be removed a week after surgery. A well-executed facelift that tightens the face and its deep tissues should last about ten years, and sometimes longer.
How much does a facelift cost?
The total cost of your facelift will vary based on the type chosen and other factors. During your consultation, Dr. Motakef will create a custom treatment plan to accommodate your needs and goals. His patient care coordinator will review all cost estimates with you. At Motakef Plastic and Reconstructive Surgery, we also can give you information on low-interest medical financing that can help you finance your surgery when needed.
Learn about the right facelift for you
A facelift can help you to look much younger. At Motakef Plastic and Reconstructive Surgery, award-winning plastic surgeon Dr. Saba Motakef has performed countless facelifts that help his patients look youthful again. To schedule a consultation to learn more about the different types of facelifts in Orange County, call our Anaheim Hills, CA office today.