Mid-Face Volume Loss Can be Restored With JUVÉDERM®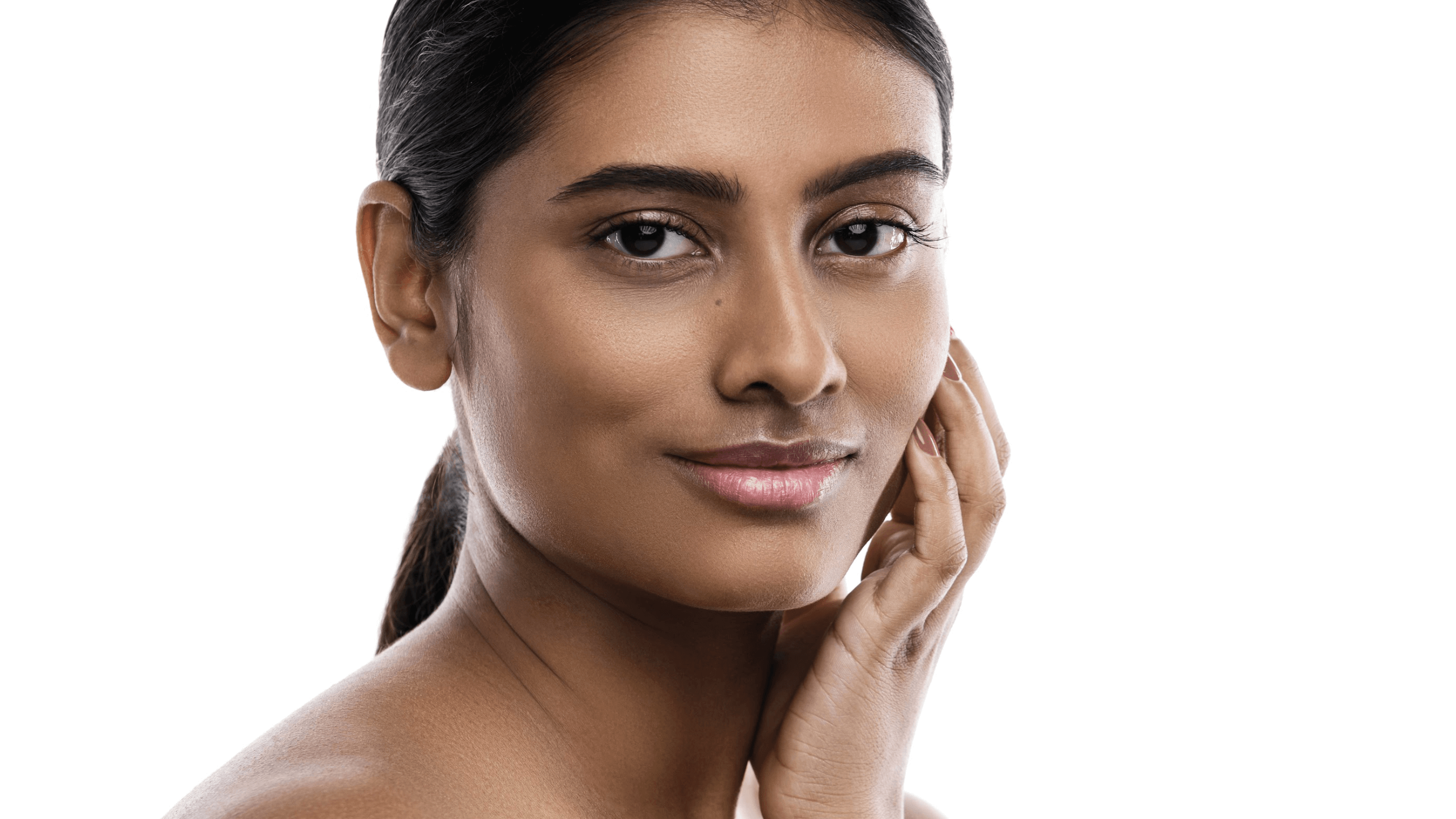 Men and women can diminish signs of aging in the face without the hassle of invasive surgery. At Motakef Plastic and Reconstructive Surgery, our team offers well-known dermal fillers, including JUVÉDERM, to patients who are looking to regain youthful volume lost with time. Dr. Saba Motakef works with patients in Anaheim, CA and throughout Orange County.
What is JUVÉDERM®?
JUVÉDERM is an injectable dermal filler, a cosmetic treatment used to restore volume loss in the face. As we age, our skin is unable to retain moisture the way it once did, which causes the tissues to thin. This creates a hollowed appearance to our complexions. With carefully injected dermal filler treatments at Motakef Plastic and Reconstructive Surgery, men and women can enjoy a natural-looking, smooth complexion.
The difference between wrinkle relaxers and dermal fillers
Dermal fillers, including JUVÉDERM, are hyaluronic acid-based treatments injected under the skin to add volume. Wrinkle relaxers, such as BOTOX, are injected directly into muscle tissue to slow or halt contractions to allow overlying tissue time to rest, heal, and recover. To determine which product is right for you, attend an initial consultation with Dr. Motakef to discuss your personal cosmetic goals.
Benefits of JUVÉDERM
JUVÉDERM treatments offer men and women multiple benefits, including:
Alternative means to attaining a smoother complexion than facelift surgery
Attaining volume in just about any area of the face: mid-face, cheeks, and lips
Highly customized treatment plans
Easy and quick treatment sessions
Little to no downtime
Am I an ideal candidate for JUVÉDERM?
Men and women may be excellent candidates for JUVÉDERM treatments if they:
Are in good general health
Have reasonable expectations regarding their cosmetic goals
Have lines and wrinkles on the face they want to correct without surgery
Have volume loss in the face
Dr. Motakef will review your personal and medical histories to determine if you can safely undergo JUVÉDERM treatments.
What the treatment process is like
Injections are provided at Motakef Plastic and Reconstructive Surgery within the comforts of one of our private treatment rooms and take approximately 15 – 30 minutes to complete. A topical numbing cream can be provided for additional comfort. The injection is made in each selected treatment site. Once your injections are completed, you may leave our clinic on the same day.
Is there any recovery time after JUVÉDERM treatments?
Patients should expect some mild swelling and bruising after treatment, which should subside within a few days. It takes approximately two weeks for the fillers to settle into their natural position. Patients may resume normal daily activities but may be asked to abstain from strenuous physical activity, excessive sun exposure, facial massages, and alcohol use until approved by Dr. Motakef for optimal recovery.
Learn more about JUVÉDERM and mid-face volume loss restoration
Patients who reside near Anaheim Hills, CA or throughout Orange County have access to nonsurgical methods to attain smoother skin and a youthful complexion. If you are interested in learning more about our line of dermal filler products, contact our team at Motakef Plastic and Reconstructive Surgery and schedule a consultation today. Dr. Saba Motakef will work with you and create a customized treatment plan that encompasses your personal cosmetic goals.