My Breasts Are Different Sizes. Can Breast Augmentation Fix Them?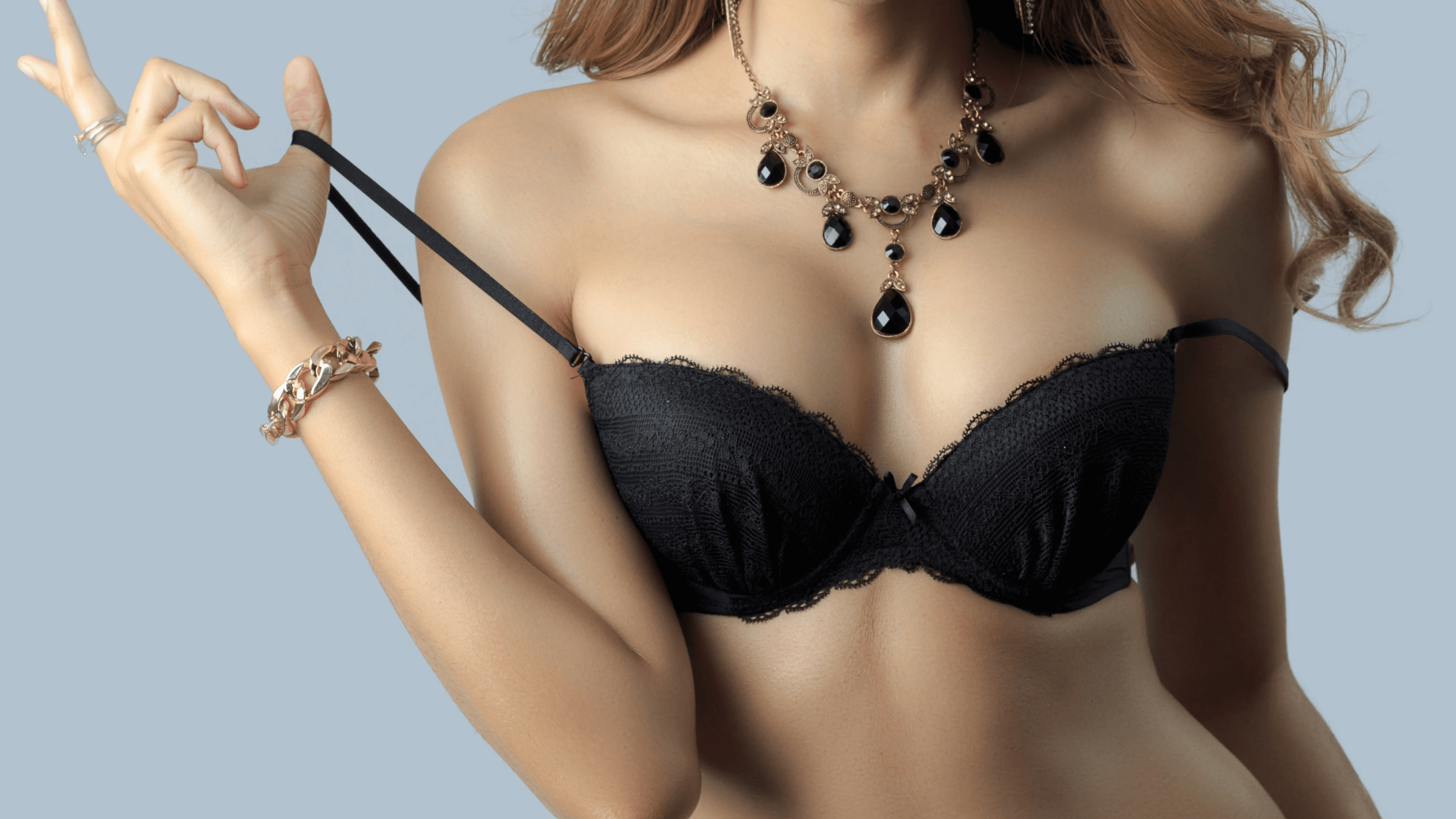 When it comes to the human body, perfect symmetry almost never occurs naturally, yet symmetry still remains a classic hallmark of beauty and desirability. Not only that but having asymmetric features — whether on the face or body — can understandably make a person feel self-conscious or unsatisfied with their appearance. For women, a common concern in this area is breast asymmetry. At Motakef Plastic and Reconstructive Surgery, board-certified Orange County plastic surgeon Dr. Saba Motakef is dedicated to helping patients get the contours they desire and the confidence they deserve through a complete suite of cosmetic surgery procedures, including breast augmentation. If you have questions about how breast augmentation may improve the symmetry of your breasts, keep reading for more information and answers to some of the most common breast augmentation FAQs asked today.
Why are my breasts two different sizes?
There are several reasons why you may have asymmetric breasts, including:
Genetics
Anatomic abnormality
Developmental deformity
Trauma
Mastectomy or lumpectomy
Previously "botched" breast surgery
How can I even out my breast size?
Whatever the reason for your breast asymmetry, breast augmentation can be an effective and long-lasting solution for giving you the more natural-looking and symmetric bustline you desire. As a first step to help determine the most appropriate course of treatment to correct your asymmetric breasts, Dr. Motakef will conduct a thorough consultation and examination. In many cases, a breast augmentation with implants can help to create a more symmetric and aesthetically pleasing appearance to the breasts by using a different-sized implant in each breast to help even out their volume. For patients who prefer or require a more natural alternative to breast implants, a fat transfer to the breast can also be highly effective for addressing and correcting asymmetry between the breasts.
How long do breast augmentation results last?
The longevity of your breast augmentation results will depend on several factors, including the type of breast augmentation that was performed (implant vs. fat transfer to the breast), your age, your skin elasticity, the stability of your weight, and others. For implant-based breast augmentations, the volume added to the breasts is typically considered long-term, though there may be a change in the shape or position of the breasts over time as a result of aging, gravity, skin laxity, and other factors. For fat transfer breast augmentations, one of the most critical pieces of maintaining your results over a long period of time is keeping your weight stable — as weight gain or loss can lead to swelling or shrinking, respectively, of the transferred fat cells.
Do I need implants or a breast lift for uneven breasts?
The choice between breast implants vs. breast lift surgery may come down to a consultation with Dr. Motakef, at which time he can evaluate your anatomy, listen to your specific concerns, discuss your goals, and explain the options available to you. Generally speaking, for patients whose primary concerns about breast asymmetry involve the volume and overall size of the breasts, a breast augmentation may be an appropriate solution — while patients who are looking to correct asymmetry in regards to the position or height of the breasts may be more suitable candidates for a breast lift. In many cases, a breast augmentation plus lift offers the most compelling opportunity to achieve optimal breast symmetry.
Want to even out your asymmetric breasts? Consider cosmetic breast surgery in Orange County, CA
At Motakef Plastic and Reconstructive Surgery, we understand that the appearance of your breasts can have a significant impact on your confidence and self-esteem. To learn more about the benefits of breast augmentation, breast lift, and other breast enhancement surgeries to help correct common breast concerns — including asymmetry — call to schedule your private consultation with board-certified plastic surgeon and Anaheim Hills breast augmentation provider Dr. Saba Motakef today.