Should You Get Liposuction After Recent Weight Loss?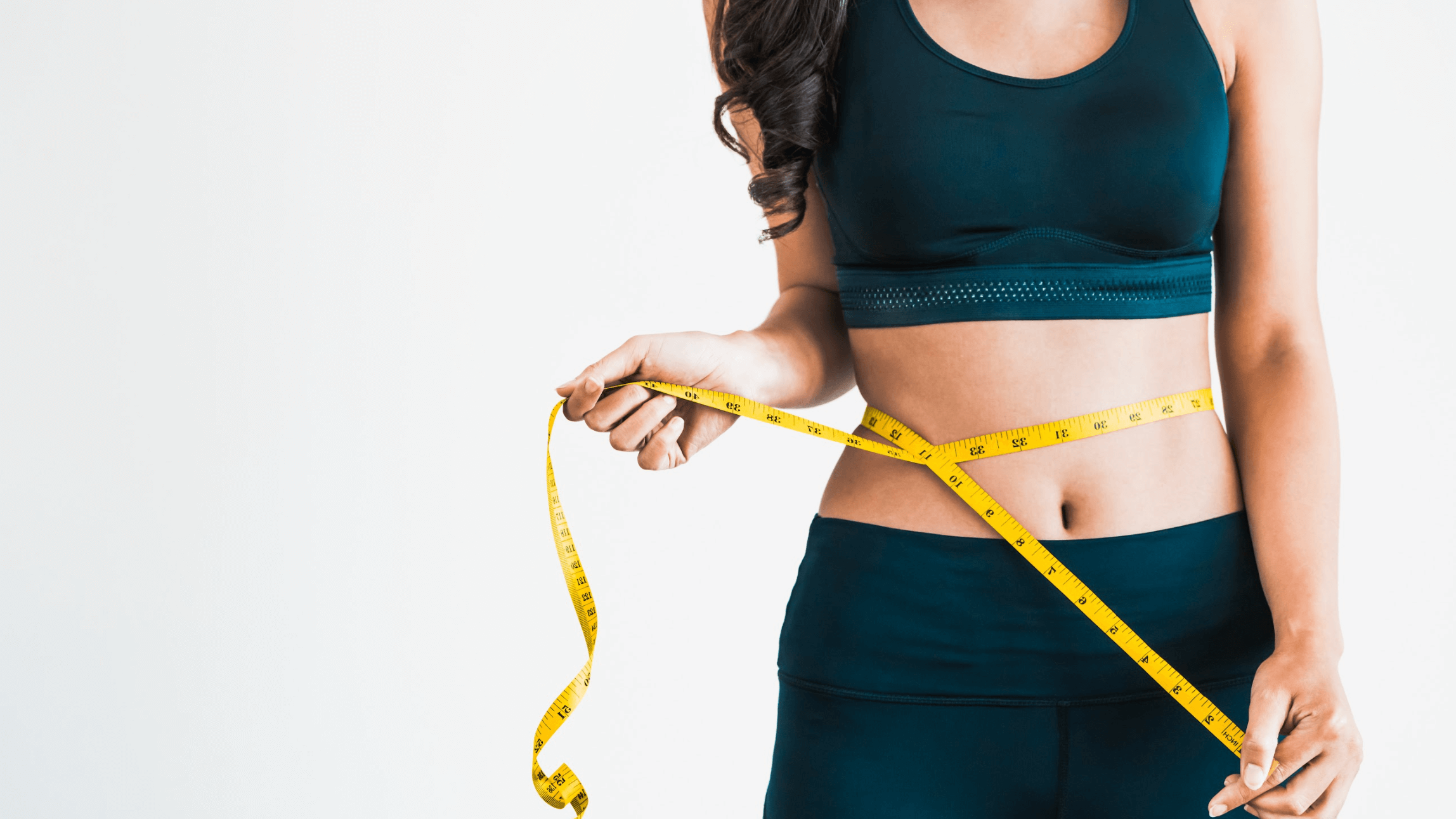 As we age, traditional diet and exercise may not be enough to diminish those annoying fat deposits to achieve our ideal waistlines. At Motakef Plastic and Reconstructive Surgery, we offer cosmetic body contouring techniques, including liposuction, to help men and women get over that last hurdle and achieve their body contouring goals. Board-certified plastic surgeon Dr. Saba Motakef works with patients throughout Orange County, utilizing the innovative VASER ultrasound-assisted liposuction technology.
About liposuction
Liposuction is a minimally invasive body contouring method that safely removes unwanted fat cells from specific areas of the body to help patients achieve a slimmer, more toned appearance. At Motakef Plastic and Reconstructive Surgery, Dr. Motakef uses VASER liposuction, an ultrasound-assisted liposuction that suctions out unwanted fat cells at each treatment site. Each liposuction treatment plan is highly customized based on the patient's personal body contouring goals and Dr. Motakef's professional recommendations.
What areas can liposuction treat?
VASER liposuction technology can be used to remove unwanted fat from the following areas:
Abdomen

Thighs

Waist

Hips

Lower back

Buttocks

Arms
Candidates for liposuction
Individuals make excellent candidates for VASER liposuction treatments if they:
Are in good, general health

Have healthy skin laxity

Have unwanted fat deposits that won't diminish with regular diet or exercise

Are seeking body contouring methods without invasive surgery
Dr. Motakef will review your medical history to determine if you can safely undergo liposuction treatments. Liposuction is a body contouring technique and is not considered an alternative to weight loss.
Should you get liposuction after recent weight loss?
This depends on each patient's weight loss journey and current health status. If a patient has recently lost weight, is in good health, and still has unwanted fat deposits, they may qualify for liposuction. A patient who is underweight or who has excessively loose skin may not be a good candidate for VASER liposuction.
How liposuction is performed
VASER liposuction is an outpatient procedure that can be performed using sedation or general anesthesia, depending on the patient's comfort levels and the number of areas being treated. First, a medication solution is administered to minimize bleeding during the procedure. The liposuction cannula is inserted under the skin through a small incision, and fat cells are gently removed via suction technology. Once approved for discharge, you may return home for recovery.
Recovery after liposuction
Patients typically experience tenderness at each treatment site after treatment, which subsides within a few days. Dr. Motakef sends each patient home with a pressure garment to be worn over the skin to optimize healing. Recovery usually takes from a few days to a couple of weeks to complete. Patients often experience minimal scarring.
Will my liposuction results last?
If patients adhere to their recovery instructions and commit to a healthy lifestyle, their liposuction results have the potential to last for many years. However, if patients experience dramatic weight fluctuations, childbirth, or pregnancy, which compromises their liposuction results, they may return to Dr. Motakef to freshen their body contouring outcomes.
Learn more about liposuction
If you reside near Orange County or Anaheim, CA, and wish to learn more about our body contouring procedures, contact us at Motakef Plastic and Reconstructive Surgery and schedule a consultation today. Dr. Saba Motakef will work with you to determine if VASER liposuction is right for you.