The Advantages Of Silicone And Saline Breast Implants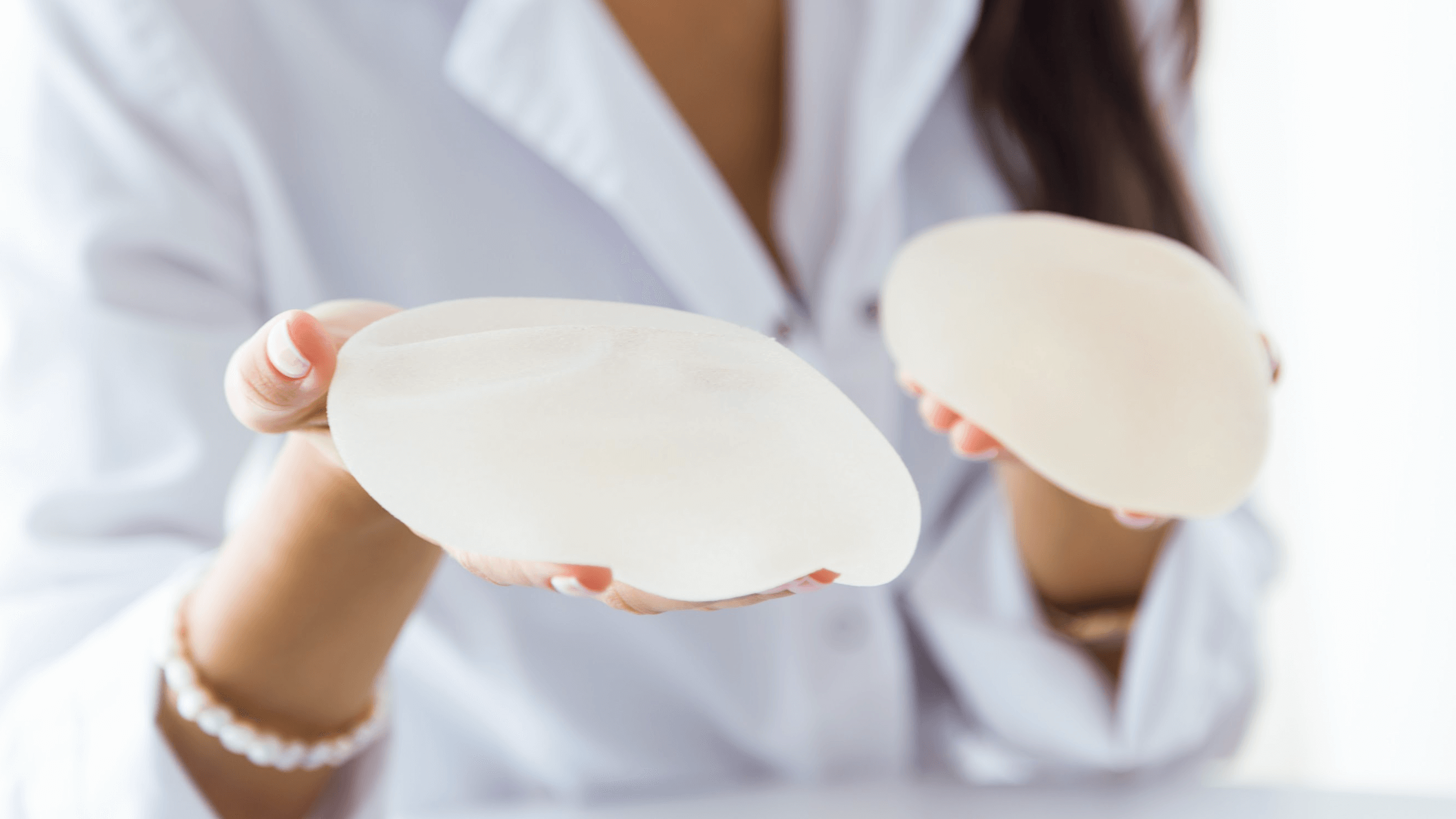 Even after making the monumental decision to undergo breast augmentation, you will still have a number of selections and choices to make leading up to your surgery. One of the first choices you'll likely face is which type of breast implant to have placed. Award-winning Orange County plastic surgeon Dr. Saba Motakef and the exceptional team at Motakef Plastic and Reconstructive Surgery take great pride in helping women choose the most appropriate implant size, type, placement, and other aspects of their breast augmentation surgery to help achieve an ideal, long-lasting, and stunning result. Learn more about breast augmentation in Anaheim Hills, CA, and discover which type of breast implant may be right for you.
How does breast augmentation work?
Breast augmentation is a highly personalized procedure that can be custom-tailored to meet the needs, goals, and concerns of each individual patient. In some cases, breast augmentation is performed to restore lost volume due to pregnancy, breastfeeding, or the aging process, while other women choose to get breast implants as part of their post-mastectomy breast reconstruction surgery. Depending on the nature of the procedure, Dr. Motakef will recommend the most suitable surgical approach. Some of the aspects of breast augmentation that can vary based on the patient's concerns, goals, and existing anatomy include:
Implant type: saline, silicone gel, or fat transfer to the breast as an alternative
Implant size: the volume of the implants, measured in cc
Implant shape: round or teardrop
Implant placement: underneath the muscle or on top of the muscle
Complementary procedures: breast lift, nipple revision, fat transfer
Which type of breast implant is best?
When deciding on saline vs. silicone implants for breast augmentation, there are a number of factors to consider. While both types of implants can produce dramatic, gorgeous results that may last for ten years or longer, patients are often better suited to one type of implant over the other. Use this helpful information to better understand which type of breast implant may be right for you:
Saline breast implants: Saline implants are filled with a liquid saline solution and can be inserted into the breast pocket, either pre-filled or unfilled. Because saline implants are approved for use in patients 18 and older, younger women may only be eligible for this approach. Another unique advantage of saline breast implants is that the saline solution can be safely absorbed by the body in the event of implant rupture. However, the ruptured implant will almost immediately deflate and need to be replaced in order to restore symmetry between the breasts.
Silicone gel breast implants: Silicone breast implants also have an outer shell but are filled with non-fluid gel substance. If a silicone gel implant ruptures, it does not "leak" out of the shell in the same way that saline solution does, though it still needs to be replaced in order to prevent further complications. Additionally, the implant may not show obvious signs of rupture. In fact, an MRI is often required to detect and/or confirm a ruptured silicone implant. Silicone implants are only approved for women 22 years of age and older, meaning some women choose to have saline implants placed at a younger age and then replace those implants with silicone implants in the future. For many patients, silicone gel implants tend to look and feel more natural than saline implants. This is particularly true for thinner women or those with less native breast tissue, as saline implants may show more rippling that can't be hidden under natural tissue.
Are breast implants safe?
In addition to considering the cosmetic advantages of each type of breast implant, patients often wonder whether one implant is safer than the other. Both saline and silicone gel implants are FDA approved for breast augmentation and are widely considered extremely safe options. While there is a possibility of breast augmentation complications with both saline and silicone implants, the risk is very low when performed by an experienced and knowledgeable surgeon. In recent years, there has been a connection between certain types of textured implants and a form of non-Hodgkin's lymphoma, BIA-ALCL. In most cases involving BIA-ALCL, the condition is highly treatable and curable as soon as the implants are removed. These implants are no longer used, however.
Dr. Motakef is committed to using the most advanced, effective, and safest tools and techniques for breast augmentation in Orange County and puts patient health and safety at the forefront of each procedure. By helping patients select the most appropriate implant type, size, placement, and other aspects of their surgery, Dr. Motakef is able to greatly minimize the risk for perioperative or post-surgical complication.
Get the gorgeous, feminine figure you've always wanted with breast implants in Orange County, CA
Whether you're looking to dramatically change your physique or simply want to restore a more natural, feminine, youthful contour, breast augmentation may be right for you. Award-winning plastic surgeon Dr. Saba Motakef is highly experienced and knowledgeable regarding the complexities and nuances of breast augmentation and takes great care to help patients select the type of implant that will most closely fit their needs, goals, and body. Call the friendly team at Motakef Plastic and Reconstructive Surgery in Anaheim Hills, CA to schedule your one-on-one consultation with Dr. Motakef today, and discover the life-changing benefits of breast augmentation with saline or silicone implants!