The Benefits Of Microneedling For Healthier-Looking Skin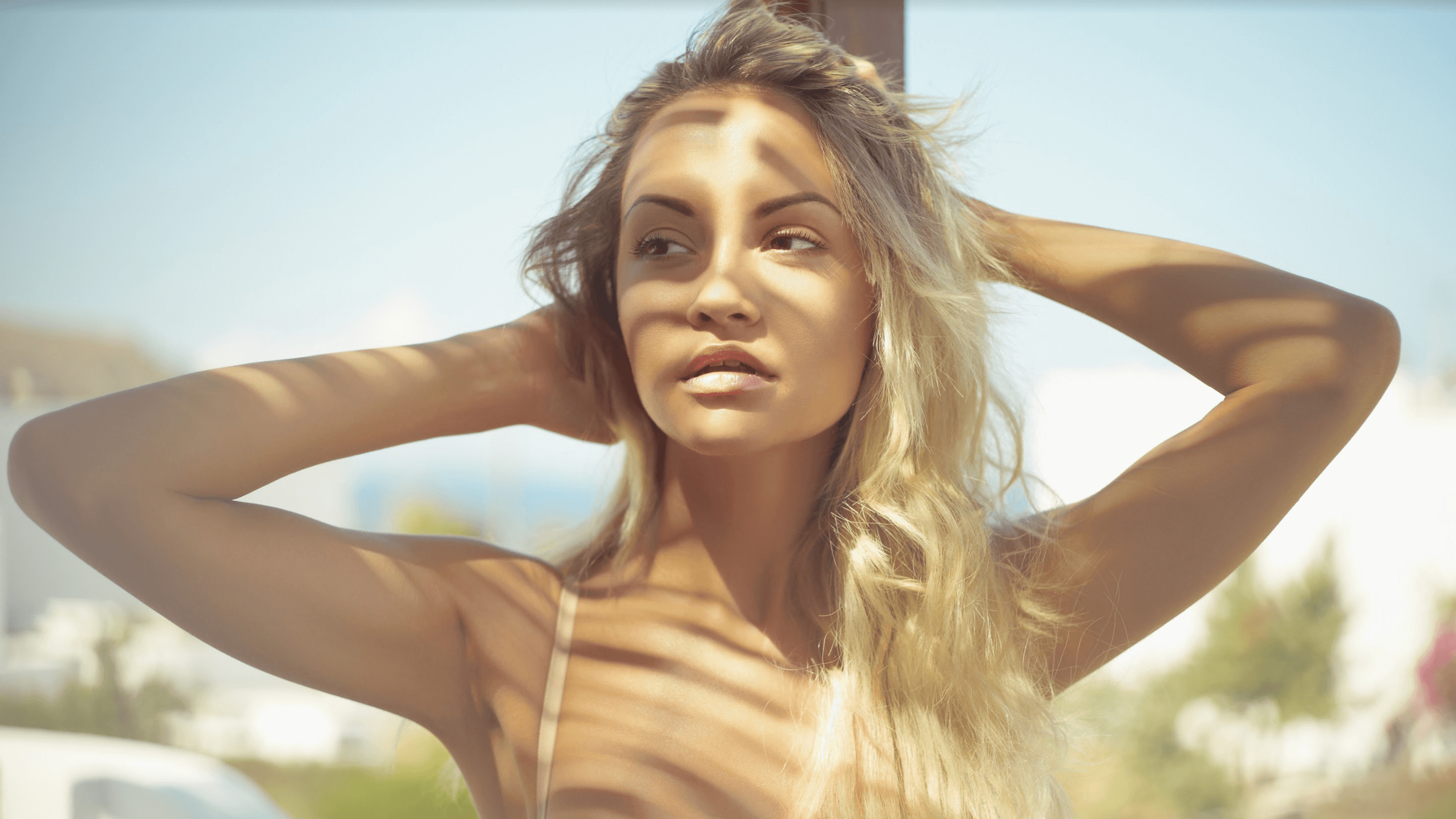 If you have started to evaluate your skin rejuvenation options, you may have come across microneedling. With its long list of potential benefits, it's easy to see why microneedling remains one of the most popular treatments across the country year after year. At Motakef Plastic and Reconstructive Surgery in Anaheim Hills, CA, sought-after plastic surgeon Dr. Saba Motakef understands the frustration of facial aging and is proud to offer a wide range of surgical and nonsurgical skin rejuvenation treatments, including microneedling. Keep reading for a closer look at the benefits of microneedling, including how this exciting technology can help transform your complexion and boost your confidence in a single treatment.
What is microneedling?
Microneedling is a widely used cosmetic treatment designed to reduce certain signs of facial aging and other skin imperfections to help patients achieve a smoother, healthier, and more even complexion. Microneedling is often used as an anti-aging treatment as well, revealing more youthful-looking skin and a brighter overall appearance.
Microneedling works by creating tiny pinpoint punctures on the skin's surface, which triggers the body's natural regenerative processes to create new, healthy skin cells and reduce visible signs of aging, including:
Fine lines and wrinkles
Age spots
Sun damage
Hyperpigmentation
Dark spots
Dull skin
Uneven skin
Rough skin texture
Patchy skin
Dry skin
Acne scarring
What does RF microneedling do?
Another highly beneficial type of microneedling is radiofrequency (RF) microneedling. Radiofrequency microneedling also creates micro-injuries to the skin's surface to encourage the development of new, healthy skin cells and also delivers RF energy beneath the skin's surface to tighten loose skin and create an even more dramatic transformation. While the results of RF microneedling can certainly be stunning, patients should have realistic expectations for their outcome and understand that this treatment is not designed to address pronounced skin laxity and is not considered an alternative to a surgical facelift.
Which skin rejuvenation treatment should I get?
During your initial consultation for microneedling in the Orange County area, Dr. Motakef and our team of skin care experts will evaluate your skin, discuss your goals, and determine whether RF microneedling, traditional microneedling, or another skin rejuvenation treatment may be right for you. Popular nonsurgical skin treatments and procedures offered at our state-of-the-art facility include:
Chemical peels
Laser skin rejuvenation
Clear+Brilliant®
VASERlipo®
In addition, our knowledgeable team will discuss your current skin care regimen and recommend behaviors and products that can help boost the health of your skin between in-office treatments. Without a doubt, achieving and maintaining healthy, beautiful, glowing skin requires a dedicated at-home skin care routine, which should include:
Keeping the skin moisturized
Avoiding direct sun exposure
Wearing sunscreen
Cleansing the skin daily
Using recommended products and serums
Eating a healthy diet
Drinking plenty of water
Not smoking
With proper skin care and regular skin treatments, patients can keep their skin healthy and youthful-looking for years.
Join the thousands of patients who have transformed their skin with microneedling in Orange County, CA
Whether you're hoping to reverse the signs of aging or simply get a jump start on your anti-aging skin care routine, microneedling may be right for you. To learn more about the exciting benefits of microneedling, RF microneedling, and our other cutting-edge treatments, call Motakef Plastic and Reconstructive Surgery to schedule your consultation with Dr. Saba Motakef and our award-winning team of skin rejuvenation specialists today!