Tips To Maintain Your Liposuction Results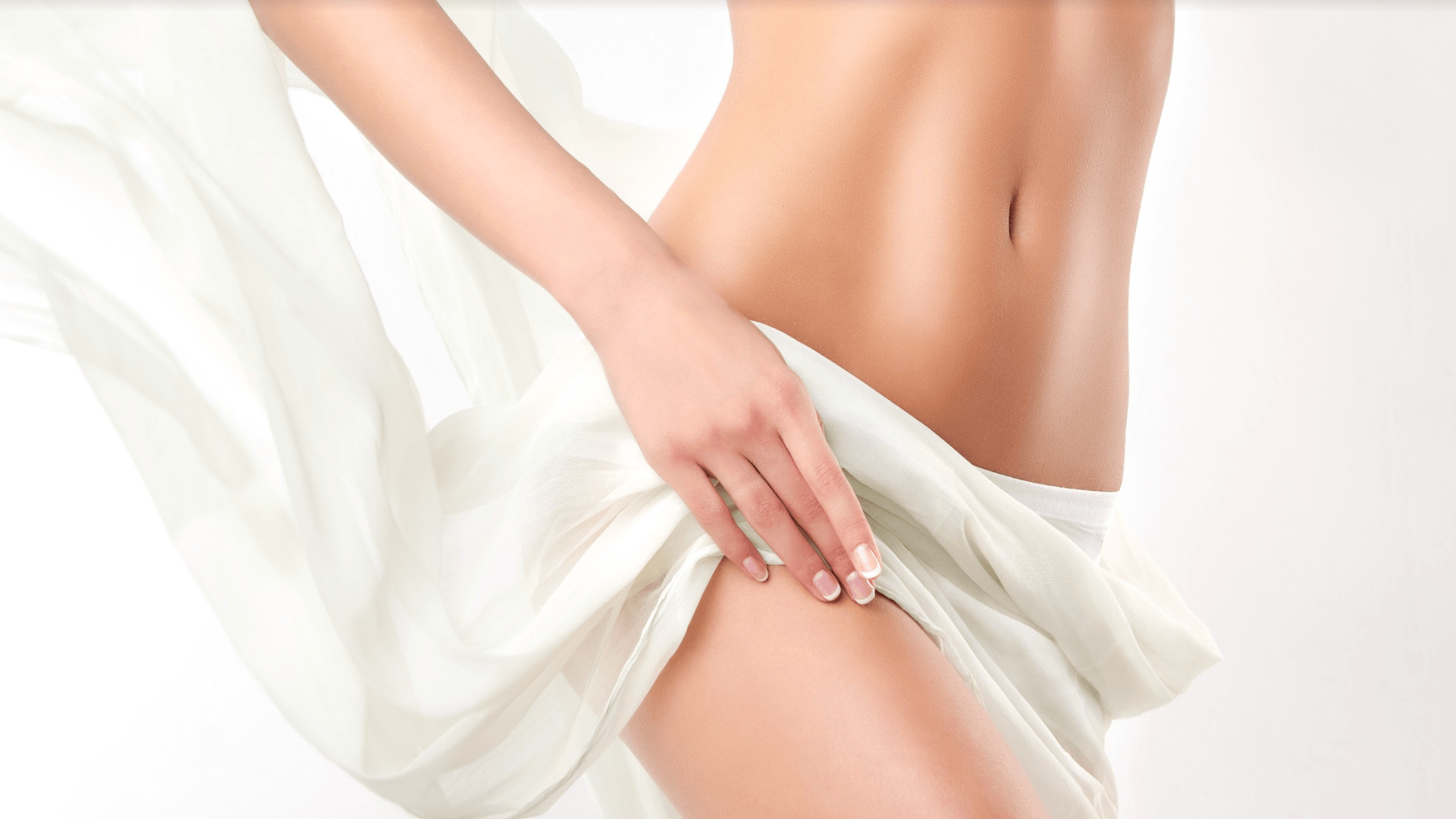 When it comes to cosmetic surgery, achieving long-lasting results is one of the primary goals for patients. Unlike some fat reduction treatments requiring repeat sessions over time, liposuction offers long-term fat reduction in a single procedure. However, it is critical for patients to understand how to maintain their liposuction results over time. Award-winning plastic surgeon Dr. Saba Motakef and the expert team at Motakef Plastic and Reconstructive Surgery in Orange County, CA understand the importance of making cosmetic enhancements that will last for years to come. Use these valuable tips on liposuction preparation and aftercare to ensure your slim, stunning new figure lasts a lifetime.
How does liposuction work?
Liposuction is a minimally invasive form of fat removal surgery that is widely used to reduce stubborn areas of fat from the body and face. Generally speaking, liposuction is performed under anesthesia and involves a small incision, through which a handheld wand – or cannula – is placed. The surgeon then uses vigorous motion to manually dislodge the fat cells, and they are ultimately removed from the body via suction energy. Common areas where liposuction is used to create a slimmer, more attractive body shape include:
Abdomen
Thighs
Buttocks
Hips
Flanks
Muffin top
Upper back
Chest (male)
Neck
Double chin
Is liposuction permanent?
Patients can take comfort in knowing that the fat cells removed during liposuction surgery will never return. However, it is important to understand that the cosmetic outcome of liposuction is not necessarily permanent. Certain factors, including weight gain, pregnancy, and aging, can trigger the development of new fat cells and/or the enlargement of existing fat cells, both of which can significantly impact the patient's original results. To ensure long-lasting liposuction results, patients should adhere to the following guidelines:
Avoid weight gain: Perhaps the most effective way to preserve your striking new figure after liposuction is to maintain a stable weight through regular exercise and healthy eating.
Wait until you are done having kids to have liposuction: Even weight gain and physical changes associated with pregnancy can have a negative impact on your liposuction results.
Choose a qualified surgeon: When performed properly by a highly experienced surgeon using the most advanced tools and technologies available, liposuction can provide dramatic results that last for years – or even decades.
Can I get liposuction and breast implants at the same time?
Yes! Many patients choose to combine liposuction, breast augmentation, and other procedures to achieve a more complete transformation in a single surgical setting. During your initial consultation, Dr. Motakef will thoroughly discuss your concerns and goals, perform an examination, and formulate a customized surgical plan that best meets your needs.
Show off your slim, sexy new figure for years to come with long-lasting liposuction in Orange County, CA
If you are frustrated by stubborn fat that doesn't respond to diet or exercise and are committed to maintaining a healthy diet and consistent exercise routine after fat removal surgery, liposuction may be right for you. To learn more about the incredible transformations that are possible with liposuction in the Orange County/Anaheim Hills area, call Motakef Plastic and Reconstructive Surgery to schedule your one-on-one consultation with esteemed plastic surgeon Dr. Saba Motakef today. We look forward to helping you achieve or restore the slim, sexy, gorgeous body you've been dreaming of!