Tips to Prepare for Breast Augmentation Recovery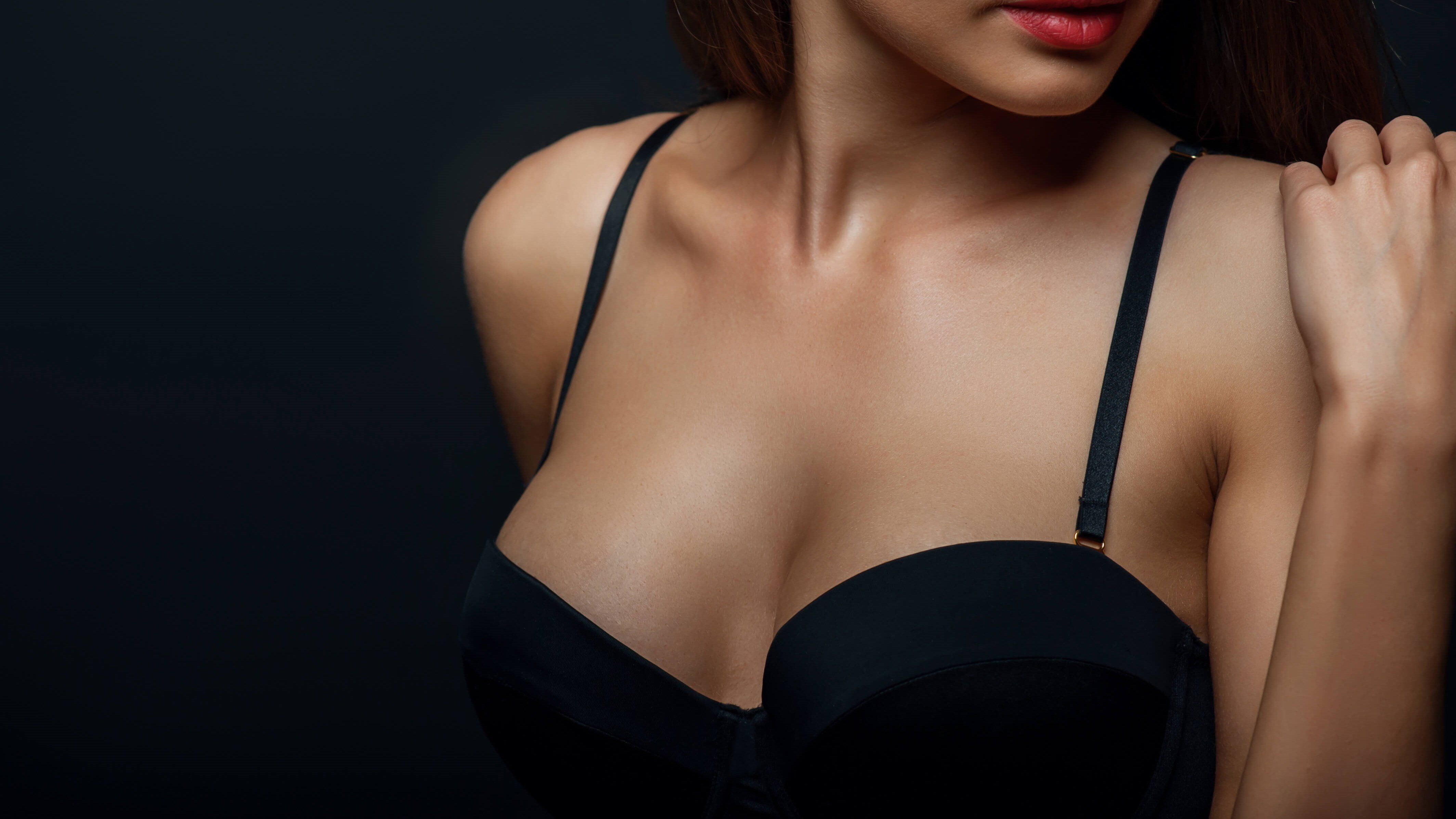 A common question often asked by patients during a consultation about what to expect after breast augmentation is, "How can I be prepared for my recovery after breast augmentation?" Breast implants are one of the most popular cosmetic procedures performed in the United States. Orange County breast augmentation expert and award-winning plastic surgeon Dr. Saba Motakef offers the most effective and cutting-edge surgical techniques to help patients achieve their ultimate aesthetic goals with this cosmetic procedure. If you were born small-chested, or your breasts have changed in shape or size due to pregnancy or age, breast enhancement surgery can be the aesthetic answer you need to feel better about how you look.
The caring team at Motakef Plastic and Reconstructive Surgery, led by Dr. Motakef, is dedicated to helping women throughout their entire breast augmentation journey from start to finish. Read on to learn about what to expect after breast augmentation from Motakef Plastic and Reconstructive Surgery in Anaheim Hills, CA to help you have a smooth recovery.
Recovery after breast augmentation
Making an informed decision about breast augmentation is a key part of the process, including prepping for the recovery period and knowing what to expect. Early preparation can help patients have a smoother, more enjoyable recovery. During a consultation, Dr. Motakef will thoroughly explain the procedure and aftercare, as well as answer questions. This enables patients to know what to expect after breast augmentation and to be prepared beforehand. Here are some helpful tips:
Prepare your recovery space
Before breast augmentation surgery, prepare a clean and peaceful recovery area to have upon returning home. Make sure laundry is caught up, linens are fresh, and your space is organized so that you can rest easy the first few weeks after surgery.
Stock up on groceries
During recovery after breast augmentation, take it easy on your stomach. Stock up on healthy items and plenty of fruits and vegetables to help with the healing process.
Wear comfortable clothes
You will need to temporarily say good-bye to your favorite outfits during the recovery after breast augmentation. Button-down shirts, loose-fitting tops, or t-shirts will be your go-to items for the first few weeks.
Line up help for pets or children
Patients with children or pets at home will need to plan ahead and ask for help. During recovery, it is imperative to get plenty of rest and be careful with the surgical area. The last thing patients should be doing during the healing process is lifting a pet or child. Find a close friend, partner, or family member to help out for at least the first week.
Pre-fill all medications
Dr. Motakef will supply a list of any prescription medications and supplements needed after surgery. Before your scheduled surgical day, make sure those supplies and prescriptions are filled beforehand so you can have them readily available upon returning home.
Miscellaneous items ready
Every patient will need certain supplies on-hand, such as drinking straws, ice packs, cleansing wipes (no showering the first few days), plenty of magazines or books, and a digital thermometer. Patients need to watch their temperature after breast augmentation surgery. Fever can indicate a sign of infection and will require immediate action.
What to expect after breast augmentation?
On average, most plastic surgeons agree that it takes about 6 – 8 weeks to fully recover from breast augmentation, but it varies by patient. During the initial consultation, Dr. Motakef will assess your overall health and give you a more definitive timeline. Patience is vital during the healing process. Some swelling, bruising, and soreness will happen for several weeks following the procedure. Initially, your breast implants may feel hard or firm and rest a bit higher on the chest wall than you might have expected. It may take up to six weeks before your body settles into having new breast implants and symptoms subside. However, the key to a smooth, more comfortable healing process is to be prepared beforehand so you can rest and allow your body time to heal.
What are my next steps?
Besides preparing for your recovery after breast augmentation, finding an experienced, qualified plastic surgeon is crucial to achieving the right results. Award-winning plastic surgeon Dr. Saba Motakef will customize and tailor every procedure to meet each patient's cosmetic goals. To learn more about breast augmentation or if you have additional questions, contact Motakef Plastic and Reconstructive Surgery in Anaheim, CA, to schedule your one-on-one consultation with Dr. Motakef.