Top Reasons To Consider Breast Augmentation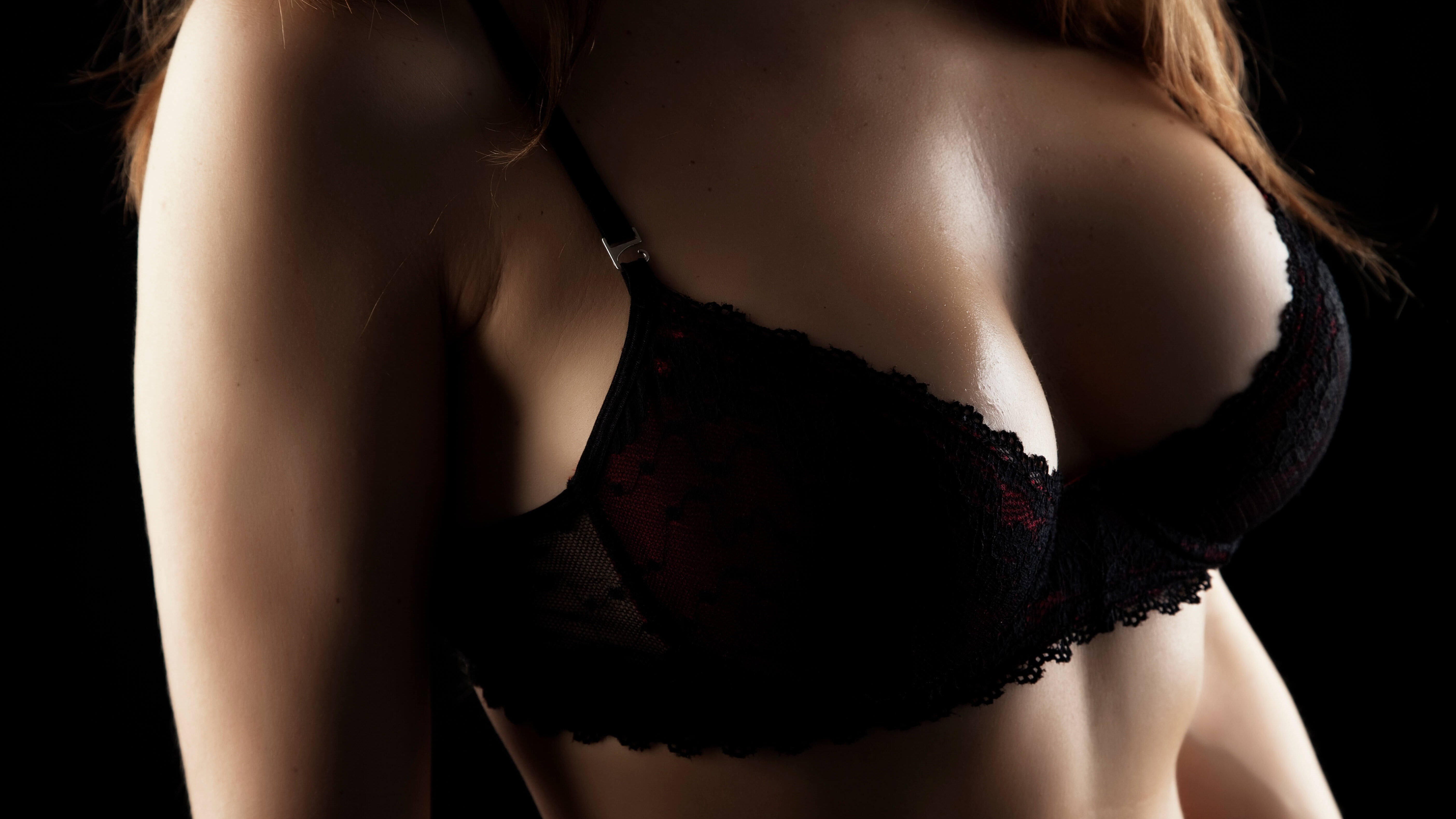 Breast augmentation has long been one of the most in-demand cosmetic procedures across the country and continues to grow in popularity each year, thanks in part to its relative convenience, long-lasting results, and the dramatic transformations that are possible. Beyond the obvious perks of enhancing your bustline and increasing your cup size, breast augmentation offers a multitude of additional benefits that, in many cases, can be life-changing.
The exceptional team at Motakef Plastic and Reconstructive Surgery, led by experienced and award-winning Orange County plastic surgeon Dr. Saba Motakef, is proud to offer the most cutting-edge and effective breast augmentation techniques and treatments to help women achieve their ultimate cosmetic goals and feel better than ever before. Use this helpful information to learn more about breast augmentation in Anaheim Hills, CA, including how the procedure works and why it may be the solution you've been searching for.
What is breast augmentation?
To better understand why so many women choose to undergo breast augmentation each year, it is helpful to know a little bit more about the procedure itself. Breast augmentation refers to the cosmetic enhancement of the breast shape, size, and other characteristics through the use of synthetic breast implants or, in some cases, fat transfer to the breast. The two most widely used types of breast implants are saline and silicone gel, each of which has its own unique set of advantages.
How is breast augmentation performed?
During your breast augmentation consultation, Dr. Motakef will examine your breasts, discuss your specific concerns and goals at length, answer all of your questions fully, and explain the various options for breast augmentation that may best meet your needs. If you decide to move forward with the procedure, you will then have a preoperative appointment in order to make several exciting decisions about your breast surgery, including the implant size and type that will be used, whether or not you will combine breast lift with your breast augmentation, and others.
The surgery itself is performed while the patient is under general anesthesia and typically lasts about 2 – 3 hours, depending on the complexity of the case and whether or not any additional procedures are being performed simultaneously. Dr. Motakef takes great care to place breast augmentation incisions in areas where they can be easily concealed within the natural contours of the body or underneath clothing. Most often, breast augmentation incisions are placed just underneath the breast crease. However, patients who are undergoing breast lift along with their augmentation will require additional incisions, which are more visible. The caring team at Motakef Plastic and Reconstructive Surgery understands the importance of minimizing visible scarring as much as possible and will provide recommendations, topical agents, and treatment options to help promote proper healing and scar fading.
Why should I get breast implants?
Choosing to undergo breast augmentation is certainly a personal decision and, ultimately, lies with the patient herself. If you are considering breast augmentation in Orange County, CA, it is helpful to establish your motivation for wanting breast implants. There are a variety of unique circumstances that lead women of all ages and from all walks of life to undergo breast augmentation. Some of the most common and compelling reasons that Anaheim Hills, CA patients decide to get breast implants include:
Restore breast volume after pregnancy: One of the most frustrating concerns after pregnancy and breastfeeding is, undoubtedly, the changes in your breasts. Loss of breast volume, stretch marks, deflated breasts, and sagging skin are among some of the most frequently cited complaints from women who have had children, many of which can be addressed and corrected with breast augmentation.
Increase self-confidence: The emotional and psychological benefits of breast augmentation are, arguably, just as compelling – if not more – as the cosmetic results that can be achieved. Countless women report that having breast implants makes them feel more confident and sure of themselves. This boost in self-esteem often leads to other improvements, including more success at work and a better relationship with a spouse or partner.
Create a more feminine figure: Many women undergo breast augmentation simply to feel more feminine, attractive, and sexy. Whether you want to make a subtle, natural-looking enhancement to your breast size or achieve a more dramatic transformation, breast augmentation can be a fantastic option.
Achieve a more proportionate physique: For women with naturally small breasts who want to balance out their figure and complement the curves they have elsewhere, getting breast implants may be ideal.
Get younger, perkier breasts: When combined with a breast lift, breast implants can restore a much more youthful look and correct age-related concerns, including drooping breasts and downward-pointing nipples.
How to find the best plastic surgeon for breast augmentation in Orange County
When it comes to cosmetic surgery, choosing a qualified, experienced, and skilled plastic surgeon is essential for a successful procedure, stunning outcome, and long-lasting results. Be sure to ask questions about your potential surgeon's training and experience. Before-and-after photo galleries, patient testimonials, and reviews of the surgical facility are also valuable decision-making tools.
Award-winning Anaheim Hills plastic surgeon Dr. Saba Motakef takes great pride in providing an unmatched level of personalized care and service, tailoring each and every procedure to the patient's individual goals. To learn more about breast augmentation in Anaheim Hills, CA call the friendly team at Motakef Plastic and Reconstructive Surgery to schedule your one-on-one consultation with Dr. Motakef, and get one step closer to achieving the sexy, feminine, beautiful body you've always wanted.