Turn Back the Clock With JUVEDERM® fillers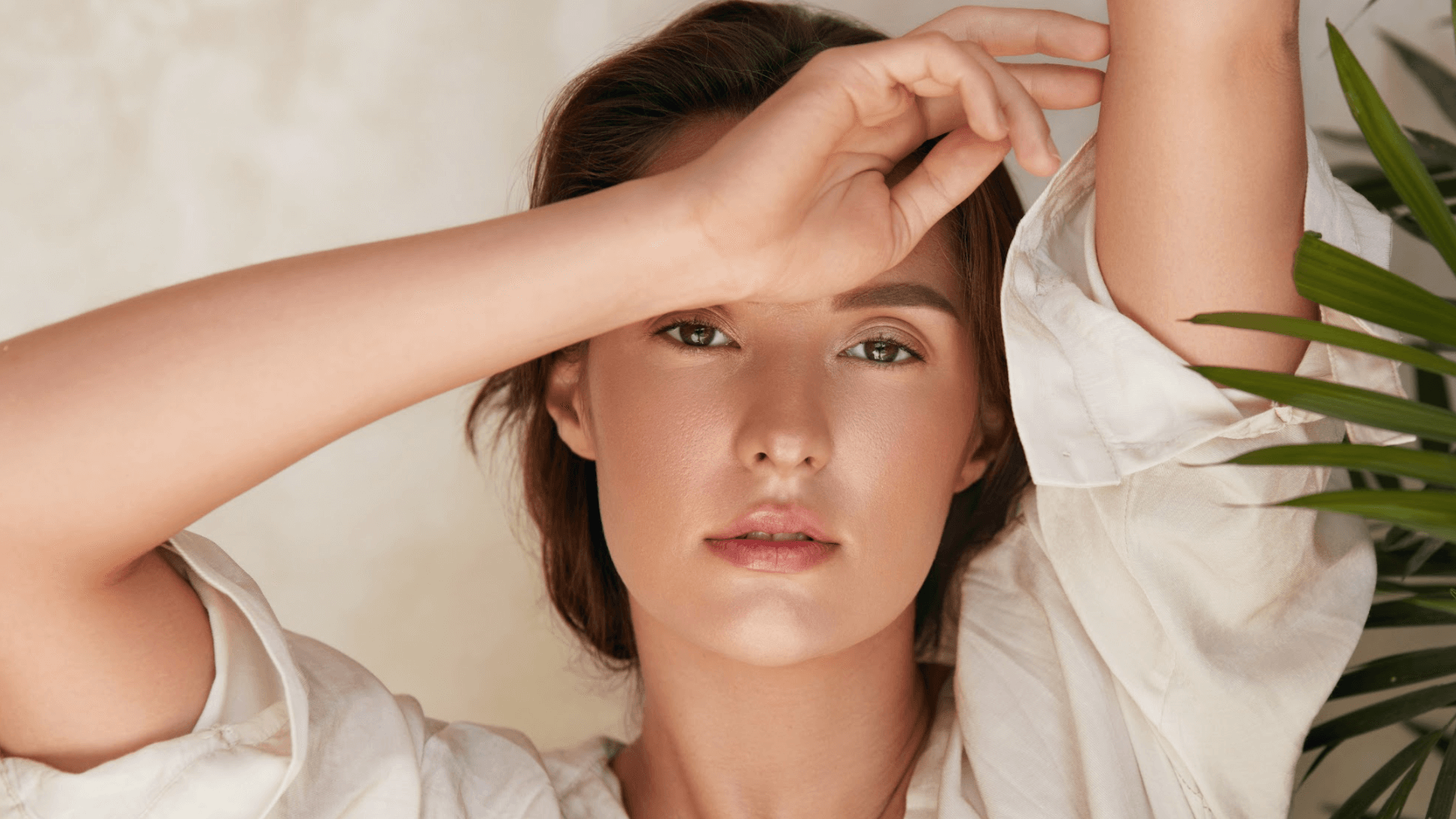 Wrinkles, lines, a lack of volume – there are plenty of unwanted but unavoidable parts of getting older. With JUVÉDERM fillers in Anaheim Hills, CA, you don't have to live with these unfortunate but visible signs of aging. At ??Motakef Plastic and Reconstructive Surgery, plastic surgeon Dr. Saba Motakef helps patients achieve desirable and natural-looking results without the expense and stress of plastic surgery. Here's how you can turn back the results of time with JUVÉDERM fillers.
What are JUVÉDERM fillers?
While turning back the hands of time isn't actually realistic, you can turn back the clock when it comes to signs of aging with JUVÉDERM injectable wrinkle fillers.
JUVÉDERM injectables are made with synthetic hyaluronic acid (HA), which helps boost your skin's natural supply of collagen. Collagen is what makes your skin supple, healthy, and young-looking.
Depending on your unique goals, JUVÉDERM can be performed with just one formula, multiple formulas, or alongside other treatments. There are three kinds of JUVÉDERM injectables:
JUVÉDERM VOLLURE™ and XC, which smoothes moderate to severe wrinkles and lines on your face, such as around your nose and mouth. These results last about six months to a year.

JUVÉDERM VOLBELLA® and Ultra XC, which adds shape to your upper lip, lower lip, or entire mouth – all while improving the appearance of fine lines in your lips. These results last about six months to a year.

JUVÉDERM VOLUMA®, which adds contour to your cheeks, treating volume loss (a common sign of aging) in the mid-face. These results last around a year.
What happens during JUVÉDERM treatment?
Rather than spending time and money on plastic surgery, JUVÉDERM fillers in Anaheim Hills, CA are a safe, effective, and easy way to diminish signs of aging and get the results you want.
JUVÉDERM treatment takes only 15 – 30 minutes, which means you can schedule an appointment over lunch or in between errands.
First, your face will be cleaned, and injection sites will be identified. If you wish, numbing cream can be applied prior to any injections to make the process more comfortable. However, JUVÉDERM fillers already contain a local anesthetic called lidocaine.
After your injections are complete, you'll be able to resume your normal activities, but you should avoid strenuous activity, such as exercise, for the rest of the day. It's also important to avoid applying pressure to your face right after JUVÉDERM injectables to avoid moving the gel into unwanted areas of your face.
Who can benefit from JUVÉDERM fillers?
If you have lines and wrinkles in your face that you want smoothed out, JUVÉDERM may be right for you. Reducing visible signs of aging is no longer a wish – it can be a reality with JUVÉDERM fillers.
Additionally, if you have naturally thin or age-related volume loss in your cheeks or lips, JUVÉDERM can also give you the volume you need for a refreshed and more youthful appearance.
What can I expect after JUVÉDERM fillers?
With JUVÉDERM fillers, there's no wait time, and results are visible almost immediately after your treatment. However, you may experience some mild bruising and swelling at the injection sites for up to ten days.
While results last about a year, you can prolong your results with multiple treatments. Dr. Motakef can help create a customized plan to help you achieve and maintain the results you want.
Reduce the signs of aging with JUVÉDERM fillers in Anaheim Hills, CA
Achieving the youthful appearance you've always wanted is finally an option with JUVÉDERM fillers. To smooth out lines and wrinkles or restore lost volume in cheeks and lips, Dr. Saba Motakef can create a plan that works for you. Make an appointment for a refreshed and youthful look today.