What Are the Benefits of a Mid-Facelift?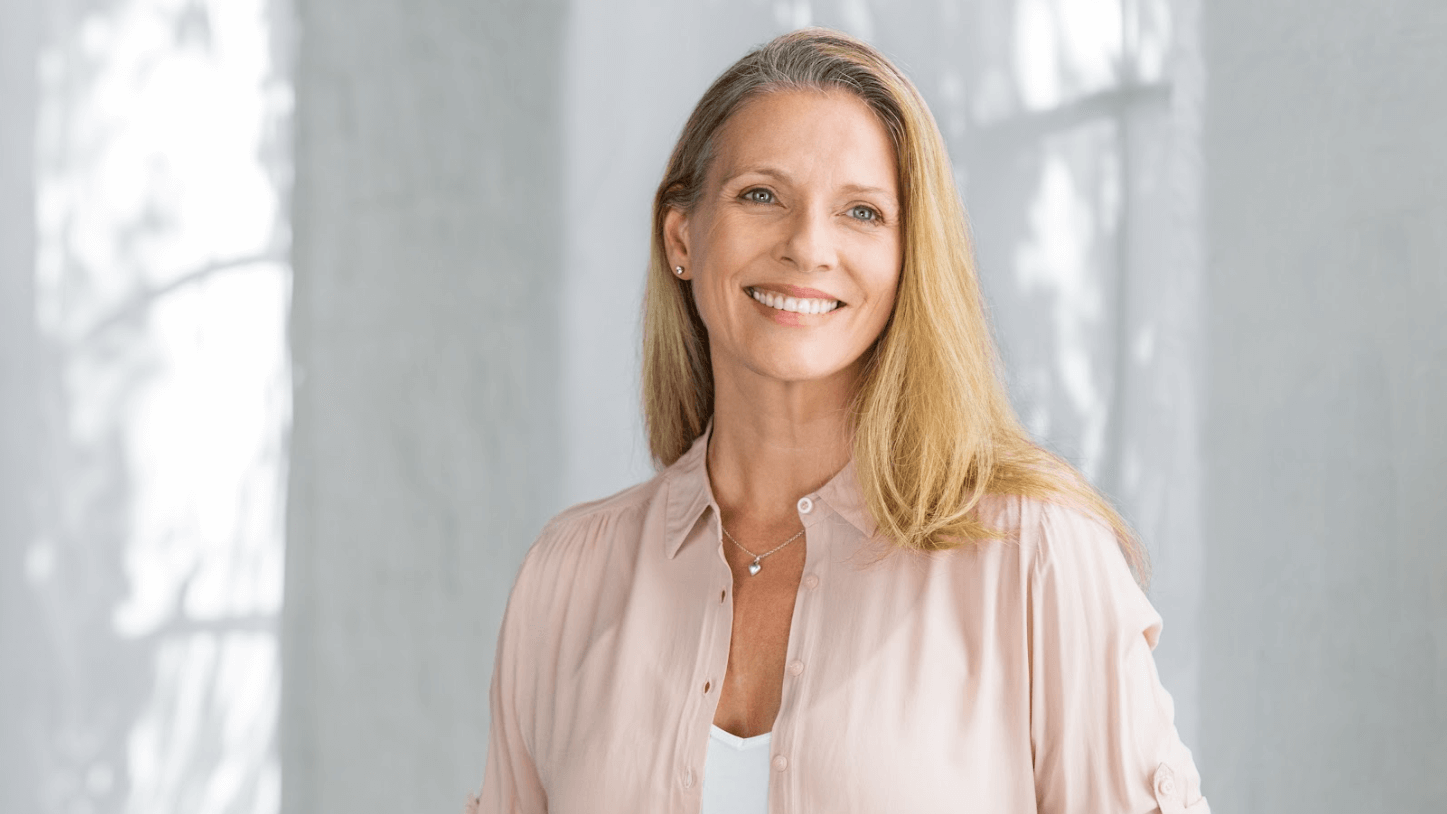 Generally speaking, facelift surgery is designed to restore a more youthful appearance by addressing a wide array of facial features and various signs of facial aging. In some cases — though they are more select — a patient may have concerns that are confined to the mid-section of the face, including the cheeks, cheekbones, and upper jaw. For these men and women, a mid-facelift can be a fantastic solution for virtually turning back the clock and creating a younger-looking and more refreshed appearance. At Motakef Plastic and Reconstructive Surgery, board-certified Anaheim Hills, CA, plastic surgeon and Orange County facelift surgeon Dr. Saba Motakef performs a full range of facelift surgeries — including the mid-facelift — to help patients regain their self-esteem and improve or even reverse the unwanted signs and symptoms of facial aging. Here, we'll take a closer look at the unique benefits of the mid-facelift.
What is a mid-facelift?
A mid-facelift, sometimes called a cheek lift, is a cosmetic surgical procedure designed to target age-related changes in the middle region of the face. This includes the area between the lower eyelids and the upper lip. Unlike a full facelift, which addresses a broader scope of facial aging, the mid-facelift specifically targets the sagging or drooping of the cheeks and the surrounding features.
What problems can be addressed with a mid-facelift?
While the mid-facelift does not target the entire face, it does provide patients with a targeted solution for making significant enhancements to the mid-face. Some of the most common signs of aging that can be diminished with a mid-facelift include:
Sagging cheeks
Hollow cheeks
Loss of volume in the cheeks
Droopiness in the upper jaw
It is important for patients considering a mid-facelift to keep in mind that the nasolabial folds and jowls are not specifically included in the procedure, but Dr. Motakef can certainly recommend complementary treatments or another type of facelift that can help to address those areas if needed.
Where are mid-facelift incisions located?
During a mid-facelift, Dr. Motakef takes great care to make incisions discreetly within the hairline or in the natural creases around the ear. This strategic placement helps minimize the visibility of scars, ensuring a more natural-looking result.
Are mid-facelift scars visible?
One of the first questions patients often have when considering facial procedures specifically is whether their scars will be visible. With a mid-facelift, the incisions are placed in strategic locations that allow them to be naturally concealed within the lines and contours of the face. The placement within the hairline or along natural facial creases helps camouflage the scars, making them less noticeable as they heal over time. In addition, Dr. Motakef is dedicated to using advanced tools, techniques, and scar care technologies and products to help minimize scarring, providing patients with more confidence in their results.
Do I need a full facelift vs. a mid-facelift?
Determining whether you need a full facelift or a mid-facelift depends on your specific goals and the extent of aging in different areas of your face. A full facelift addresses a broader range of concerns, including the neck and jowls, making it suitable for those with more advanced signs of aging. On the other hand, a mid-facelift is an excellent option for patients who are primarily concerned with the mid-region of the face. To better understand which kind of facelift may be most appropriate and effective for you, don't hesitate to call our office to schedule a consultation with Dr. Motakef.
Target your unique concerns with a mid-facelift in Orange County, CA
While the full facelift, mini-facelift, and other facial rejuvenation procedures may be discussed more often than the mid-facelift, there are many patients for whom a mid-facelift may actually be the treatment of choice. For more information about the exciting benefits of a mid-facelift for lifting deflated cheeks and restoring lost volume around the cheekbones, call Motakef Plastic and Reconstructive Surgery to schedule your one-on-one consultation with Anaheim Hills facelift surgeon and board-certified plastic surgeon Dr. Saba Motakef today.