What Are the Benefits of Clear + Brilliant®?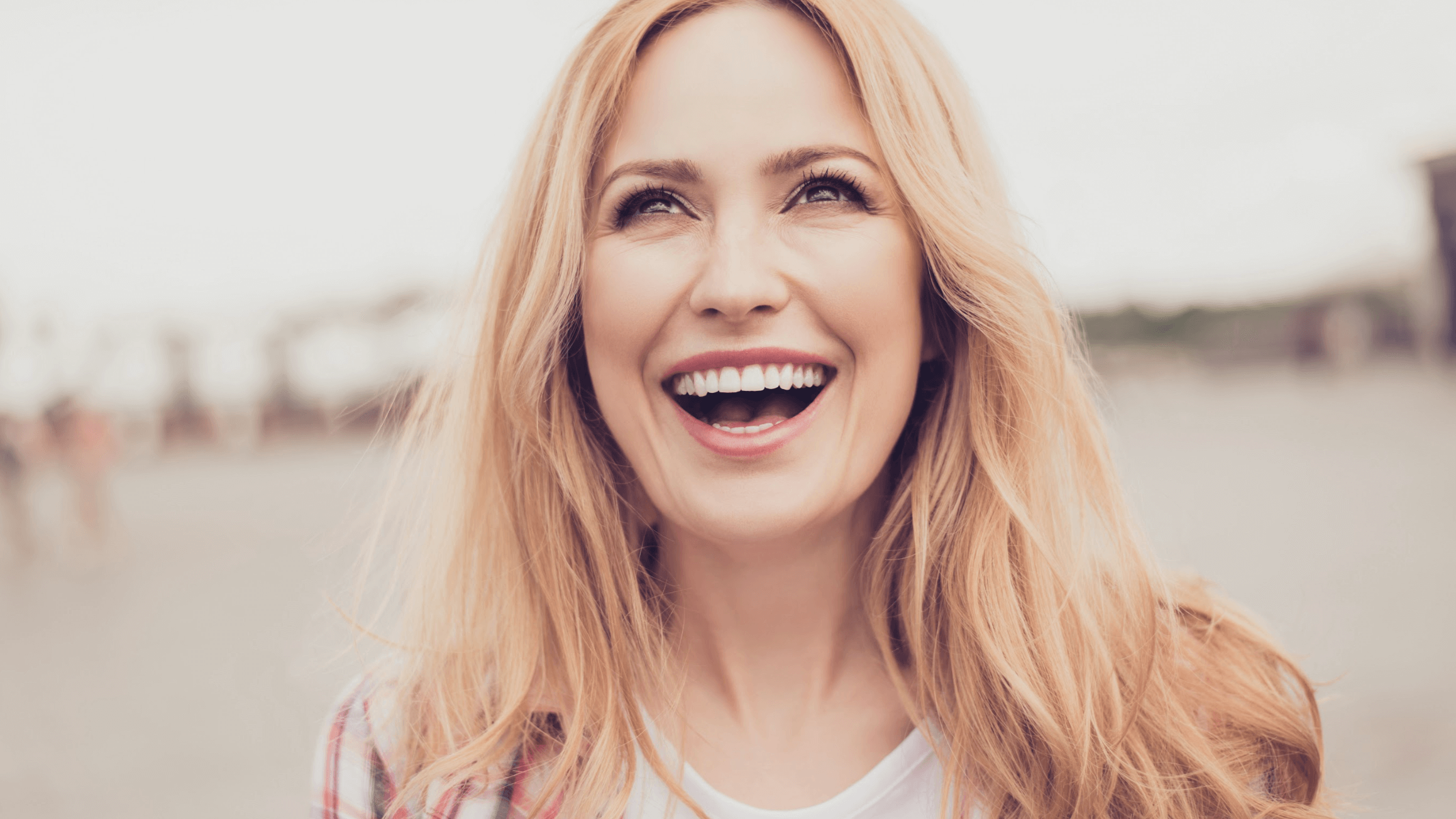 In the bustling heart of Orange County, Dr. Saba Motakef at Motakef Plastic and Reconstructive Surgery in Anaheim Hills, CA, stands as a beacon of skin rejuvenation expertise. He proudly offers the innovative Clear + Brilliant® skin rejuvenation treatment, a leading choice for many aiming for radiant and youthful-looking skin without the downtime of invasive procedures.
What makes Clear + Brilliant different from other skin treatments?
The skincare realm is brimming with options, each claiming its stake in results. But Clear + Brilliant distinctly stands out from the crowd. Let's delve into why it's swiftly becoming a favorite:
Gentle yet effective: Many treatments can be harsh, leading to extended recovery times. Clear + Brilliant, however, offers a gentler approach, ensuring that individuals can return to their daily routine faster than with more aggressive treatments.
Suitable for diverse skin types: From the sun-kissed to the sensitive, oily to dry, this treatment is versatile enough to cater to a spectrum of skin types.
Short treatment sessions: In our fast-paced world, time is gold. With sessions typically lasting just 20 minutes, it's easy to fit one into a hectic day.
Long-lasting results: Unlike some treatments that offer only transient results, Clear + Brilliant provides lasting skin improvements, ensuring value.
How does Clear + Brilliant work?
The science behind Clear + Brilliant is as captivating as the results it yields. The Clear + Brilliant laser focuses on the skin's uppermost layers. It works to stimulate the body's natural healing process, leading to the generation of new collagen and a fresh batch of skin cells, making skin glow with vitality. This means replacing damaged skin with new healthy, brighter, and fresher skin.
Who is the ideal candidate for Clear + Brilliant?
While Clear + Brilliant is remarkable, it's not a one-size-fits-all solution. It's most beneficial for those desiring:
A visible improvement in skin tone and texture
Noticeable reduction in the appearance of pores
A radiant skin complexion
Minimized appearance of fine lines that subtly narrate life's stories
Before diving in, it's important to get a professional opinion. Dr. Saba Motakef and his team offer thorough consultations, guiding you to ascertain if this treatment aligns with your skin goals.
Embark on a journey to refreshed skin
Eager to embrace the benefits of Clear + Brilliant in Orange County? Your destination is clear: Motakef Plastic and Reconstructive Surgery. Dr. Saba Motakef, together with his team in Anaheim Hills, CA, is fervently dedicated to curating a skincare experience tailored exclusively for you. Why wait? Embark on your journey to a luminous, rejuvenated complexion, and contact us to schedule a consultation today. Your radiant future can be just a consultation away.