What Are The Benefits Of Lower Facelift Surgery?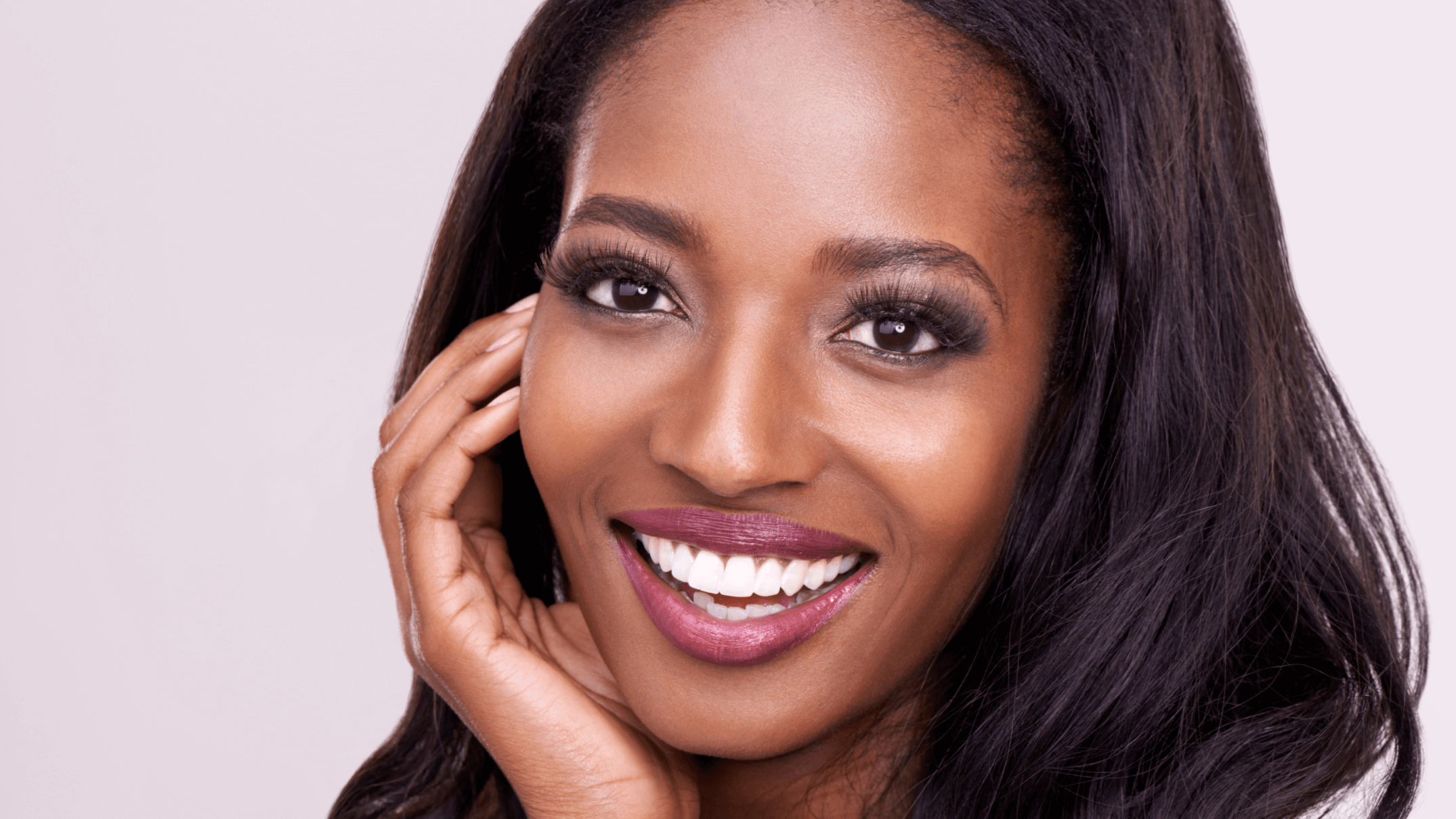 There are few cosmetic procedures that can have as profound of an impact on a person's life as facelift surgery. From turning back the clock on facial aging to restoring the patient's confidence and self-esteem, the possibilities with facelift surgery are virtually endless. You may be surprised to learn, however, that facelift is not a one-size-fits-all procedure. Instead, there are multiple types of facelifts, each of which is further customized to meet the specific needs of the individual patient.
Award-winning plastic surgeon Dr. Saba Motakef and the expert team at Motakef Plastic and Reconstructive Surgery have helped men and women across Orange County, CA achieve a stunning look they feel confident about with the most cutting-edge facelift tools and techniques available. Learn more specifically about lower facelift surgery here, and find out whether it may be the facial rejuvenation solution you've been searching for.
What is a lower facelift?
Sometimes referred to as a neck lift, the lower facelift is a form of facial rejuvenation surgery that targets concerns on the lower third of the face, under the chin, and on the neck. During lower facelift in Orange County, Dr. Motakef will carefully place incisions behind the ear and under the chin, if needed. By trimming extra skin, tightening the muscles, and removing stubborn fat, Dr. Motakef is able to sculpt a stunning new facial contour.
What does a lower facelift do?
In general, lower facelift surgery aims to restore a more youthful, natural, appealing appearance by addressing age-related concerns on the lower third of the face and neck. Common concerns that bring patients in to talk about lower facelift surgery in Anaheim Hills, CA include:
Lines and wrinkles
Sagging skin
Drooping jowls
Lines around the mouth
Corners of mouth turn down
Lumpy jawline
Double chin fat
Turkey neck
Neck banding
In addition to improving or correcting the above concerns, facelift offers these unique benefits:
Convenience: Certain facelift procedures can be performed using local anesthesia and IV sedation only, cutting down on perioperative risks and postoperative recovery time.
Long-lasting results: Many patients are able to enjoy their vibrant new look for up to ten years or longer before a revision procedure may be needed. In the meantime, it may be beneficial to consider routine cosmetic treatments, including injectables and nonsurgical skin rejuvenation.
Boosted self-confidence: Aside from the incredible physical transformation that can be achieved with lower facelift surgery, the majority of patients report feeling happier and more confident after the procedure, which can improve their career, relationships, and more.
Restore your confidence and refresh your look with lower facelift surgery in Anaheim Hills, CA
Whether you are embarrassed by hanging neck fat or want to get rid of drooping jowls, lower facelift (neck lift) surgery may be the answer you've been searching for. Call the knowledgeable team at Motakef Plastic and Reconstructive Surgery to schedule your private consultation with award-winning plastic surgeon Dr. Saba Motakef today, and take the first step toward getting the gorgeous look you deserve with Orange County facelift surgery!