What are the benefits of tretinoin for your skin?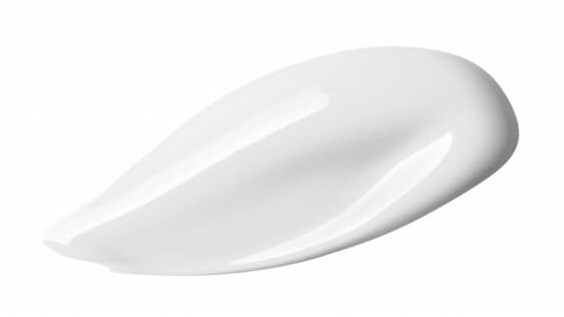 One of the most powerful skincare products we recommend to our patients (aside from sunscreen, of course) is tretinoin. Also known as Retin-A, tretinoin belongs to a class of medications derived from Vitamin A that are known as "retinoids." These topical medications counteract many of the affects of aging and sun damage on the skin. Countless studies have documented many benefits with long term use of these medications, which include—
* Reduced fine lines & wrinkles
* Faster skin cell turnover
* More even skin tone and texture
* Increased collagen production
* Reduced oil production
* Reduced hyperpigmentation (from acne or photo-aging)
Tretinoin is also beneficial for the treatment of acne and can even treat  precancerous lesions on the skin. The benefits of these medications are virtually endless. Because of this, tretinoin is a great addition to your skincare regimen. 
With all of these benefits, there are some precautions to keep in mind when using this product, and tretinoin should only be used under the supervision of a prescribing physician (less potent retinoids such as retinol can be obtained over the counter, and I often transition patients to these types of medications after an initial "induction" phase with tretinoin). Side affects include skin irritation, such as flaking, redness, and sun sensitivity, especially during the first few weeks of starting this medication. For this reason, it is imperative that patients only apply these products at night and wear sunscreen the following day while using these medications. This product should NOT be used when pregnant or breast-feeding. 
Of all of the different skincare products out there, only two types of products have real, scientifically proven benefits to reduce the signs of aging—tretinoin and sunscreen. Interested in learning more about this medication? Give us a call or message us to schedule a skincare consultation!