What are the Different Types of Facelift Procedures?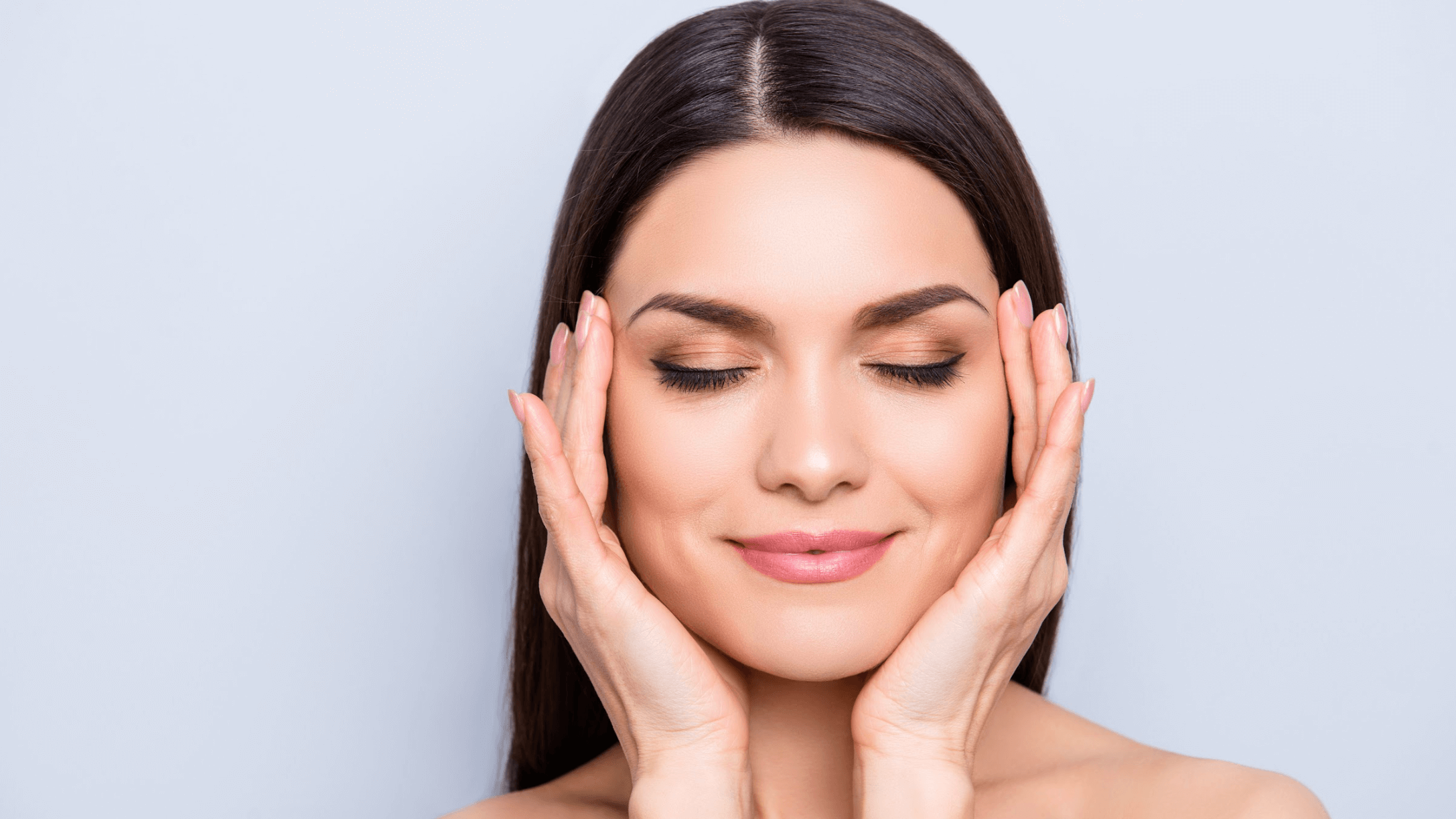 If you're looking to smooth or tighten skin, increase volume in the face, reduce the appearance of wrinkles, and give your face a refreshed and more youthful look, facelift surgery may be right for you.
At Motakef Plastic and Reconstructive Surgery, Dr. Saba Motakef provides patients in Anaheim Hills and throughout Orange County, CA with various options for facelift surgery.
Keep reading to learn more about the different types of facelifts offered and the ones that may be right for you.
What does facelift surgery do?
Facelifts are personalized treatments and can help you address a variety of issues. In fact, facelifts are one of the most popular treatments at Motakef Plastic and Reconstructive Surgery, giving Dr. Motakef extensive experience in:
Working with patients to determine an ideal treatment plan
Addressing issues like skin laxity and other signs of aging
Assessing the role of a patient's lifestyle factors in their present and future skin condition
Determining which procedures are best to address the complex and unique contours of your face
Depending on the procedure performed, facelifts can address the following:
Drooping skin
Lines and wrinkles
Deep skin folds around the nose and mouth
Excess skin on the lower part of the face, chin, and neck
Jowls
Signs of aging on the forehead, brows, eyes, jawline, and/or neck
What are the different types of facelift surgery available?
Traditionally, a facelift was only performed to remove excess skin on the bottom part of the face. But new methods can address far more issues as well as the upper face and neck, depending on your unique goals.
At Motakef Plastic and Reconstructive Surgery, patients can get younger, smoother-looking skin with one of the following contemporary types of facelift:
Full Facelift
This involves an incision along the hairline and behind the ear. Dr. Motakef will pull and tighten skin as well as deep layers of facial tissue in the bottom part of the face to reduce wrinkles and sagging. For those who want full facial rejuvenation, a neck lift or eyelid lift can be performed at the same time.
Mid-Facelift
This procedure can address sagging and drooping in the mid-face, around the cheekbones, and upper jaw. It does not address lines around the nose or jowls.
Lower Facelift (Neck Lift)
This lift addresses the neck and possibly the jowls. It's often added to a full facelift unless you are only experiencing sagging in one area.
Mini-Facelift
This procedure requires only a small incision along the ears. Skin is then elevated and tightened to create a subtle tightness that makes the face look more youthful without the drastic results of a full facelift. It's typically a good choice for those who aren't yet experiencing severe signs of aging.
If you are not looking to undergo surgery, you can ask Dr. Motakef about a "liquid facelift." While not technically a facelift procedure, it involves the use of fillers to recontour and add volume to the face to smooth skin and make some features look more lifted.
Get a facelift in Orange County, CA
A facelift is a big decision, so it's crucial to have an experienced plastic surgeon like Dr. Saba Motakef create a personalized plan to address your unique issues.
If you want to learn more about the type of facelift that may be right for you and live in Anaheim Hills or Orange County, CA, schedule a consultation at Motakef Plastic and Reconstructive Surgery today.