What Areas of the Body Can be Treated with VASER® Liposuction?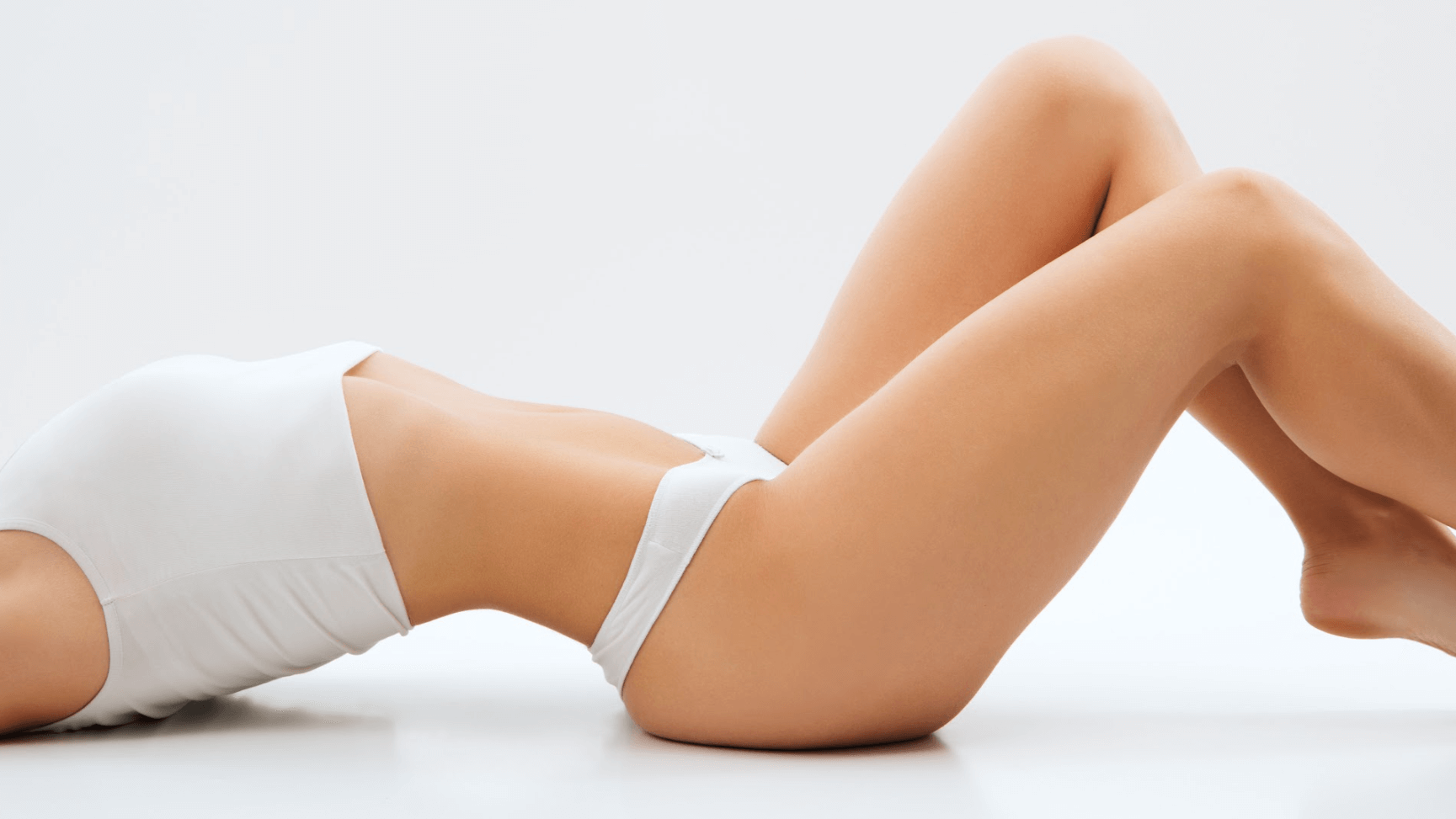 Are you looking to achieve a head-to-toe transformation by slimming down stubborn areas of your body that haven't responded to diet and exercise? If so, you may be interested in the life-changing results that can be possible with VASER® liposuction. This highly advanced body contouring technique, performed by Orange County board-certified plastic surgeon Dr. Saba Motakef at Motakef Plastic and Reconstructive Surgery, offers a comprehensive solution for getting rid of stubborn fat cells, including those in areas that are traditionally challenging to address. Here, we'll take a closer look at the possibilities of VASER liposuction, including a review of some of the most popular "problem areas" that can benefit from this cutting-edge procedure.
When should I consider liposuction?
Liposuction can be an excellent option for patients who have localized fat deposits that have become resistant to diet, exercise, and other traditional body contouring efforts. Dr. Motakef performs the advanced VASER liposuction technique, which is a more gentle, often more effective, and more versatile option compared to traditional liposuction methods. VASER liposuction offers a number of exciting benefits, making it a popular choice for body sculpting in Orange County.
What's the difference between traditional lipo vs. VASER liposuction?
While VASER liposuction and liposuction both aim to remove excess fat and create a slimmer, more desirable new shape, the VASER-assisted technique differs from traditional lipo in several key ways, including:
Gentle on the body, minimizing trauma to the surrounding tissues
Promotes skin tightening and firming
Precision in targeting fat pockets
Enhances body symmetry and harmony
No need for general anesthesia
Suitable for fat transfer procedures
Shorter recovery time and less post-treatment swelling
Where can VASER liposuction be performed?
VASER liposuction can be performed virtually anywhere on the body where patients are struggling with diet- and exercise-resistant fat. Some of the most popular treatment areas for VASER liposuction include:
Arms
Stomach
Male chest
Thighs
Double chin
Neck
Knees
Can fat come back after VASER liposuction?
Fat removal through VASER liposuction is considered a lasting process, and the treated fat cells will not return. However, it's important to maintain a healthy lifestyle to prevent the remaining fat cells in the body from increasing in size. Weight fluctuations can significantly impact the long-term results of VASER liposuction, so it is critical that patients considering the procedure are committed to maintaining a healthy, stable weight over time. With a stable weight and a healthy lifestyle, VASER lipo results can last for years to come.
Give yourself the VIP treatment with VASER lipo in Orange County, CA
If you've been considering liposuction surgery but would prefer a less extensive treatment, a quicker recovery, and boosted results — like the added benefit of skin tightening — you may be excited to explore the possibility of VASER-assisted liposuction. When you're ready to start your journey toward a slimmer, smoother, sexier new you, call Motakef Plastic and Reconstructive Surgery to schedule your private consultation for VASER liposuction in Anaheim Hills with board-certified plastic surgeon and body contouring specialist Dr. Saba Motakef. We look forward to helping you restore or achieve a physique you can feel confident about with VASER liposuction.