What Should You Avoid After HydraFacial®?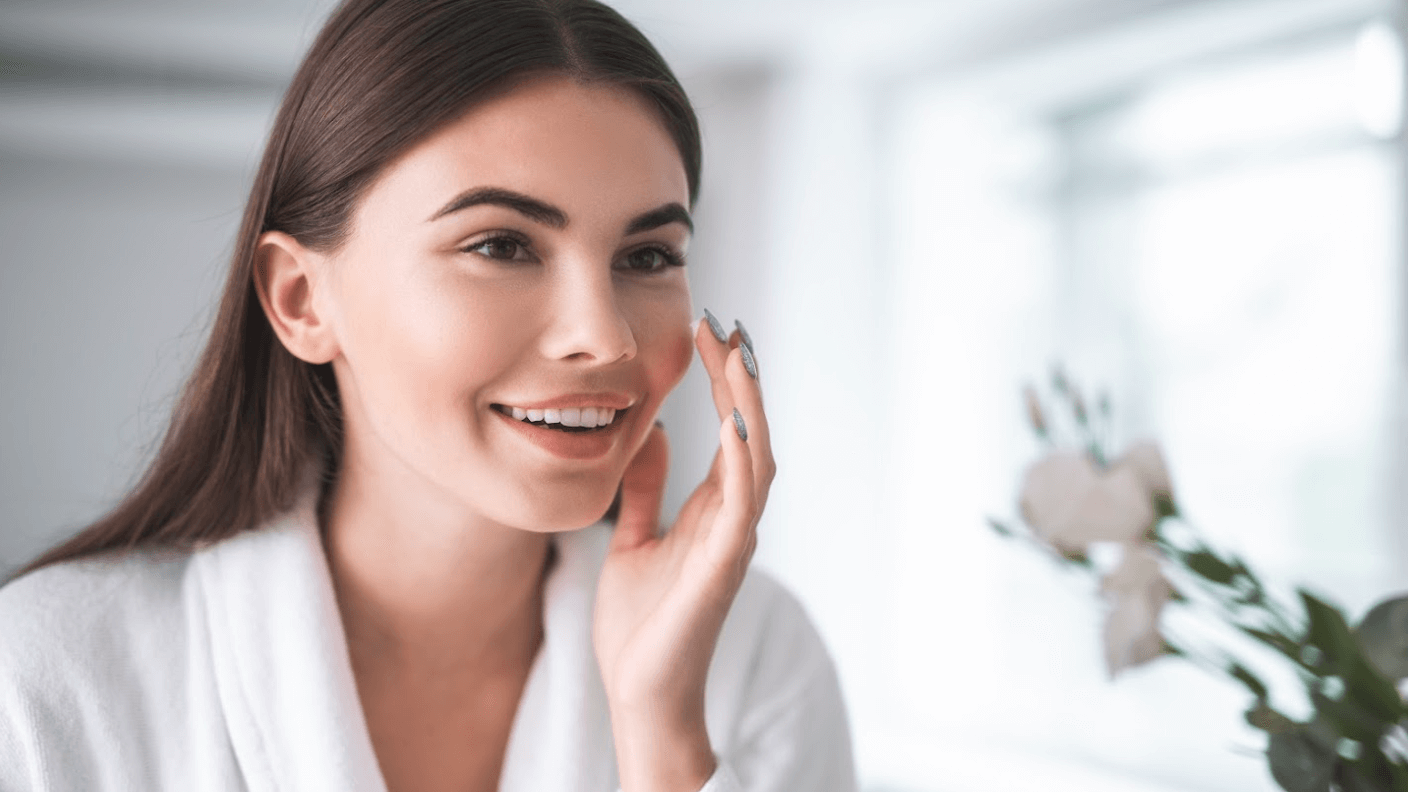 The HydraFacial is a popular, noninvasive skin care treatment that helps rejuvenate and revitalize the skin and reduce signs of aging, clogged pores, rough skin texture, or dry spots.
At Motakef Plastic and Reconstructive Surgery in Anaheim Hills, CA, Dr. Saba Motakef offers state-of-the-art, customized HydraFacials to patients throughout Orange County.
Keep reading to learn how proper post-treatment care helps maintain your HydraFacial results and prevent potential side effects to ensure optimal outcomes.
How does a HydraFacial work?
A HydraFacial is designed to deeply cleanse, exfoliate, and hydrate your skin. Using a unique vortex suction tool, Dr. Motakef will extract blackheads and other impurities from the pores and remove pollutants and dead skin cells from the skin's surface.
The small, virtually painless vacuum-like instrument is used to wash out impurities without harming the skin. It leaves it clean and revitalized, after which a specifically created serum containing a unique combination of antioxidants, peptides, and hyaluronic acid is applied. This helps hydrate and nourish your skin, so it can look beautiful and healthy.
There is no downtime necessary for this easy, noninvasive procedure. Yet, to maximize the benefits of your HydraFacial treatment, it's crucial to adhere to your aftercare instructions from Dr. Motakef.
What should I avoid after getting a HydraFacial?
After a HydraFacial, it's vital to wait 24 hours before exfoliating your skin to give it time to heal. Exfoliating too soon can cause redness and discomfort.
You should also limit your time in the sun for at least 24 hours following the procedure since your skin can become more sensitive to the sun. It's critical to protect it by putting on a broad-spectrum sunscreen with an SPF of at least 30. If you must go outside, bring a hat and try to find shade as much as possible.
It's also essential to refrain from applying harsh chemicals to your skin. Products containing retinoids, alpha-hydroxy acids (AHAs), beta-hydroxy acids (BHAs), and other comparable compounds may be too harsh for your skin and cause irritation and inflammation.
In addition, makeup should be avoided for at least 24 hours following the procedure. Makeup can block your pores and stop your skin from recovering correctly. Your skin needs time to breathe and recuperate, so choose lightweight, non-comedogenic cosmetic products that won't clog your pores if you must apply makeup.
It is best to stick to mild, moisturizing skin care products after receiving a HydraFacial so as not to aggravate your skin. Avoid using any products with harsh chemicals or perfumes since your skin may react negatively to them after treatment.
Staying hydrated will also aid in the healing and recovery of your skin following the procedure. Avoid alcohol and coffee since they can dehydrate your skin and make it appear dull and weary. Instead, drink lots of water.
How do I prepare for a HydraFacial?
In addition to following aftercare instructions, it's wise to prepare for your HydraFacial by avoiding chemical and physical exfoliants and retinoids for at least 24 hours before treatment to reduce your risk of skin irritation.
You will also want to avoid excess sun exposure, tanning beds, and shaving the treatment areas in the days leading up to your appointment.
Get a HydraFacial in Orange County, CA
The HydraFacial is suitable for almost all skin types and can be customized to help meet individual skin concerns. The treatment is gentle, noninvasive, and requires no downtime, making it an ideal choice for almost anyone looking to improve the health and appearance of their skin.
Contact us today to schedule your treatment with Orange County cosmetic surgeon Dr. Saba Motakef at Motakef Plastic and Reconstructive Surgery in Anaheim Hills, CA.