What to Know Before Having Facelift Surgery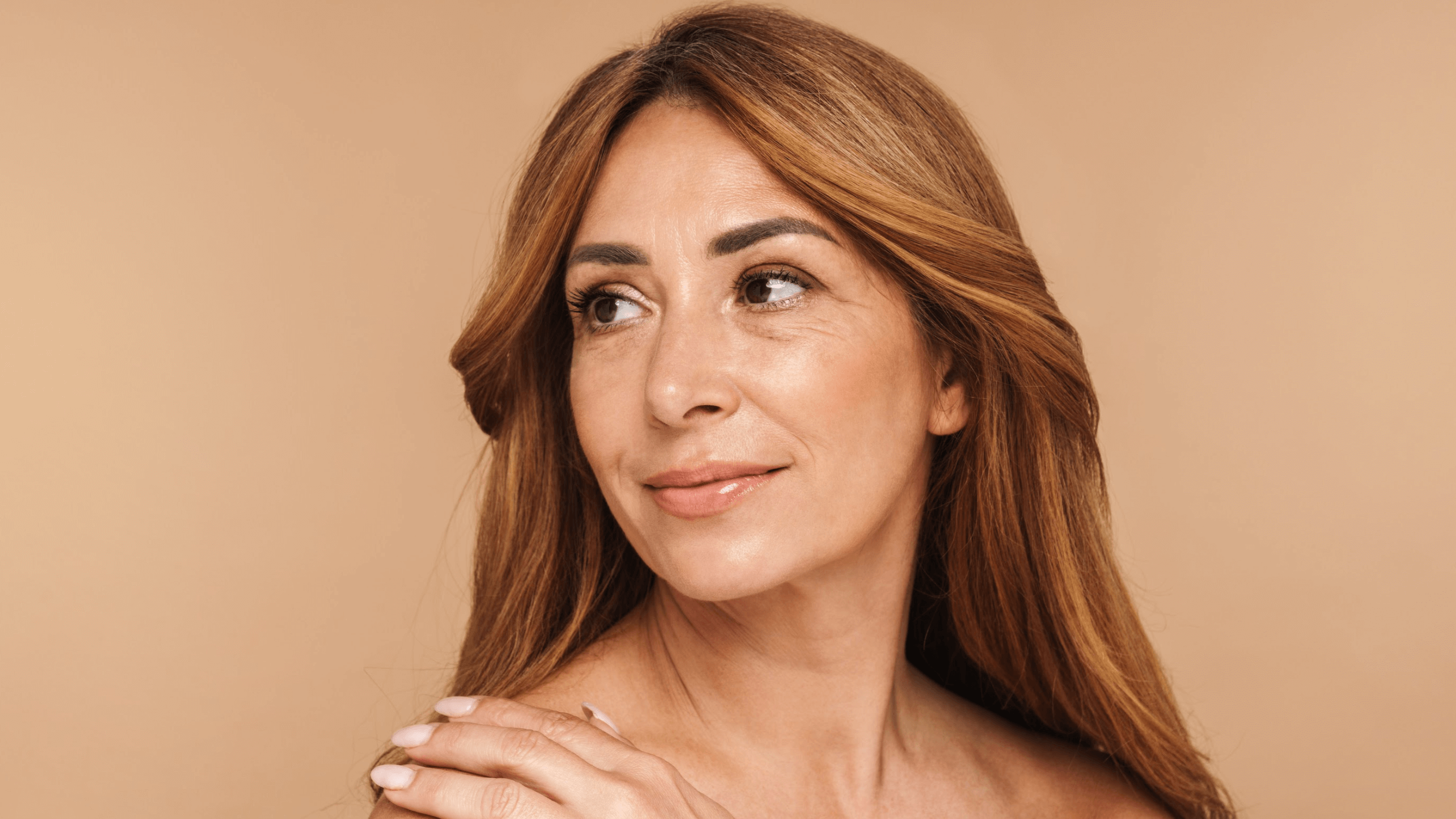 As we age, our skin loses its youthful elasticity and can start to sag. This can be brought on faster due to sun (and other environmental) exposure, stress, smoking, and genetics.
If your face is showing signs of aging before you're ready, board-certified plastic surgeon Dr. Saba Motakef may be the specialist you need to see. At Motakef Plastic and Reconstructive Surgery, we help patients throughout Orange County and Anaheim Hills, CA, regain their youthful appearance with a variety of facelift procedures.
If you're considering facelift surgery, also called a rhytidectomy, keep reading to discover what you need to know before undergoing this transformative procedure.
How to know if you're a good candidate for facelift surgery
If your face is showing signs of aging before you're ready, that can be one of the first signs that a facelift may help. Dr. Motakef uses a variety of techniques to address different areas of the face.
Your suitability for a facelift and the technique used will depend on a variety of factors, including:
Your aesthetic goals
The condition of your skin
The amount of skin laxity you're experiencing
Lifestyle factors (and your commitment to maintaining a healthy lifestyle)
Your age
Your overall health
Ideal candidates for these procedures typically exhibit moderate to advanced facial aging, including:
Loose, sagging skin
Deep lines, creases, and wrinkles
Jowls
Loss of jawline definition
A loss of facial volume
Patients with more significant facial aging may opt for a full facelift, while others may only need or want a lower or mid-face lift.
What to know about different types of facelifts
Dr. Motakef offers several types of facelift procedures. Each is designed to address different levels of facial aging and individual aesthetic concerns. These techniques include:
Full facelift: This is performed on patients with moderate to severe facial aging. Additional procedures may be added to this surgery to address other areas of the face, such as an eyelid lift or a neck lift.
Mid-facelift: This surgery is appropriate for sagging and aging limited to the mid-face, and addresses features like drooping in the cheekbones and upper jaw. It does not address nasolabial folds or jowls.
Lower facelift (also called a neck lift): This can address the neck and, in some cases, the jowls.
Mini-facelift: This procedure is appropriate for patients with mild signs of aging who want to tighten the contour along the upper face.
During your consultation, Dr. Motakef will discuss your goals and evaluate your facial anatomy to determine the most suitable approach for your needs.
What to know before and after your facelift
Before your facelift, it's important to stop smoking and engage in healthy sleep and nutrition habits to aid in your recovery. You may need to avoid certain medications and undergo a more extensive medical evaluation before the procedure, depending on your health.
After your facelift, Dr. Motakef will provide detailed instructions for your recovery. Most patients experience swelling, bruising, and discomfort during the initial healing phase. But these can typically be managed with prescribed pain medication and cold compresses.
In addition, keeping your head elevated, avoiding strenuous activities, and attending all follow-up appointments are integral to your healing and final results.
Most patients can resume their daily routines within 2 – 4 weeks, with the full results becoming apparent after several months.
Get an Orange County facelift
Facelift surgery can provide dramatic improvements, and maintaining a healthy lifestyle, protecting your skin from sun damage, and adopting a consistent skin care routine can help prolong your results.
If you're interested in discussing your facelift options, schedule a consultation with Dr. Saba Motakef at Motakef Plastic and Reconstructive Surgery in Anaheim Hills, CA. We serve patients throughout Orange County.