What to Know When Choosing Breast Implants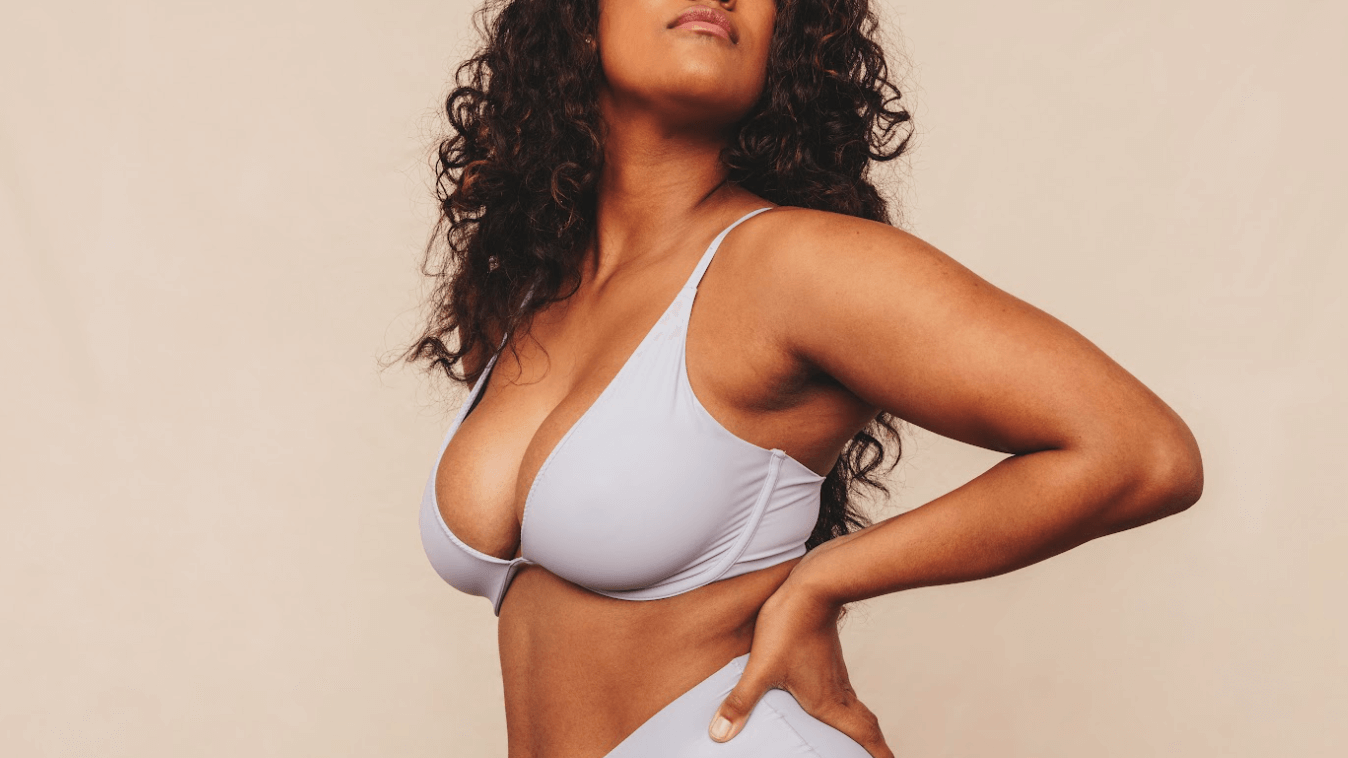 Choosing to have breast augmentation surgery is an exciting step, but it's just the beginning of the journey. Once you decide to have cosmetic breast surgery, you'll need to make several important selections regarding the type, size, and other characteristics of your breast implants. This may seem overwhelming, but you don't have to make these choices on your own. At Motakef Plastic and Reconstructive Surgery, one of Orange County's leading board-certified plastic surgeons, Dr. Saba Motakef, works closely with patients to determine which breast implants will align with their body type, desired outcome, lifestyle, and other factors to ensure patients feel comfortable and confident ahead of their procedure. In this blog, you'll find a helpful summary of what to know about choosing breast implants.
All about choosing the right breast implant for you
During your initial consultation and preoperative appointments for your Anaheim Hills breast augmentation, you'll have the opportunity to physically see and touch a variety of different types and sizes of implants to better understand which one may be most suitable for you. In addition, you can view our breast augmentation before-and-after galleries to get an even better idea of what results may be possible with certain types and sizes of breast implants on patients with a similar body type to your own. Some of the selections you'll need to make leading up to your breast augmentation surgery include:
Implant type
The most popular types of breast implants include:
Saline
Silicone gel
Gummy bear (form stable)
Generally speaking, silicone gel breast implants offer a fantastic opportunity to achieve a more natural look and feel, particularly in patients with little native breast tissue and/or a low body fat percentage, as silicone implants are less prone to rippling compared with saline implants. However, silicone gel implants are only approved for use in patients aged 22 and older, meaning younger women may need to choose saline implants.
Implant size
Choosing the right breast implant size is something many patients consider the most difficult part of preparing for breast augmentation surgery. This is understandable, as breast implant size can play a major role in the final aesthetic result. Furthermore, there is no direct correlation between implant size (measured in ccs) and cup size. This is one of the many reasons why it's critical to choose a plastic surgeon who is highly experienced and knowledgeable in breast augmentation specifically. Dr. Motakef will guide you through the process of choosing a breast implant size that is appropriate for your body type and frame and will most closely match your desired final breast size.
Additional considerations — like implant placement, incision type, implant profile, and whether or not to include a breast lift — will also need to be discussed with your goals, anatomy, and other individual factors in mind.
Choose a personalized approach for your Orange County breast augmentation surgery
Despite being a relatively routine and popular cosmetic procedure, each breast augmentation surgery performed by board-certified plastic surgeon Dr. Saba Motakef is customized based on a thorough consultation, exam, and discussion of your ideal results. To find out more about your options for breast augmentation in Anaheim Hills, CA, call Motakef Plastic and Reconstructive Surgery to schedule your private consultation today.