What Type of Facial Wrinkles Can be Improved with BOTOX®?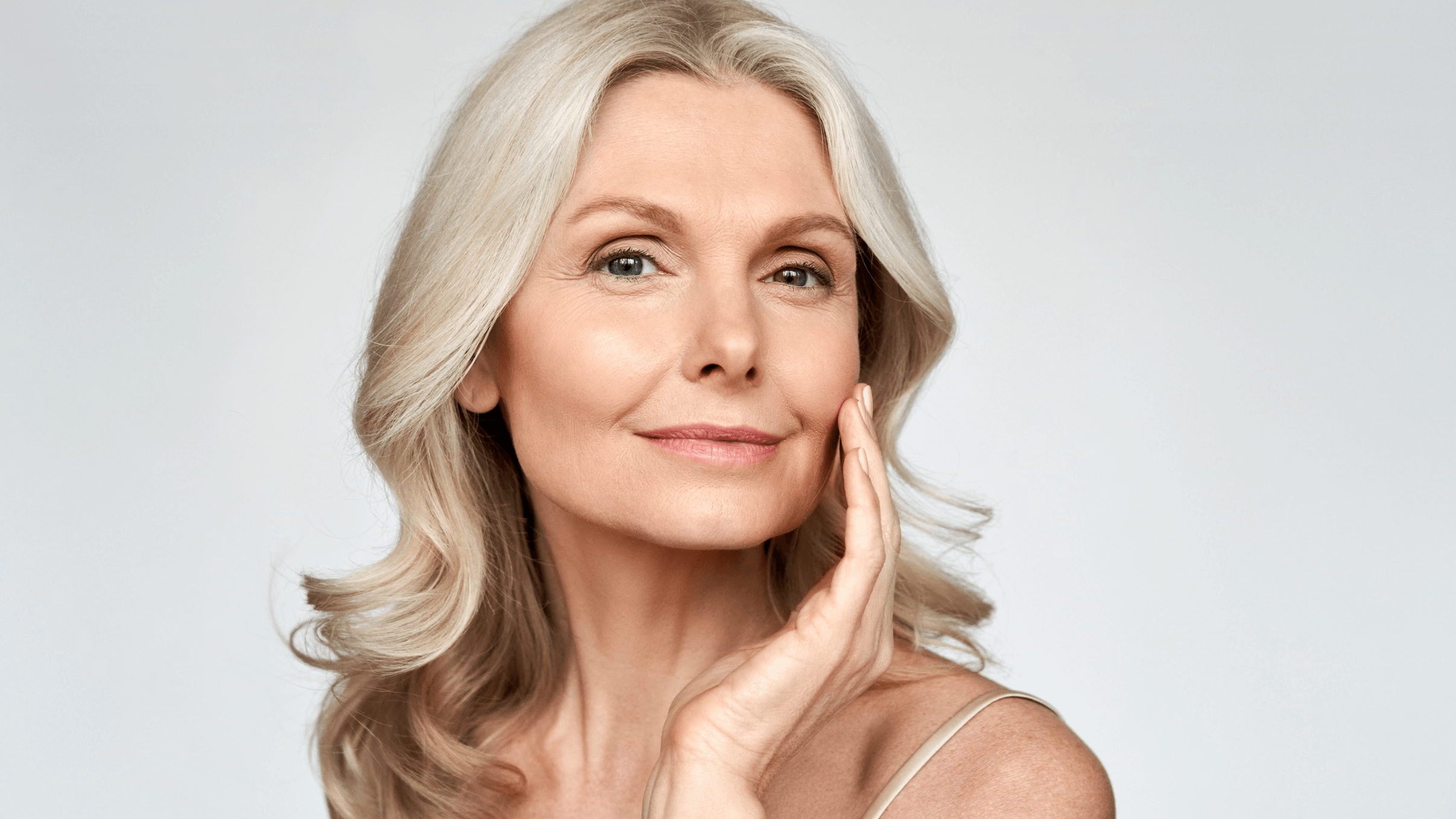 Smooth skin has always been a symbol of youth and beauty, and while aging is a natural part of life, facial wrinkles can make us appear older than we feel — and, in some cases, older than we actually are. Fortunately, modern cosmetic treatments like BOTOX® injections have revolutionized the way we combat certain signs of aging. At Motakef Plastic and Reconstructive Surgery, board-certified plastic surgeon Dr. Saba Motakef and our experienced team of aesthetic specialists help Orange County patients look and feel their best with a complete range of anti-aging treatments and procedures, including BOTOX. For many people, one of their first questions about BOTOX is which types of lines and wrinkles it can help with. Find the answer to this and other BOTOX FAQs below.
Do I need BOTOX or fillers?
The choice between BOTOX and dermal fillers depends on the specific concerns and types of wrinkles a patient is hoping to address. BOTOX is a neuromodulator that works by temporarily relaxing the muscles responsible for causing dynamic wrinkles, which is effective for treating expression lines — or the wrinkles that appear when you make certain facial expressions, such as frowning or smiling. Dermal fillers, on the other hand, are used to restore volume, fill in static wrinkles, and enhance facial contours. They work by adding volume to areas with a loss of elasticity and collagen, like the cheeks, lips, or nasolabial folds.
Which specific types of wrinkles does BOTOX work for?
BOTOX can dramatically improve the appearance of many types of dynamic and expressive wrinkles, including:
Forehead lines
Lines between the brows
1, 11, or 111 lines (glabellar lines)
Frown lines
Smile lines
Crow's feet
Will my wrinkles disappear with BOTOX?
While BOTOX can significantly improve the appearance of dynamic wrinkles, it may not make them go away. For patients whose lines and wrinkles are deeper or more advanced, BOTOX can help to soften — but perhaps not erase — the appearance of the lines. For patients with less severe lines and or "weaker" facial muscles or expressions, some lines may fade away with BOTOX injections.
How soon does BOTOX start working?
BOTOX typically starts to work within about one week after the treatment. You should gradually notice a softening of your expression lines as the muscles relax within a few days, and your results will continue to improve for the next week or so. It is important for patients considering cosmetic injections to remember that BOTOX results are temporary and can last for 3 – 4 months. However, with continued treatments, the results may become more prolonged and require less frequent maintenance.
Can I combine BOTOX and fillers?
Combining BOTOX and dermal fillers is a popular approach to facial rejuvenation, and it can yield excellent results. BOTOX effectively addresses dynamic wrinkles caused by muscle movement, while dermal fillers add volume and fill in static wrinkles and lines. By combining both treatments, you can achieve a more comprehensive and youthful transformation. Following your consultation, one of our knowledgeable cosmetic injectors can create a personalized treatment plan that combines BOTOX and fillers to target your specific concerns to help you achieve the natural- and youthful-looking results you desire.
Smooth away stubborn lines with BOTOX wrinkle relaxers in Anaheim Hills, CA
If you're ready to take action against dynamic facial wrinkles and achieve a smoother, more youthful-looking appearance, BOTOX injections may be right for you. Take the first step in your BOTOX journey today by calling Motakef Plastic and Reconstructive Surgery to schedule a consultation with our experienced Orange County aesthetic team and learn more about the exciting benefits of BOTOX.