What Will My Face Feel Like After Facelift Surgery?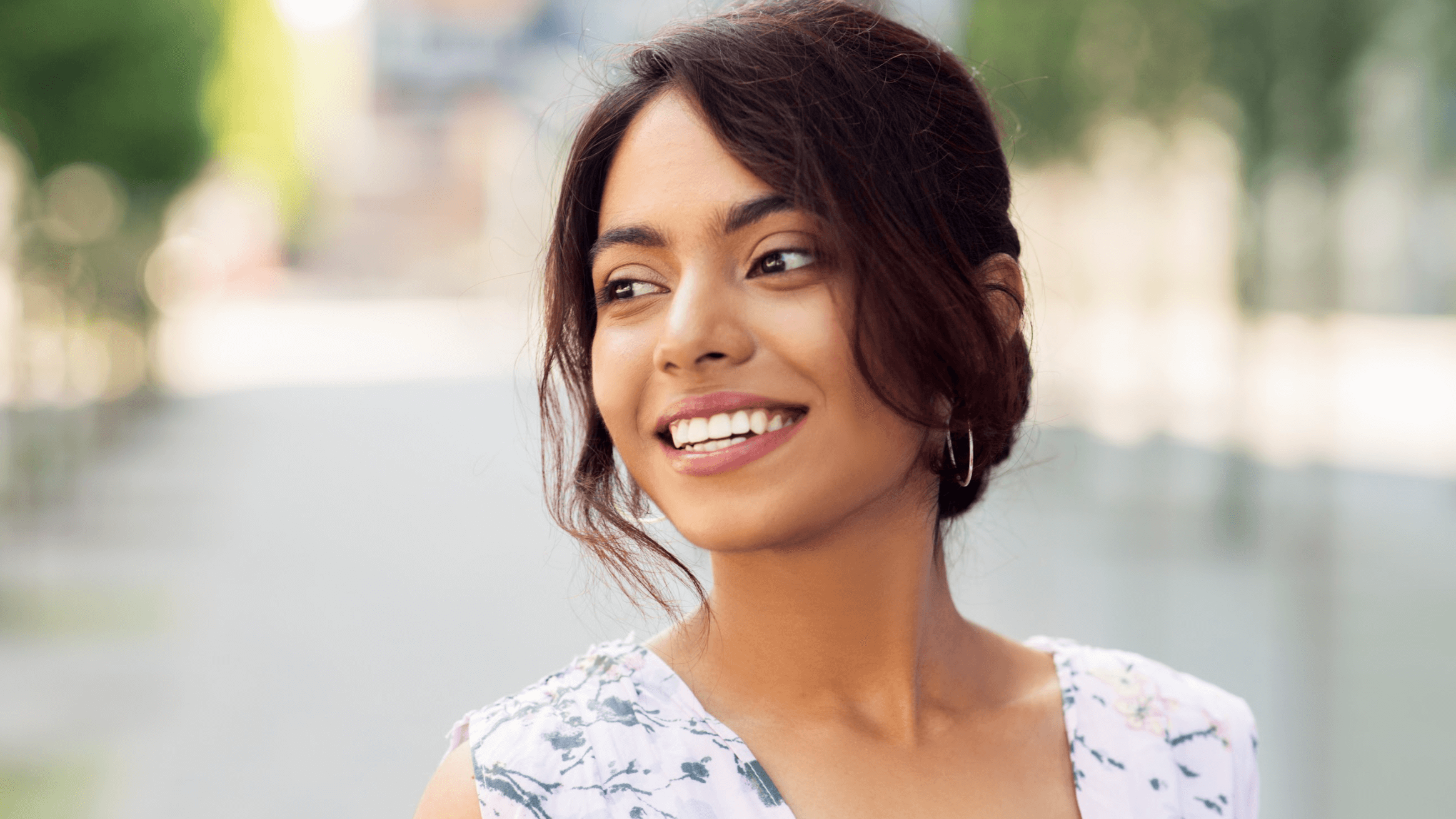 Facelift surgery can create excellent results that can help you look younger. This is a common procedure that will reduce the appearance of wrinkles and tighten loose or sagging skin. It can also give you a more defined jawline. Dr. Saba Motakef at Motakef Plastic and Reconstructive Surgery provides a variety of specialized facial cosmetic surgeries, including facelift surgery, for healthy patients in Anaheim Hills, CA with realistic needs and goals. During your consultation, we can review your skin and identify the areas that can benefit from the procedure before we start.
After your surgery, the healing process begins. Here's what you can expect in the days and weeks following your procedure.
What happens after the first week
Almost immediately following your procedure, our team will monitor you in the surgery center's recovery area until it is safe for you to be released with a responsible adult.
You will require prescription pain medicine during the first week after the procedure, and you will also notice some swelling around your skin, although that concern will lessen after a few days.
You will require surgical dressings over your tissues for the first few days after the surgery, with new dressings applied midway through the first week. Dr. Motakef can check your skin to see how it responds to the procedure and provide new coverings as necessary.
When you start to get back to your routine
You will feel some tightness around your face during the second week after your surgery and may still experience swelling and bruising. But you should be ready to get back to your routine as the second week ends. You can start doing light activities and can go back to your work activities if they aren't too intense.
What will you feel after the first two weeks?
The doctors at Motakef Plastic and Reconstructive Surgery can remove your sutures during the third week after the procedure if we haven't done so already. You may still notice some hues around your incision sites, but those will diminish.
You should feel back to normal after a month and not have irritation or pain around your skin. You can also get back to your various regular activities at this point, although the bruising and numbness could take up to a year to fully clear.
What to do as you recover from facelift surgery
We recommend you keep your head raised for a few days after the surgery and be cautious when cleaning your face. You may be able to shower in a few days, and you may require a baby toothbrush for brushing if you struggle to open your mouth. Eat soft foods for the first few days, and take a fiber supplement each day to resolve bowel irregularity following the process.
Most importantly, always follow our instructions after your procedure for the best results possible. Failing to maintain proper aftercare for the incision sites could harm your skin and delay your recovery.
Contact us today for facelift surgery in Anaheim, CA
You can trust Dr. Saba Motakef and our team at Motakef Plastic and Reconstructive Surgery in Anaheim, CA for help achieving all your cosmetic goals. We provide a variety of anti-aging procedures, including facelift surgery, for patients throughout the Orange County area. Request a consultation with us today to find out what we can do for you.